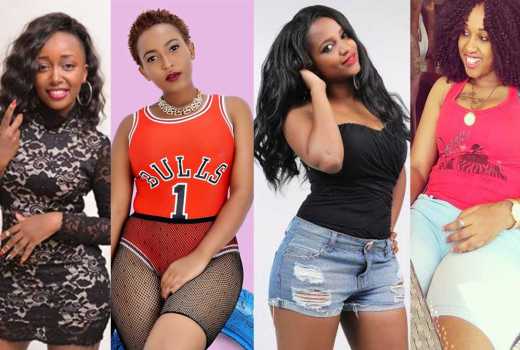 The art of being a DJ, an entertainment career that used to be the reserve of men now has young female entertainers taking over. They are sexy, adorable, and brainy, and few can resist their power on the decks; Pulse's profile Kenya's top shejays:
DJ Mochi Baybee, aka ThunderGyal, a versatile female DJ signed to Generation Now Entertainment in Minneapolis, the official deejay company of Minnesota, Lynx, Timberwolves and Twins is in Kenya. She arrived in the country last week on a three-week media tour.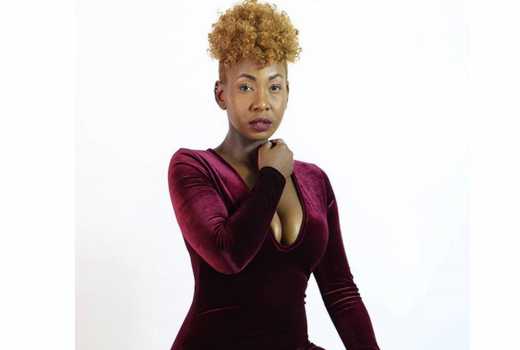 Mochi Baybee is one of the youngest female deejays in the world and thanks to her Kenyan roots, she is using the visit as her springboard to conquer Africa. Mochi Baybee is known for her diversity and versatility in music selection. She can play any genre and is not limited in scope as she is a radio, TV and club deejay.
Mochi Baybee is not the only female deejay - or shejay - in the spotlight. In the recent past, spinning on the decks was an almost exclusively male affair with a countable number of female DJs managing to cut a niche for themselves and daring to become a household name. However, a revolution is brewing.
A few of years back the female deejay you would hear people talking about was Pierra Makena, who set the pace and precedence for other young aspiring female deejays. Now we have a number spinning the tables and turning heads as well. These lasses, feisty as they come, are slowly taking over the industry, breaking the patriarchal dominance, and giving their brothers a run of their money.
When you go to a club or party, you might scan the room for your friends, the bar, or the nearest restroom to reapply your lip gloss or relieve your bladder. It's not likely that you look around the room to find out the source of the music blaring out of the speakers.
Being a DJ is a thankless art form in this way — they are doing their best work when you hardly notice them because you're so lost in the music. Here we give some of the ladies revolutionising the entertainment scene.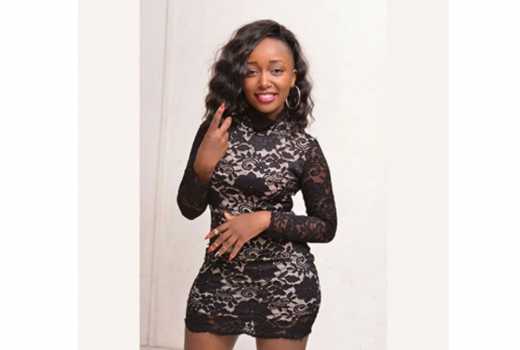 DJ Lisney: During her first appearance on national television last year, she was so overwhelmed and couldn't hide her joy from the crowd. She kept on saying it and thanking the host for that opportunity. Today DJ Linsey can claim her spot among the top female DJ's in the country and is one of those behind the top deck revolution that is taking Kenya by storm. After Pulse magazine did an exclusive spread on her last week, club owners and events' organisers started chasing after her for lucrative deals. That weekend alone, she was in Thika, Nairobi and Nanyuki for gigs and things are getting better. She's among the A-listers of events around the country and word is that she is also a good entrepreneur. Go Lisney… it's your time.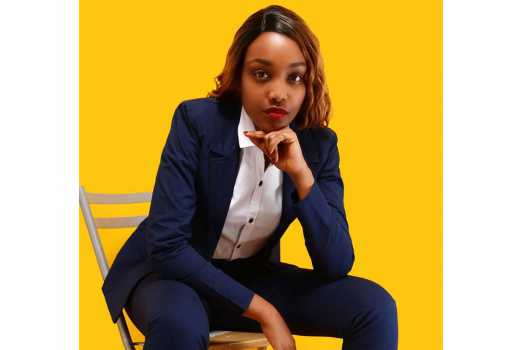 DJ Tabz: This stunner has been turning heads ever since she hit the limelight. From her skills on the mix to her outstanding beauty the System Unit DJ is a force to reckon with, and for the longest time now has laid claim as the queen of mixes in the country. She is a gospel queen who has always stood out in the male-dominated field of music mixes. She horned her skills at the System Unit stable where she is till now, her breakthrough moment was during the Gifted DJs competition hosted by the Groove Networks, which she lost to DJ Ruff. DJ Tabz isn't all about mixes. She is a beauty with brains, she was recently admitted to the bar as an advocate.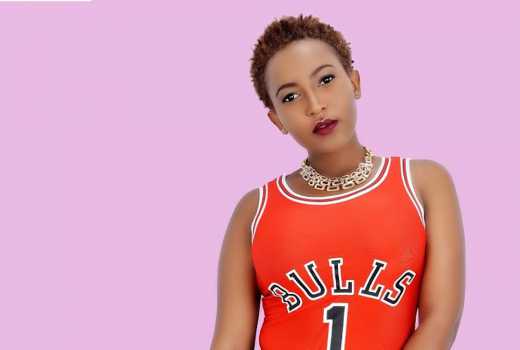 DJ Malaika: She describes herself as a free spirit who loves travelling and learning new things. The Mombasa-bred entertainer causing ripples in the industry says if she weren't a DJ she'd be a singer, because music is where her passion lies. From being a trainee DJ at Red Berry academy to being one of the most sought-after MCs in the country, her rise to the top story has not been easy given her focus of music is EDM, which for a long time wasn't fully embraced in the country. Her website and social media pages are regularly updated to keep her fans and potential clients up to date with what she has been doing and is up to.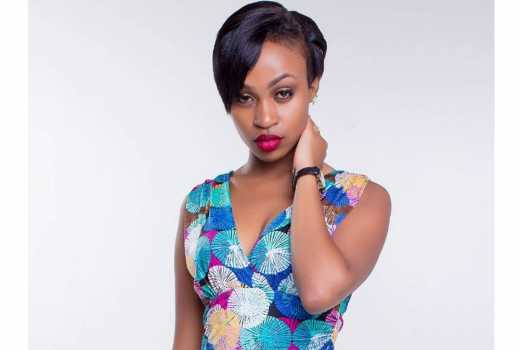 DJ Mellow: A quick look at her Instagram account reveals that she is ranked number four in the list of top ten female deejays in Africa, according to the djane website. The site, which is open to fans to vote for their favourite DJs around the world places her at position 220. The free-spirited and easy going DJ was thrust to the limelight three years ago as a 19-year-old who had the dream of making her career work. Her love for music saw her become a drummer in her high school days before switching lanes to take up a steering role on the decks after her O-levels. The number one femcee, as she calls herself, is also an energetic performer when she gets on stage. She is not shy to showcase her dancing skills as she sings every time she is performing on the decks. She often likes to point out that she isn't a party animal as many would assume because of her career.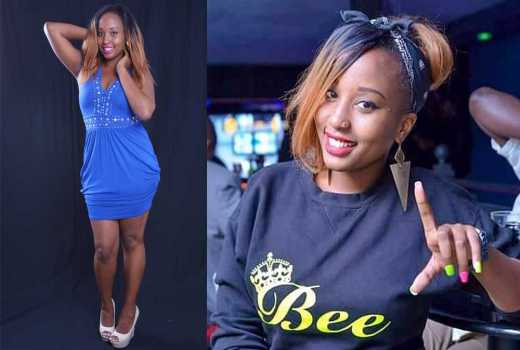 DJ Bee: The fashion enthusiast runs a clothing line; Bee Collection, aside from being a deejay. The mother of one says her love for music started during her schooling days and that DJ Mo of System Unit was her role model. She specialises in playing reggae and riddims, which is one the biggest genre of music among the youth, but often shifts if fans ask for another genre.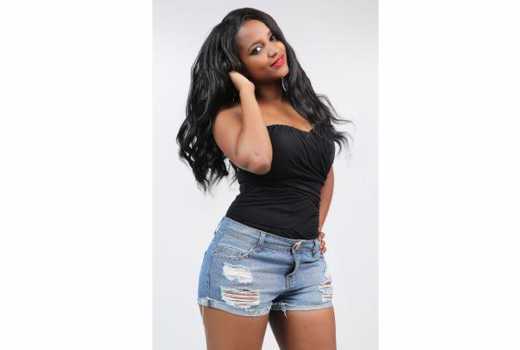 DJ Dii: The self-taught DJ has been in the industry for three years and is fast growing into one of the big shots. The number of events she has been headlining has been growing. She also stands out as one of those who fight for others to get space and leading the fight against sexual harassment. In the numerous interviews that she has done, she's always pointed out that female DJ's are able to hit and even exceed the levels accomplished by their male counterparts. Her fight and time seem to be working out to her advantage with the growth in the industry and the revolution that is seeing more female DJ's gets recognised and taking charge at the decks during big events.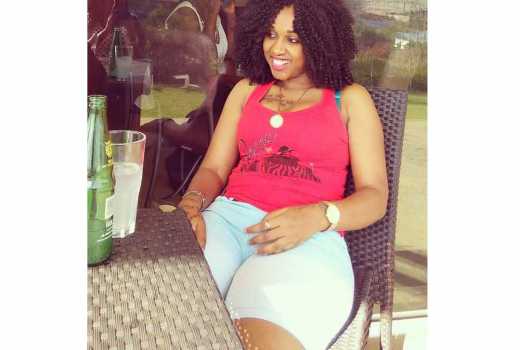 DJ Shanize: This eye candy is rumoured to be doing well within the corporates circles. She was rumoured to have started off as a gospel deejay but jumped ship, a claim which she refuted, insisting that she has never been a gospel deejay but rather it was the Academy System Unit. The hype queen herself is one of the few ladies who have braved the storm and built a brand around her name as a mistress of the decks.