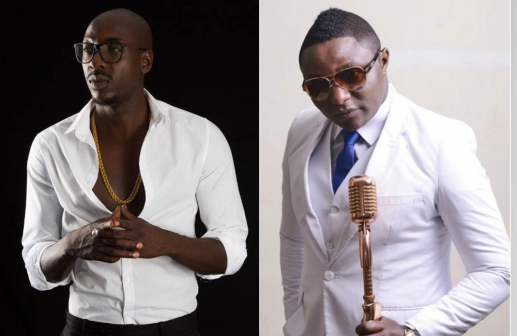 These artists have earned the respect of their peers by coming through on one field that requires talent; song writing
The artists have made names both as artists and as songwriters with hits they either wrote  or did rocking musical airwaves
Pitson
People may recognise Peterson Githinji with Lingala ya Yesu which won 2014 Song of the Year Groove Awards and a number of other hits like Kilele, Uvumilivu and Niache Niimbe under his belt Pitson without a doubt a good singer.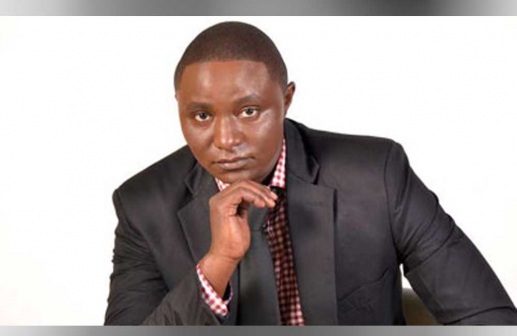 Apart from being a good singer and performer he is also a good songwriter; he is the brains behind Daddy Owen's Vanity, Mercy Masika's Shule Yako Size 8's Afadhali Yesu and Pale Pale, Makena's Narudi, Rosy Ohon's Amekumulika and Laura Karwirwa's Ni Neema Yako.
Mr. Vee
Venanzio Githae is not only a good singer but also a good song writer behind the lyrics to Fundi wa Mbao by Gospel Fathers. In his solo career he has released hits like Soldier and VIP. Mr Vee says that he started writing music for other artistes in 2012.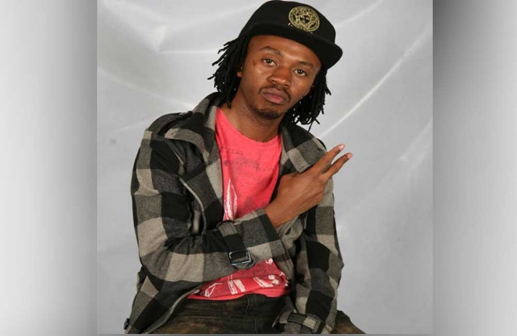 He is the brain behind two of Mercy Masika's biggest hits Mwema and Nikupendeze, Janet Otieno's Mtafute, Pastor Musembi's Kaa Nami, Stella Mengele Nasongea Karibu and a yet-to-be-released song by Daddy Owen.
Moji Short Baba
The one half of Kelele Takatifu is a funny man, this side that is unknown to many was evident during the Groove Awards nominations night and the Awards night held at the KICC in which he was the MC. Away from his funny side James Muhia is not only a good rapper/singer/comedian he is also a good songwriter.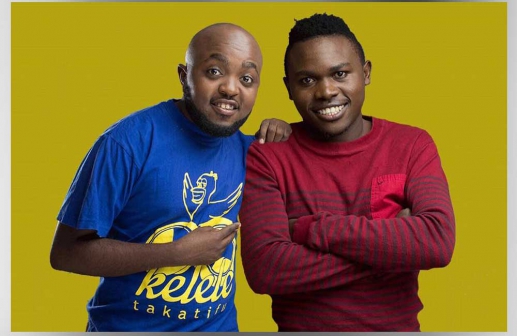 He has written and co-written the groups singles and in their album Ndoto za Kupaa, which they released in 2015. He is the brain behind Mr. Seed's hit Kumbe which he features Bahati, co-wrote Ben C's and Nduati's Hatudai, co- wrote Christ Cycoz's Some More and most of their songs in their album Cycology and DK's latest song Kwa Yesu Sawa.
Rigga
The rapper/singer/poet/ actor has seen his art evolve to song writing, music directing and production. He started writing music for other artistes in 2012 and so far he has written music for Jaya and Kambua. He also wrote Mwamba and Wewe Ndiwe off Kanjii's album Rauka. He has written music that has been used in Lotto, Kenya Power and Safaricom adverts and also wrote the songs used in the Zuku's Groove Theory TV show.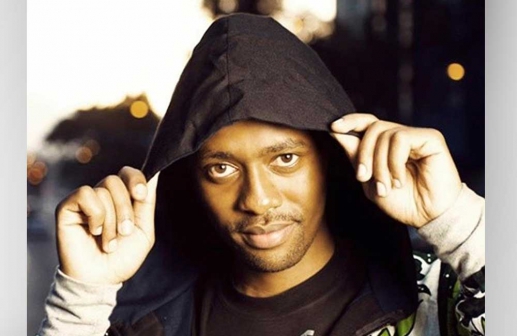 He says that he honed his acting and music directing skills at Mavuno Church where he fellowships when they were doing musicals for the Easter and Christmas celebrations. He directed his own show Legalize and says that he is producing his own music as he looks forward to growing in the art of production; so far he has produced music for Kamlesh Kagaba, Noiz and Nasara.
Collo
This prolific rapper has stood the test of time to emerge as one of the most diverse music directors / song writers in the local showbiz circles. A former member of the rap group Kleptomaniax, Collo slowly etched his name amongst local song writers assisting the likes of Dela and Sanaipei Tande, Tusker Project Fame contestants Ameleena and Lulu Kibaara.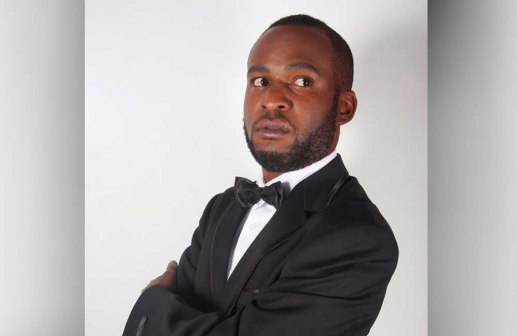 He helped launch the melodious career of presenter Kalekye Mumo and also featured and co-wrote with the award winning rap group Camp Mulla. True to his prowess, upon seeing the light, Collo soon topped the chart with his infectious dance jam Bazokizo.
Bien Barasa
A member and lead vocalist for award winning group Sauti Sol Bien is without a doubt amongst the most sought after song writers in the region.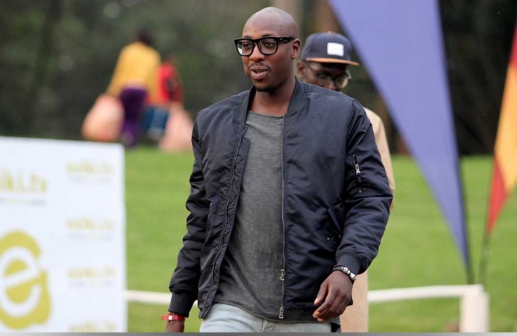 Apart from being dominant in majority of the boy bands most beloved jams, he has also written for some of the continents trending jams having also worked with groups like H_Art the band, Elani, Wendy Kimani and Yemi Alade.
Sanaipei Tande
Though many thought that she had taken a musical hiatus, the sassy Mombasa-born songstress is well known to work closely with fellow artistes, penning down love songs thanks to her dexterity in spoken and written Swahili.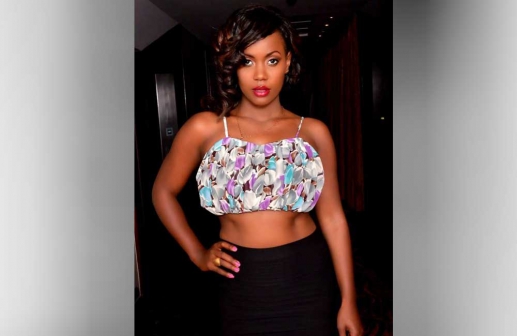 Sanaipei most recently translated an old school rendition for the group Linda 254 into a perfect Swahili fit.
Rigan Sarkozi
The Congolese-born artiste has been on the entertainment scene as an underdog often writing songs for his Mombasa based band before finally venturing as a recording artiste.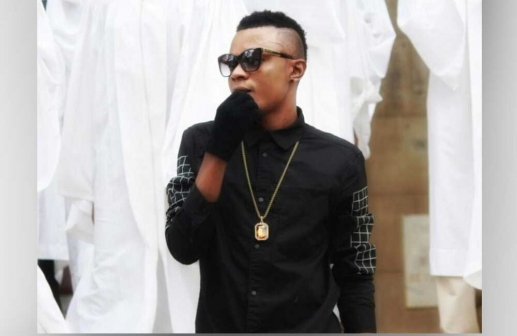 The recently born again artiste had previously worked with artistes like Ray C, Nyota Ndogo, Sauti Sol, Pilipili, and Akothee and is currently working with major names in the gospel industry.
Lulu Kibaara
The former Tusker Project Fame (TPF) contestant has been working on studio projects since her eviction from the house. However, this talented lyricist has not been in the mainstream as she has concentrated on writing music for commercial advertisements.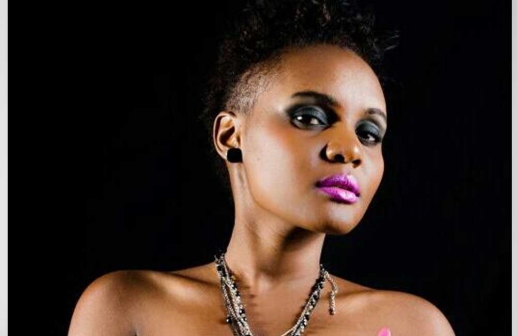 Bensoul
Bensoul is slowly curving his name into the entertainment circles not only a great sought-after instrumentalist but also as a great songwriter.