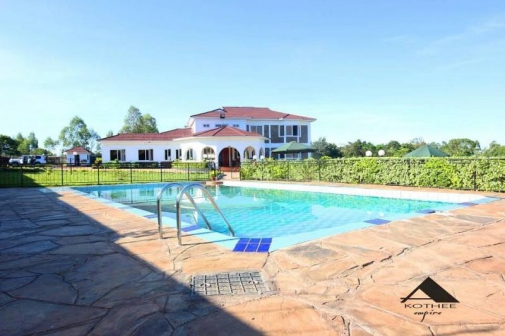 Arguably the wealthiest female celebrity in Kenya, the award-winning singer is the proud owner of a mansion in Rongo estimated at a whooping Sh80 million. This savvy businesswoman and mother of five loves the outdoors.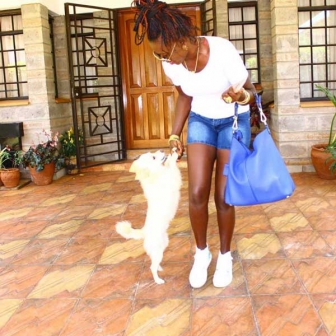 To enjoy the warmer temperatures, blue skies and sunny days, Akothee goes for the essential pieces in contemporary neutrals.
You can never go wrong with wicker furniture for the outdoors.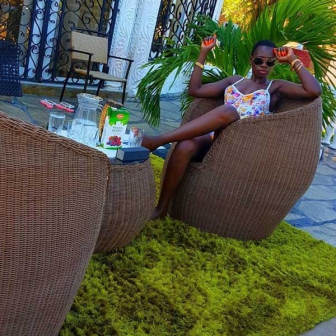 To give your terrace some character, cue colourful accents. She does this beautifully by throwing a green rag and live plant in the back ground.
For contrast against the white walls, she goes for a saturated coloured seat.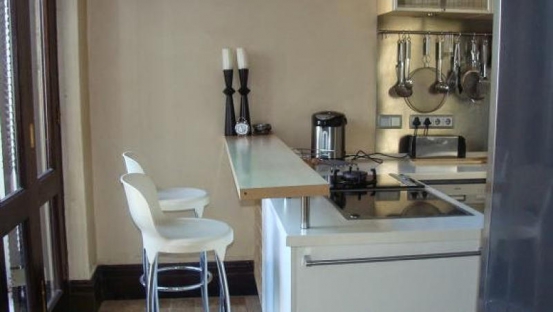 Carve out a study nook in your bedroom borrowing from Akothee by simply placing a comfy sofa bed and table or stool by the wall.
Whether a Jacuzzi or bathtub, the gorgeous singer plays with wood and faux-plastic plants to add much needed colour.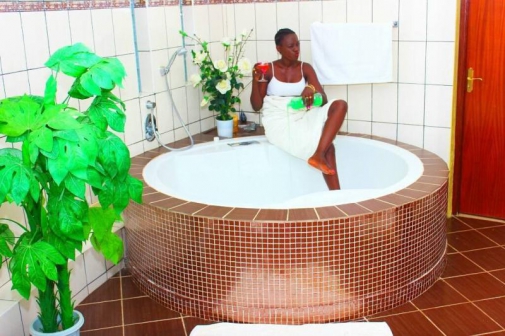 Related Topics