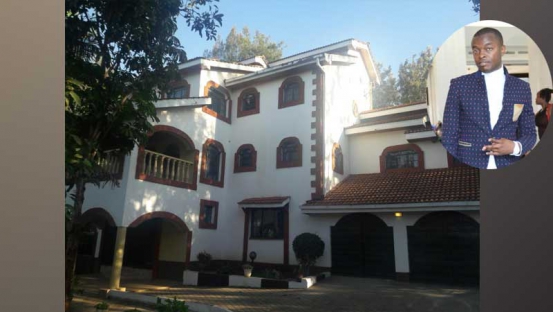 Ringtone, this gospel star that has brought you hits like Muziki ni Dawa, Gospel Inabamba, Maisha and last year's massive hit Tenda Wema has a larger-than-life image.
Aside from his state-of- the-art rides, he boasts a maisonette in the leafy suburbs of Runda. However, this time round Pulse sneaks into his other home in Karen, a ten-bedroom crib, where we do the quick fire.
Pulse: This property is worth more than Sh60 million which could really be a huge sum for an artiste. Just how did you acquire it?
Ringtone: That is a good question. The owner had actually abandoned this property for years and so by the time I was getting the house, the prize had depreciated. I had to do a lot to bring it to its current state.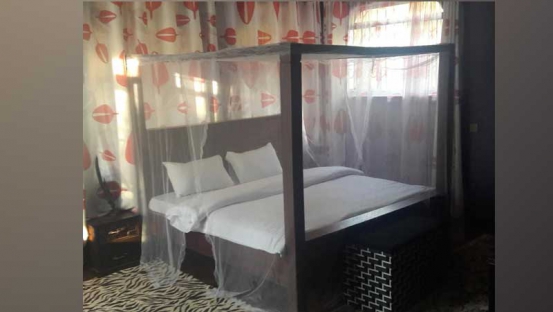 P: How big is the land it stands on?
R: This is a half an acre.
P: You are still young and single: How on earth do you use ten bedrooms?
R: (Laughs): It is rather obvious that I cannot sleep in ten different bedrooms. As you might be aware, I support a number of children homes and so to raise money for that, when I get foreign guests, I allow them to stay over for bed and breakfast and then the proceeds I get from that I put into charity.
P: What stands out most...for you?
R: I should say everything stands-out. Every bedroom is different from the other in terms of design and the furniture we have in there.
I have a Jacuzzi in my master bedroom as well as a reading area, which I have also converted into prayer room. The bathtubs are also modern.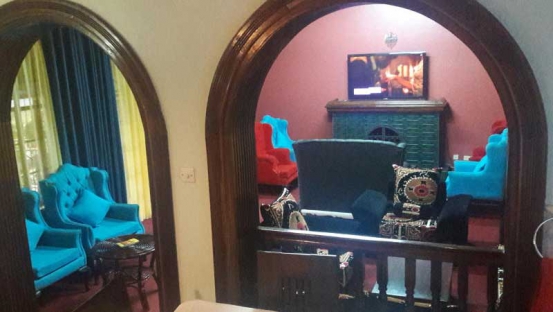 P: We notice that the living room as well as the dining area is colourful. What informed that design aspect?
R: I have a professional designer who fits everything. Basically, like I have said, you will get a different mood in every room.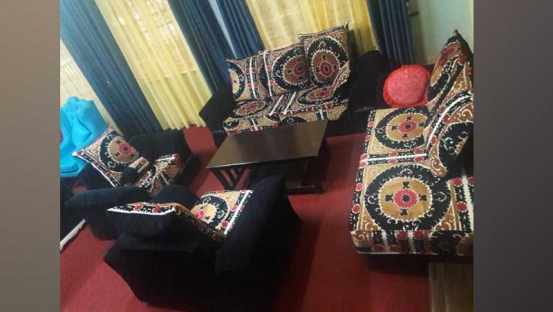 P: Why won't you use the house for showbiz; like put up a studio or a music school?
P: This is a home and I live in a residential area where we don't allow such. The only time I have many visitors coming in is when I am throwing a party for the children I support.
P: Is this your dream home?
R: I thank God for this property and I continue to believe him for better. He says in his word; "Ask and you shall be given...seek and you shall find..."