ABBAS KUBAFF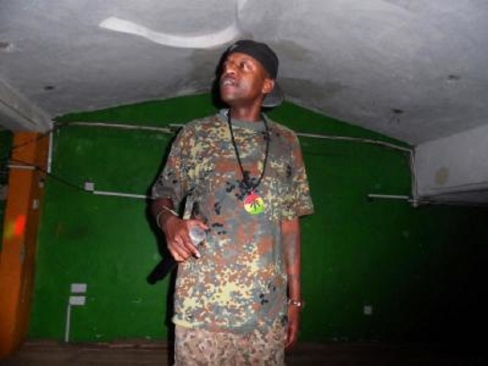 P: Rap battles are dead. Are rap artistes afraid of battling each other?
A: First of all, it is only a very small number of local cats that can really step up and battle. Secondly, there are almost zero battles in Kenya right now because of many things including the lack of sponsors. I use to host the Farmers Choice Rap Battle but that was ages ago.
P: Do you think there is a local MC than can take you head on and win?
A: I do not know for sure if there is any, because the art is almost dead. I did my fair share of battles in the 90s and I believe in myself. But there are some good rappers out here... there was a kid called Lethal Dynamic who won a number of Farmers Choice battles. Moroko (Kalahari) is good, so is Khaligraph and Bamboo.
P: Which artiste, worldwide, would you not want to battle with because they will whip you?
A: Eminem is super deadly. If I were to battle him and win, that would be a great honour and achievement.
SMALLZ LETHAL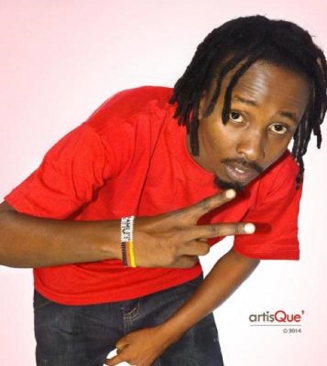 P: Rap battles are dead. Are rap artistes afraid of battling each other?
S: There are no battles nowadays. The culture has died and of all the elements of hip-hop, battles are not active here. There are no guys who do it professionally because most rappers are commercial.
P: Which local artistes would you not fancy meeting in a battle competition?
S: Shahidi (Excalibur, Winner of the 2012 Nokia Don't Break The Beat battle). There is also a guy called Selasi who can confuse you with his lyrical attack. I was disappointed with Shahidi though, because he never capitalised on the fame and fortune the battle afforded him.
MOROKO KALAHARI
P: Rap battles are not as active as they use to be. Why do you think that is the case?
M: Sponsorship. As much as it is art, people who battle are always doing it for the ego and a reward. Buddha Blaze used to sponsor battles but he no longer does. We need corporates to come in and you will see people battling each other seriously.
P: You are quite acclaimed as a ferocious rap battle artist. Are you the best?
M: Oh yes, and I am just being modest. I won the Homeboyz Freestyle Fridays title. I was the champion of the Farmers Choice Battles. I have represented Kenya in Holland, France and Germany. In all honesty, there is no one locally who is better.
P: Is battling only for underground artistes?
M: I believe one has to choose between battles and commercial success. Freestyling is an art that requires a lot of time and dedication, which many rappers do not want to involve themselves in. Even in basketball, there are the pros and the ballers, who know all the flicks and tricks but are not popular.
KAA LA MOTO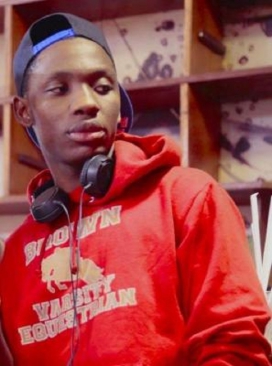 P: You carry out workshops and classes for interested rappers especially along the coast. Is the art of battles dead?
K: It is not dead. It is just undergoing a financial challenge. For example, I have to go into my pocket to fund some of the workshops. Rap battles have always had corporate backing or a sponsor behind them. After beating a field of 10 people, I need to be rewarded.
P: Which local artiste would you not want to face in a battle?
K: I can face anyone and I will sure win. I have won battles in Mombasa, Bongo (Tanzania) and even Nairobi. Battles and freestyling are in my blood. Most rappers are whack, they are radio artistes, always talking about what the own or which girl they are with. They have no substance and I always point that out in my music.
P: You seem to be so sure of yourself, or are you just chest-thumping?
K: I can wow the crowd. The thing about battlwes is that the fans decide who wins depending on whom has killed it at that particular battle. I have mad respect for Kalamshaka and Rabbit is also good with words. Khaligraph is great, if only angepunguza hio kizungu nyingi.