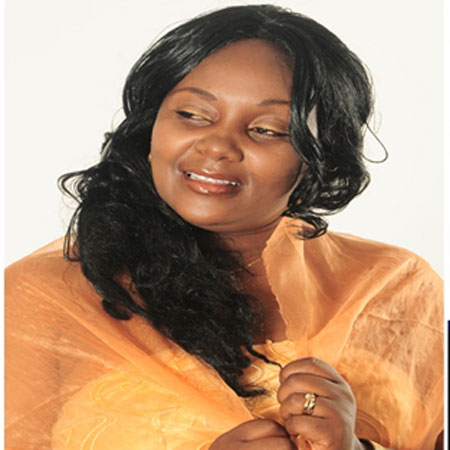 After her star show at the popular turning point Club 700 Christian TV show hosted by celebrated TV host Pat Robertson, Kenyan gospel singer Pricess Farida, a former strip tease dancer is now making a kill in the United States.
The singer has a full month of bookings in a number of States, some of which have been fully paid for.
Talking to MondayBlues yesterday, Princess Farida said she was happy with the response her American fans were according her.
"I was a big entertainer when I was in the secular world, but never in my singing career have I received such a breakthrough like I am having now. For me, this is a sign from God that this is the purpose for my being," The New Me author told MondayBlues.
"I will be here, doing shows for the whole month. I am fully booked and this can only be translated as a miracle from God," she added.