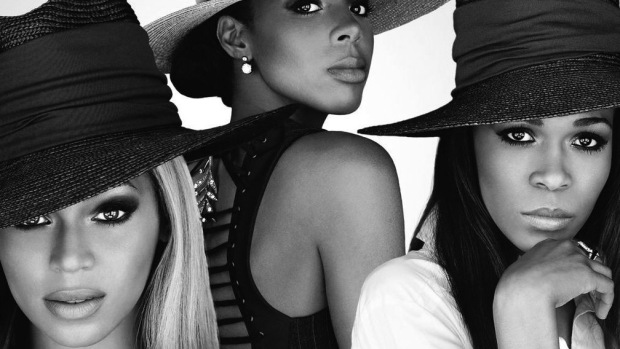 American Grammy-award winner Beyonce has gone gospel with a sampled Kenyan tune of a popular chorus released in 2000. The chorus of the song When Jesus Say Yes is a rendition of Digit 7 Divine, a gospel group that has since seen its members take solo music and showbiz careers. The chorus was the title track of the group's debut album before it became a popular church tune across Africa.
The new video by popular American gospel star Michelle Williams features both Jay Z's Beyonce and Kelly Rowland and and has clips of dances donning African dancing costumes.
Among the members of the group then was Matthew Majale, who has been instrumental in recreating the Kenya Prisons Band and, Awusi Becker who is now a Germany-based musician. Two of the other group members are enjoying a successful music career in the Democratic Republic of Congo.
One official YouTube post of the Michelle Williams song has garnered over six million views only a month after it was released. The new release has become popular in Kenya with radio stations promoting it due to its 'Kenyan' feel.