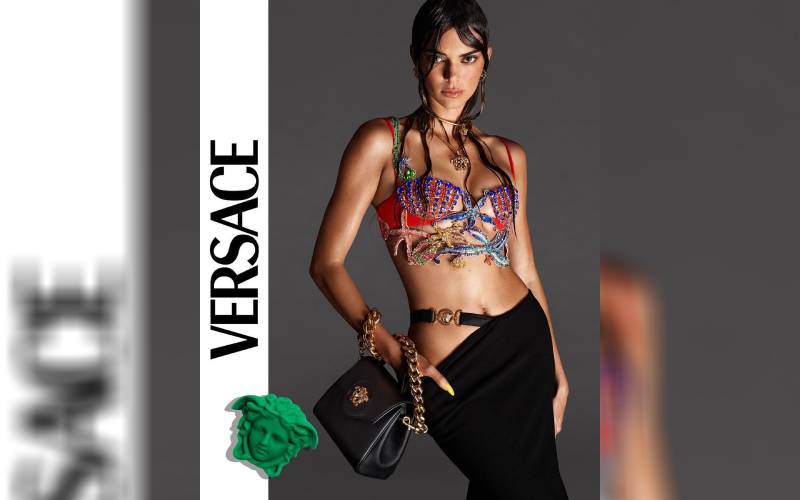 There's no denying that when it comes to setting trends in fashion and beauty globally, boldness is a key factor and who best to fit in this list than Kim Kardashian.
Earlier this week, the beauty mogul once again made headlines all thanks to her choice of outfit while on a tour of The Vatican. Kim wore an off shoulder sheer lace pelvic cut out dress with matching sun glasses, a fashion trend that has seen many more celebrities embrace it.
So make way for the pelvic cut out fashion trend that has made a grand return.
While steeping out in Paris, model Bella Hadid wore black pants with puzzling teardrop shaped cutouts which were bound together beneath her belly button.
Vanessa Hudgens, Dua Lipa, Rihanna and Kendall Jenner, who recently showed of the same trend in a Versace Spring 2021 campaign are some of the stars who are into this daring style.
Kendall posed in an embellished bustier and slinky asymmetrical cutout midi skirt that dangled from her pelvic bones.