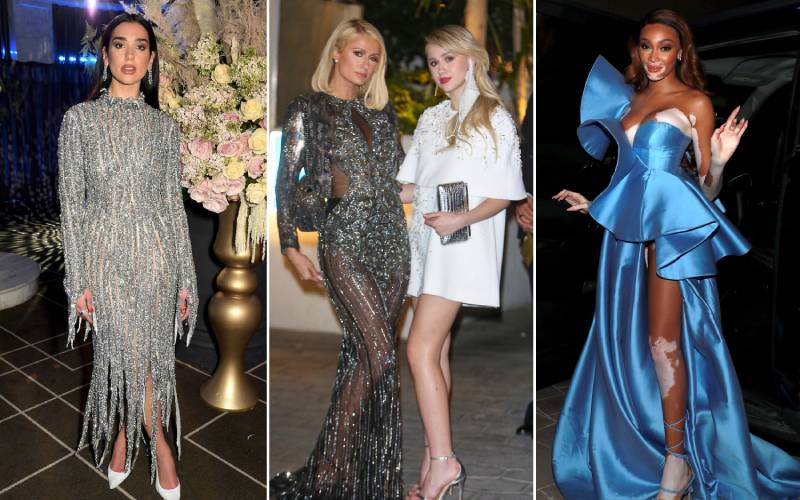 The annual Oscars after party which is mostly talked about due to its attraction of the attendnace of mega celebrities, featured looks that were as bomb as those on the red carpet earlier at the event.
Impeccable style was witnessed with celebrities going out of their way, as has been the norm, to show off their looks that will of course remain to be memorable.
While the red carpet was mostly filled with statement looks that continue to set trends globally, the after party was a more laid back affair with most going for trendy party looks.
From Dua Lipa's two wardrobe changes, to Andra Day rocking uggs obviously for comfort for the night to Winnie Harlow's dramatic blue gown, the event had so many more looks to offer.
All we can say is that, that was quite a way to mark the end of the award season.