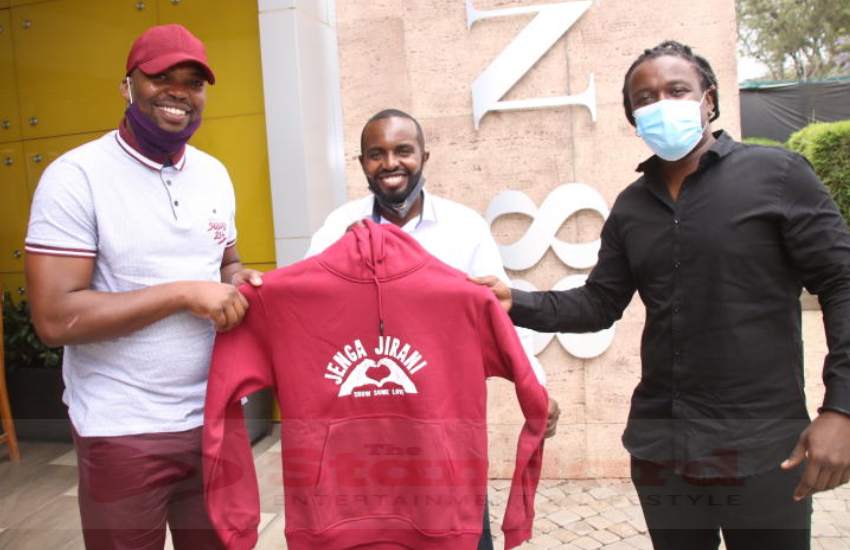 The Jonathan Jackson foundation in partnership with Kubamba crew will this weekend host an online festival that is set to be the talk of the town for the coming weeks. The event, dubbed Jenga Jirani Festival, targets to raise Sh100 million to help different communities in the country that have been affected by the pandemic. The virtual concert, which is slated for tomorrow, November 7 and Sunday, is set to share love to the sick, the old, and vulnerable in communities.
The two partners are calling upon Kenyans to come together and give hope to a neighbour who cannot provide for their family during these tough times that the country is facing by contributing Sh100 to make someone smile and be hopeful for a better tomorrow. The project, which has been sponsored by the Standard Media Group will air the whole experience on KTN Home and all other Standard Group entertainment social media platforms at 7.30pm on both days.
The festival will be headlined by over 50 local artistes among them Nyashinki, Khaligraph Jones, Samidoh, Juliani, Mercy Masika, and Eric Wainaina. Top comedians including Eric Omondi and MC Jessy will also turn up to crack the ribs of the attendees. Top lifestyle content creators the Wajesus Family, among others, will also participate in the festival.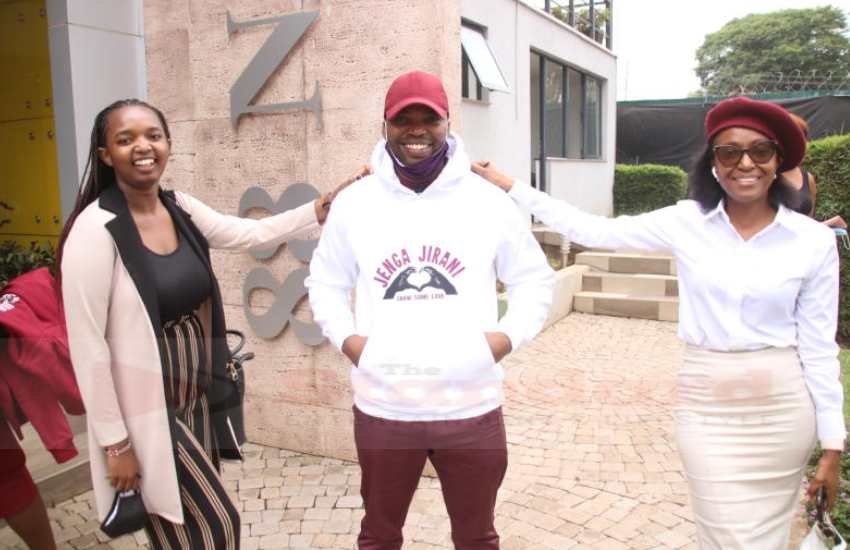 Speaking during the launch of the event earlier in the week, the Jenga Jirani Festival chairman Jackson Jonathan said he has a vision of raising funds that will help thousands of families that cannot fend for themselves during these hard times. "The effect of the pandemic is still being felt by many. This project is looking to continue supporting families for both the short and long term. Just 100 bob will feed a sick, old or needy neighbour. Share some love today," Jonathan said.
Read Also: Jenga Jirani Festival targets to raise Sh100 million for Kenyans 
While appealing to Kenyans to come together to help a neighbour, Jonathan assured all of full accountability of the money that will be raised during the festival. "We will show accountability of every coin that we will use. We have teamed up with Amref Kenya so that all the money that will be donated will go to their account," he said. He added, "We will also have an advisory committee to ensure that the money goes to only the projects."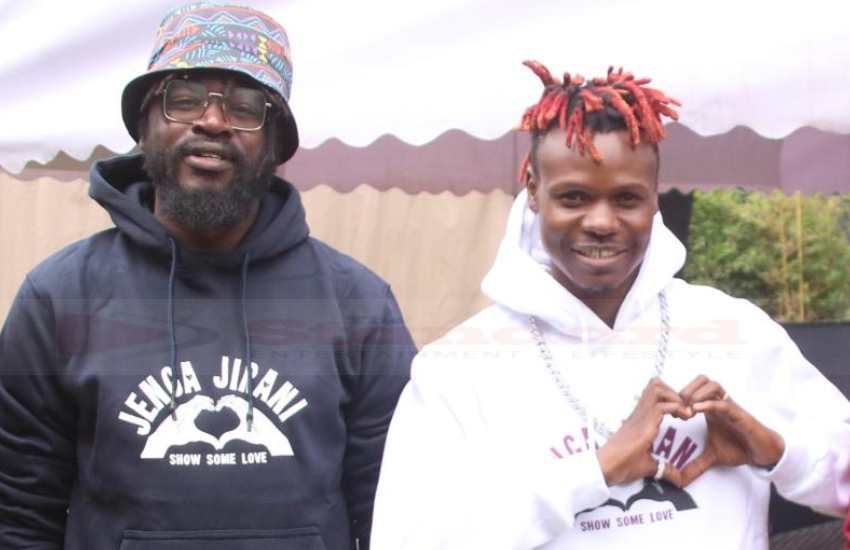 Renowned gospel DJ Moses Kimathi, also is known as DJ Moz, hinted it was time for Kenyans to come together again and help those in need during these challenging times that the country is facing as a result of the pandemic. "Most families now do not even know what they will eat. They have nothing to put on the table for their families. Covid has messed some lives. The event is all about going and standing together with Kenyans and assuring them that we are in this together. Let us give hope to someone who has lost it," echoed Moz.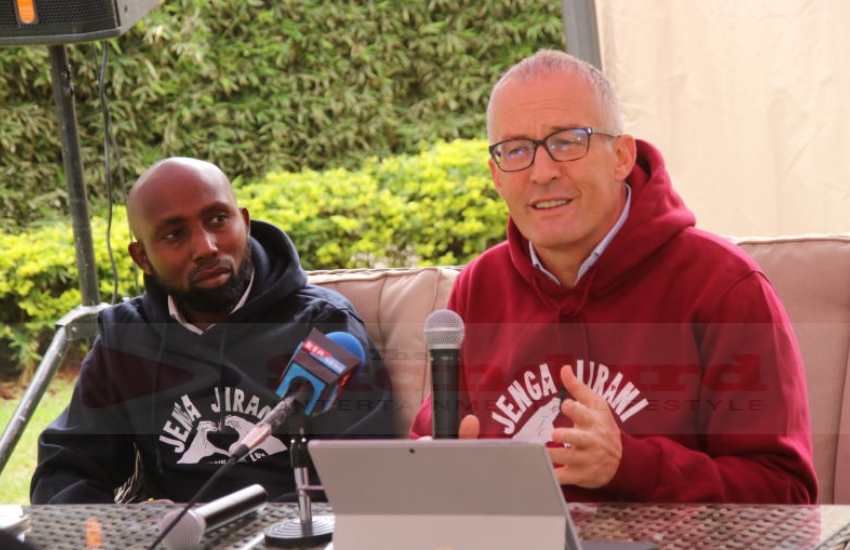 Rapper Nyashinksi who held his own successful virtual concert back in April also added his voice, saying it was about time to engage in activities that will change someone's life without expecting anything in return. "For artists, it's very important to take part in an initiative that is not just using you. Remember if you put your heart into something, someone will benefit from it. This is something I feel very strongly about and proud to be a part of," he said.
Read Also:Electrifying performances: 47m Reasons concert captures the airwaves 
According to Gospel artiste Lady Bee, "We went to the ground one day to give support and the person I saw in line waiting was my uncle. So do not always consider the neighbour as a stranger; it could be someone dear to you. So let us come together and contribute. Let us help someone in need," she said.
The partnership between the two has been ongoing since the first coronavirus case was reported in March. They have managed to spread the love to hundreds of people living in the slums, mostly in Kibra and Korogosho, where some of the vulnerable communities have been hardest hit by the pandemic. The Jackson Jonathan Foundation and Kubamba have for the past six months distributed over two million meals to different communities.