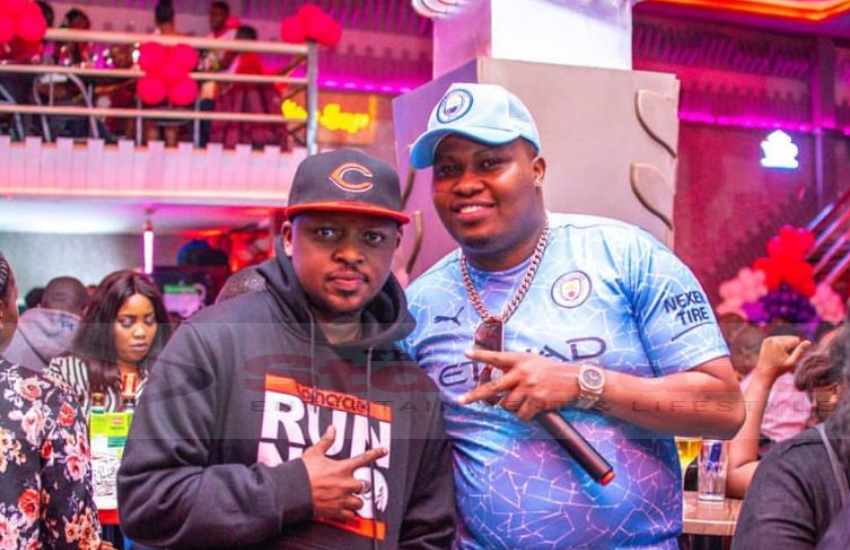 Nairobi is slowly getting back to the mood of the usual events after the 'reopening' that saw the entertainment industry go into a lull for about six months. Major events in and out of the city are back and industry players are now able to put food on the table as fun lovers get down to the groove.
Read Also: From Ssaru, Mejja, Femi One to Crème: Where your celebs will be this weekend
In Rupa's Mall in Eldoret town last Saturday, October 17, the new Big Square Lounge was launched with pomp and colour as celebrated music star and emcee Anto Neosoul mingled with fans to mark the opening of the new social joint.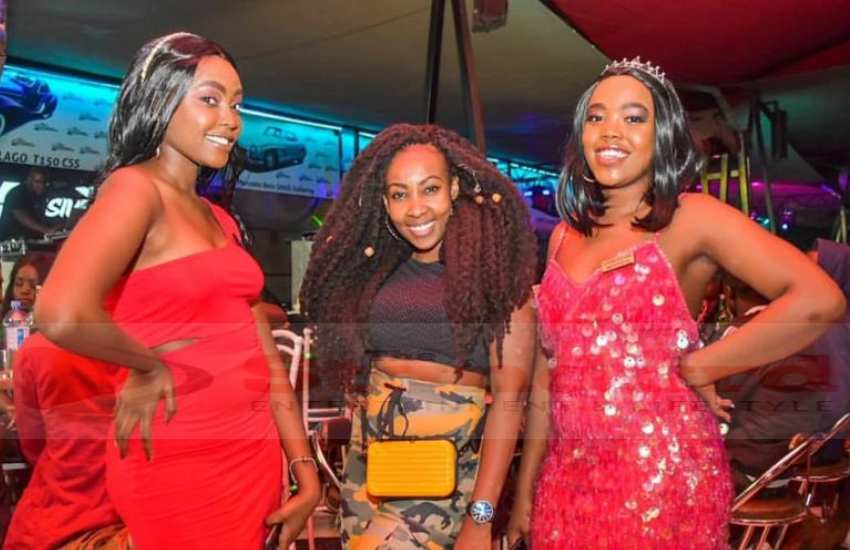 The rather versatile radio presenter and emcee Mwalimu Rachel decided to take her celebrity crew of the likes of Shaq The Yungin and Reiser to The Garage Lounge on Thika Road while freshman Kahush, him of the Mi Siezi fame pitched camp at Blend, Mombasa road where he was joined by close pals Tim Matiba and Fatboy Gwash.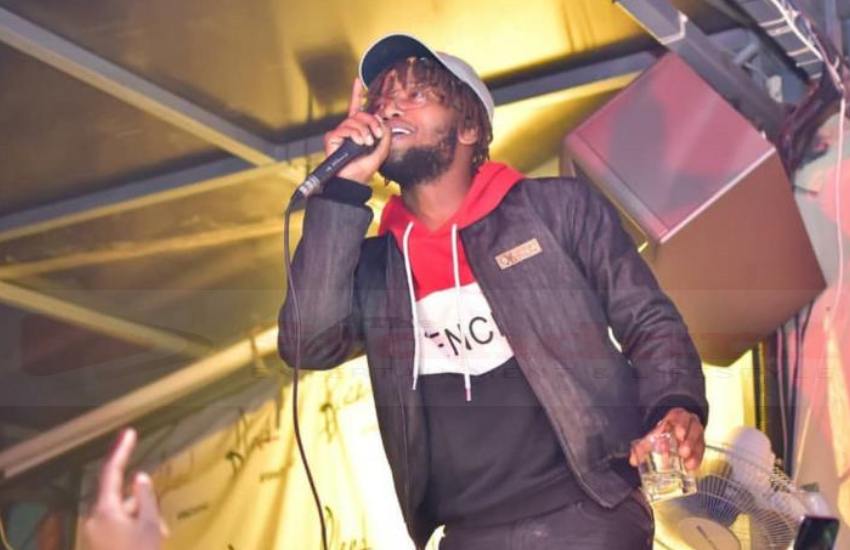 Aside from that, the Miss Curvy modelling competition was going down at the Chester House poolside where 15 models paraded and strut for the top prize. With plus-size modelling event becoming the new trend in the fashion world, this wasn't a walkover show as the participants were taken through a rigorous judging process that saw some fall off on the wayside.
Read Also:Popular benga musician joins stars in concert
In the end, first-time competitor Edith Awuor won the title with Amondi Wendy and Phoebe Olivia coming second and third, respectively. "We thought of organizing something unique for the plus-size ladies who sometimes are not regarded in the usual beauty pageants that come with many restrictions," said DJ Yusuf on of the brains behind the event.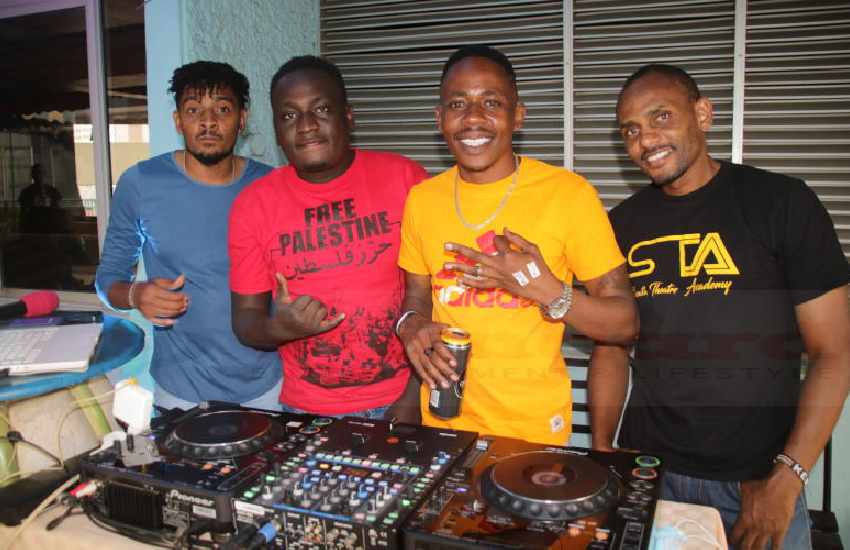 That is to say, the ordinary glamour world of authentic catwalk had gone to bed. Leading a team of models in showcasing the urban cool Kobo Wear Fashion, the immediate former Miss Earth Kenya Susan Kirui charmed fashion lovers in Karen, her models wooing the elated crowd as they took hit after hit showcasing the elegant designs.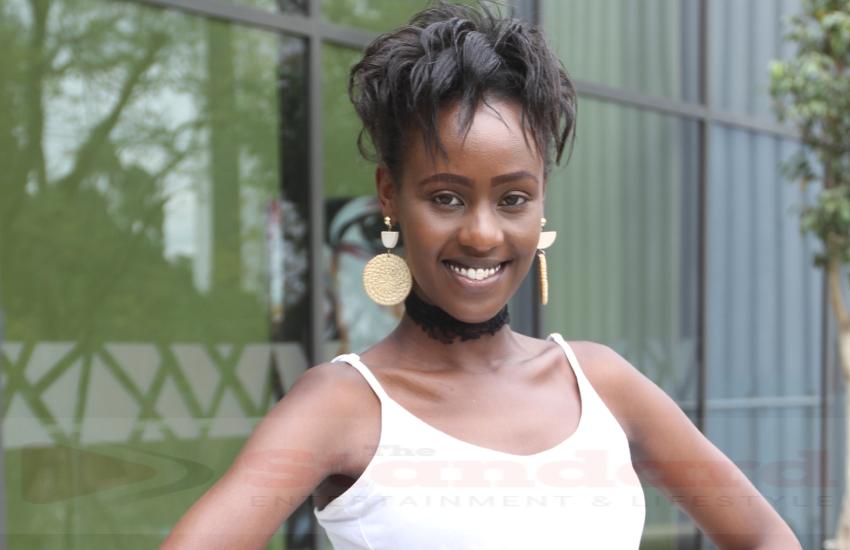 The team will be headed to Watamu, Malindi, next month where the crispy new trendy Kobo Wear will be officially launched.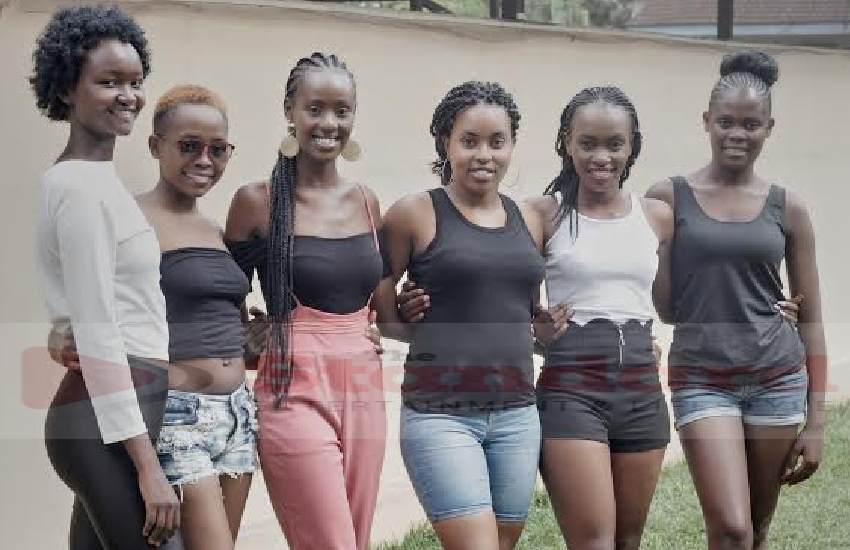 And while other celebrities like Bahati were showcasing their partner's birthday parties with big reveal surprises of state-of-the-art rides, Grandpa Records CEO Reffigah took the humble path and headed to Uhuru Park and decided to dedicate his born day to street kids whom he gifted with foodstuff and clothes.