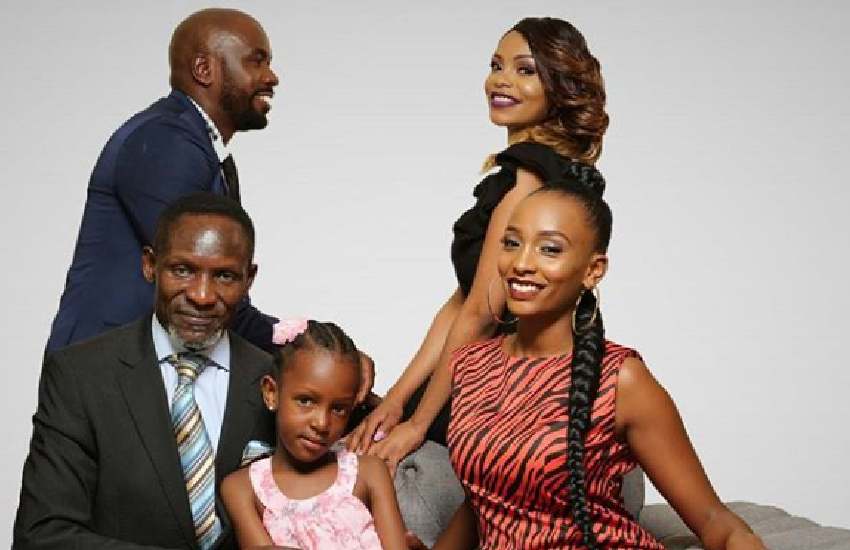 TV drama series Monica, which was first released in 2018, will be showcased for a third season on Showmax from early 2021. When the series premiered on Showmax, it became an instant hit among fans, who were particularly thrilled by actress Brenda Wairimu's sterling performance.
In the series, Wairimu, who plays the role of Monica, is a ghetto girl who cons her way to a better life. So good was her act that four months after its launch, she was nominated for Best Lead Actress in a TV Drama at the 2019 Kalasha Awards. In the series, Monica does everything within her powers to escape the ghetto life.
Read Also:Kenyan actor Edi Gathegi stars in new mystery-drama series 'Briarpatch'
This dream soon becomes a reality when she meets the affluent Jiwes, a political family led by the patriarch, Robert Jiwe played by Raymond Ofula. In season three, Monica seeks to cement her position in the governor's office, while struggling to fix her complicated love life and dark past. According to producer Scolly Cheruto, with Wairimu and the rest of the cast fans can expect a more intriguing story in Season Three.
Elsewhere, award-winning Kenyan director Wanuri Kahiu has landed yet another filmmaking opportunity in the United States.  Wanuri will direct a film based on a best-selling novel titled On The Come Up by Angie Thomas. Breaking the news on social media, Wanuri said she is thrilled to work on the new project and promised to give it her best shot.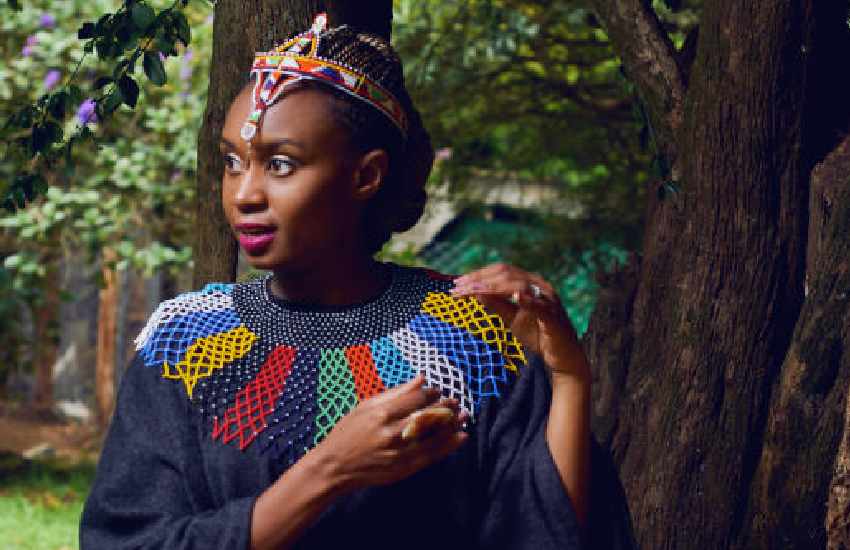 "New project alert: It's bigger than hip hop! I'm attached to direct a film based on the book #OnTheComeUp by @angiecthomas, screenwriter @KayOyegun with @TempleHillEnt #StateStreetPictures and #ParamountPlayers," Kahiu tweeted. The film will profile the life of 16-year-old Bri, the daughter of an underground hip-hop legend who goes through a lot in her pursuit for greatness.
Read Also: Wanuri Kahiu to direct 'The Black Kids' adaptation
The teenager aspires to be a great rapper, but faces numerous obstacles from low self-esteem to poverty. Along the way, her mother loses her job while she faces opposition in school, events that bring her to breaking point. To vent, she pours out her anger and frustration in her first song, which goes viral. If the success of the novel is anything to go by, then chances are high the film will also be a success.
Wanuri made a name globally with the movie Rafiki, that caused a hue and cry in Kenya and beyond. Because of its theme - exploring LGBTQ issues - Rafiki was banned in Kenya by the Kenya Film Classification Board (KFCB) ahead of its world premiere at the 2018 Cannes Film Festival. When the film was banned, Wanuri sued KFCB for violating her right to free speech and freedom of creative expression.