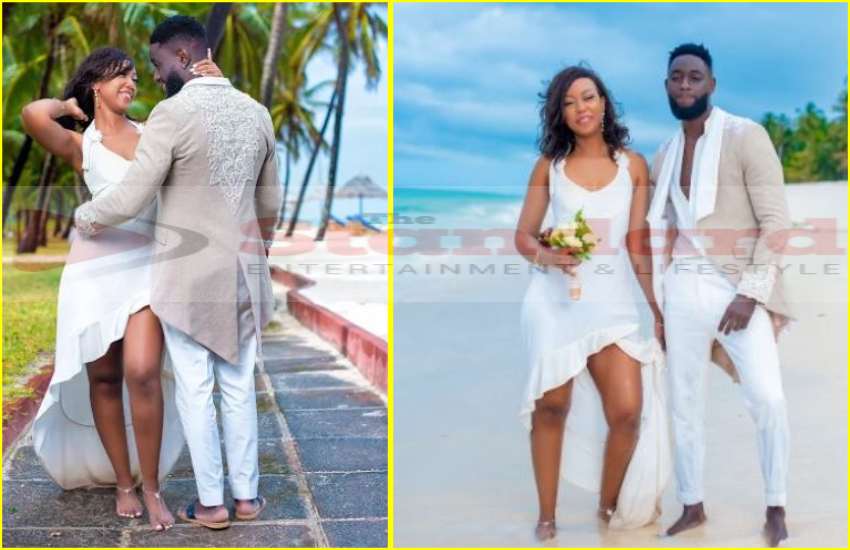 Over the weekend, Mr World Kenya 2018 Cula Budi said 'I Do' to longtime girlfriend, Wendy Kimingi. The intimate ceremony took place at The Diani Reef Hotel.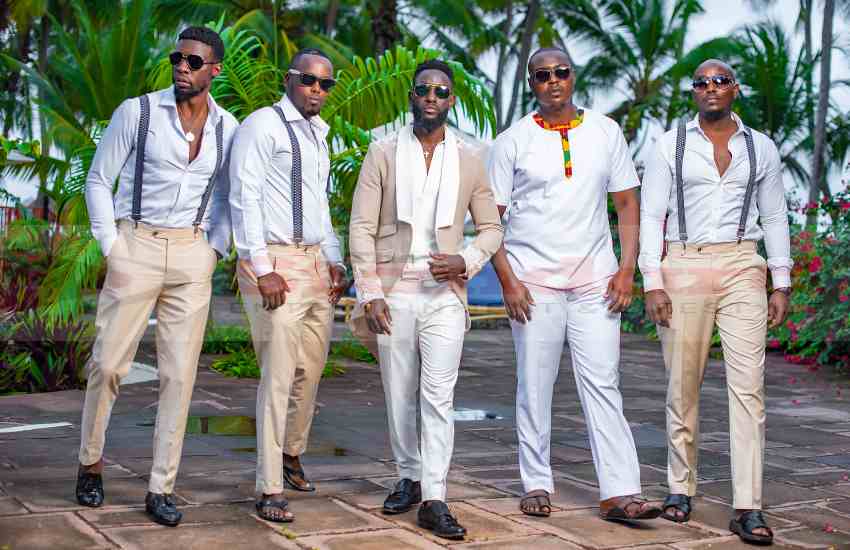 The newlyweds wore renowned brand, PW Designs. The woman behind the fashion powerhouse, Penny Winter has dressed former First Lady of the United States Michelle Obama, Princess Caroline of Monaco, Oprah Winfrey, Lupita Nyong'o, Gwyneth Paltrow, Hally Berry, Eric O'conor and Christina Aguilera, among others. 
Read Also:Former Mr Kenya Cula Budi weds lover in Diani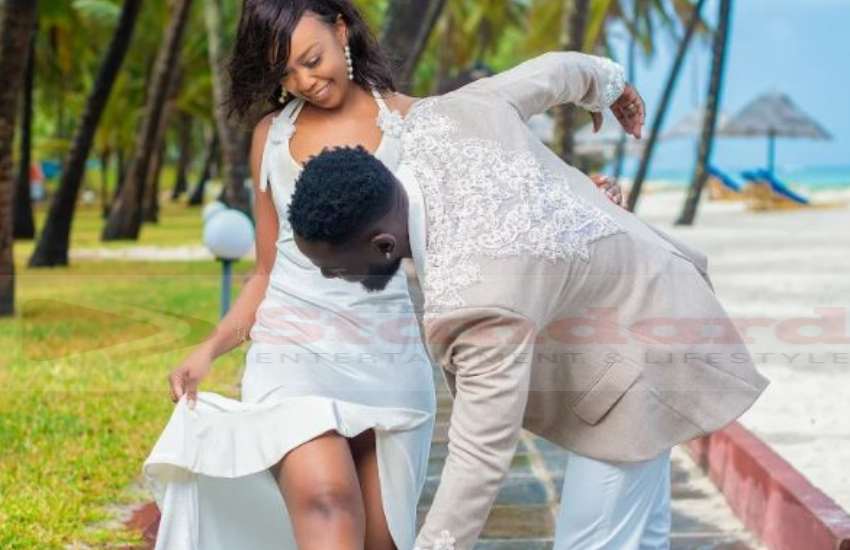 The London College of Fashion alumni is a skilled expert in the art of pattern making and bespoke men's jackets - she trained on Saville Row London who are the world's most prestigious suit makers.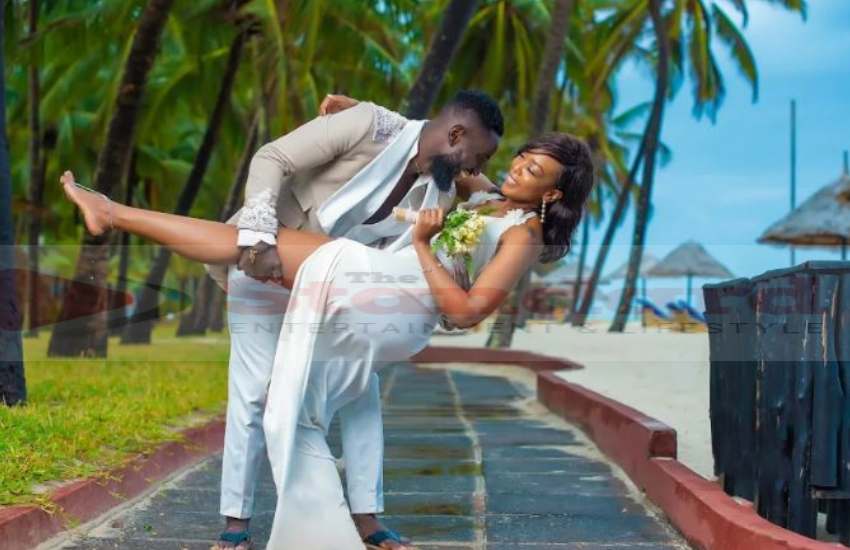 Budi, who represented the country in Manilla, Philippines at the Mr World competition, wore a high-quality luxury beaded tailcoat which is part of the designer's menswear wedding wear collection Penny is set to launch later in the year.
Read Also: Cula Budi admits intimate moment photos leaked, reveals white wedding plans
The beautiful bride looked breathtaking in an Antonella bias cut ruffle dress by PW Designs. Penny, who has over 20 years' experience working in Kenya's fashion and creative industry, also dressed some of the guests during Prince William's wedding as well and did Ashley Pittman's entire design and production jewellery in Kenya which was sold over in states in Neiman Marcus for over 12 years.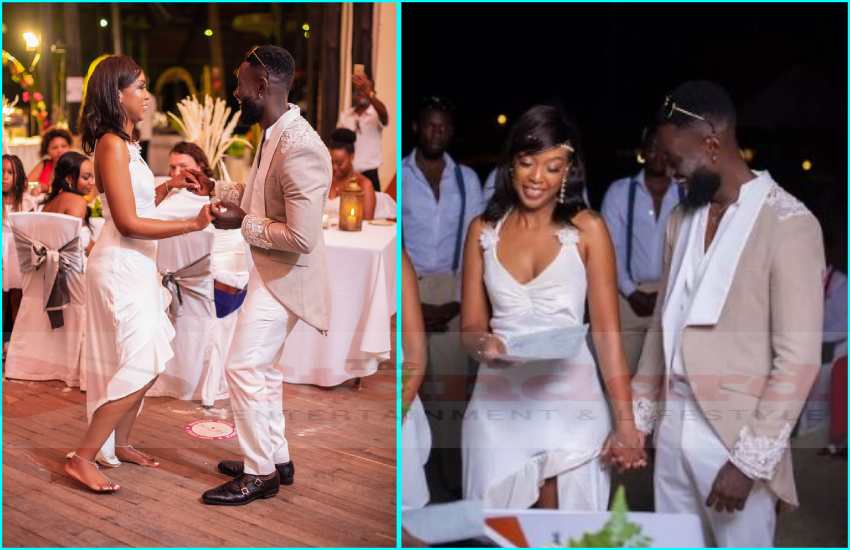 Penny has as well had the pleasure of collaborating with luxury brand Fendi, Gemsfield as well as Suno in pattern making.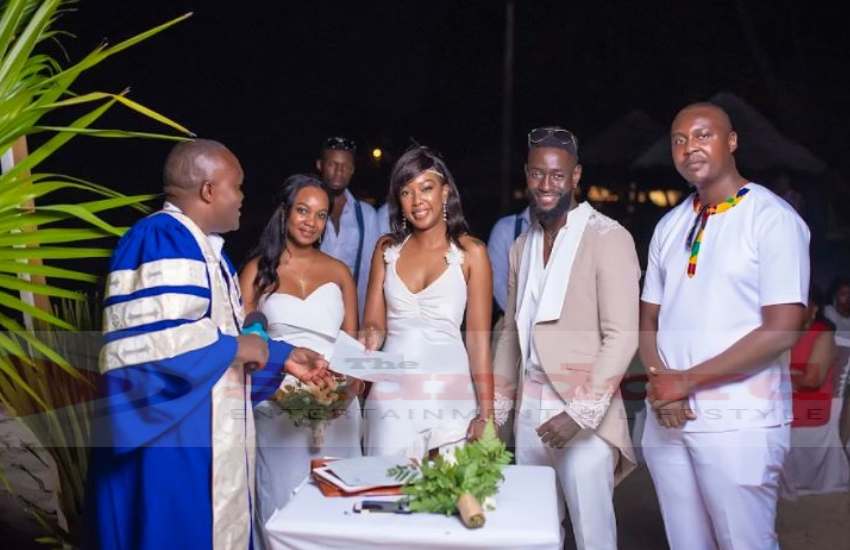 The latter has previously had her work featured in British Vogue, Sunday Times, Harper's Bazar as well as The Jewelry Editor. She as well had some of her jewelry worn by Viola Davis in the series How to Get Away with Murder.