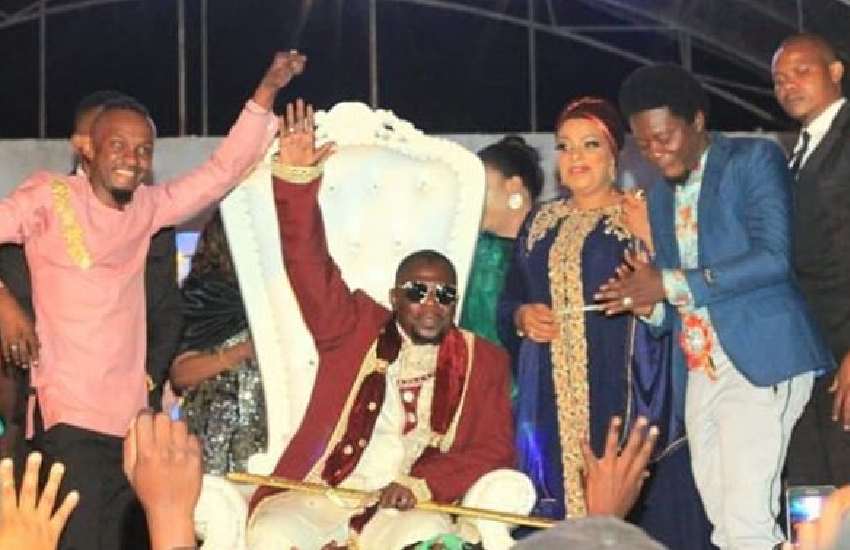 August 7, 2020, was historic in the Taarab music circles. It marked the return of arguably one of its greatest sons, the self-styled King of Taarab - Mzee Yusuf, after a five-year hiatus. When he took to the stage in Mbagala, Dar es Salaam in an event aired live in several Tanzanian outlets, the air was filled with great expectation as to how he would fare after a lengthy spell off the enchanting rhythms of Taarab.
Read Also:Taarab icon Mzee Yusuph mulling comeback, speaks
The Mpenzi Chocolate star did not disappoint. According to photos and videos seen by Standard Entertainment & Lifestyle, the event was swarmed by dotting fans and lived up to the hype as it saw the best-selling sensation effortlessly solidify his status with a perfect performance, proof that the king - flanked by his wife Leyla Rashid, still had it in him.
The nostalgic celebration culminated in his coronation as king. A symbolic welcome to his first love having immersed himself fully in Qaswidas (Islamic songs and poetry) following his retirement. While his return to the secular showbiz scene was marked with a surprise 'Narudi Mjini' post on his Instagram account on March 12, the Mbagala event was seemingly a long time coming for the Daktari wa Mapenzi and Two in One crooner.
Read Also:I am hopeful, says Taarab queen Khadija Kopa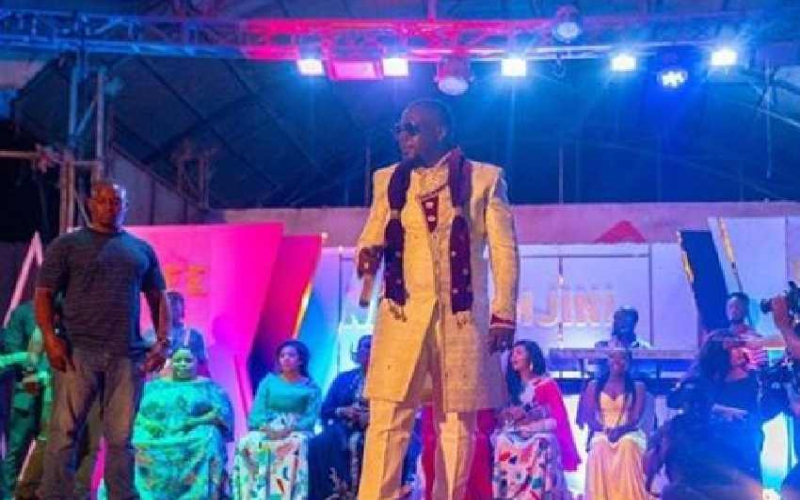 "First, I give thanks to God. Words cannot express how grateful I am that you have welcomed me back. Without you, I wouldn't have sat on that chair. This is a good start. I'll be and continue to stay in Dar es Salaam. I'm moving closer to you and will keep you posted on when I'll tour regionally," stated the singer.