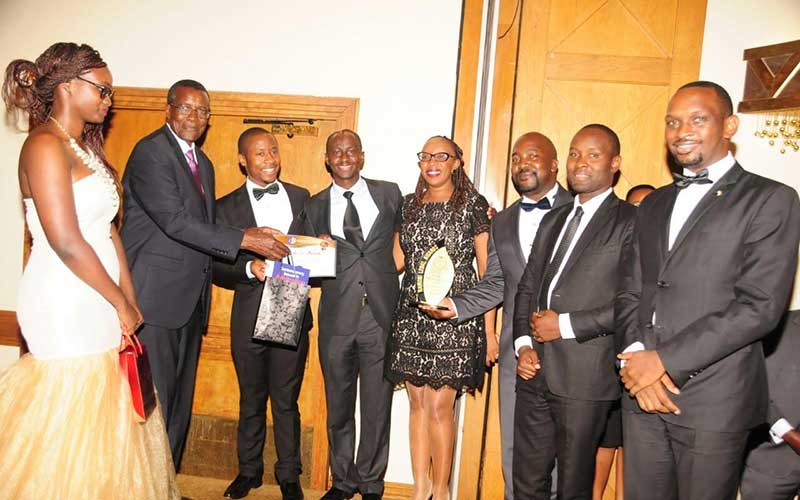 Chief Justice David Maraga was the chief guest at the Nairobi Legal Awards 2017/18 where Ashitiva Advocates LLP was crowned 'Law Firm of the Year'.
Speaking after their crowning, the law firm expressed both surprise and gratitude at being recognised given the stiff competition from other firms, some founded over 100 years ago.
"We are humbled and remain grateful to the Law Society of Kenya, Nairobi Branch, all our Professional Colleagues and the Chief Justice of Kenya for honouring us by bestowing upon us a title that is both exciting as it is demanding" the statement read in part.
Humble beginnings
Speaking after the awards ceremony, the founder and senior partner Mr Nelson Ashitiva revealed the firm's humble beginnings, having just turned eight.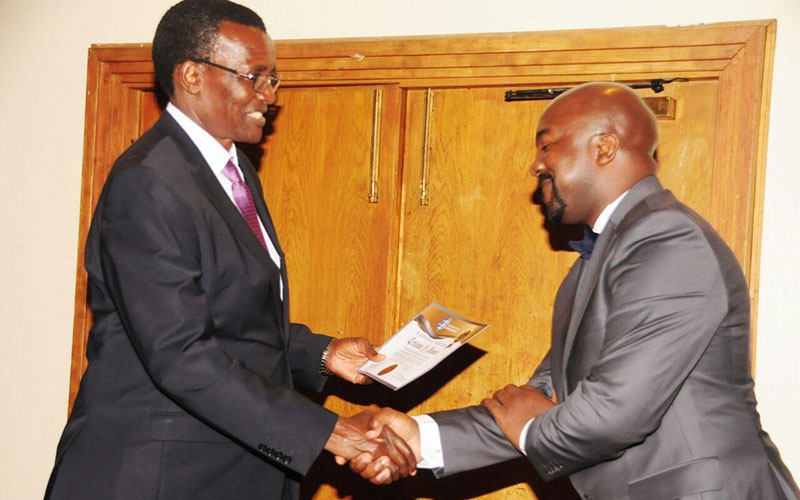 "At the inception of the firm, I was newly married, six months into the marriage, I had no savings but I had a young wife who shared in my faith. My meetings with clients were held in a tiny restaurant on Kimathi Street called Burger Dome.
"The restaurant which has since been closed had a wing with cyber-facilities which was perfect for a start-ups like mine because it allowed me to work and host my clients to a cheap cup of tea, whenever I had meetings.
"Three months later an accountant sublet a portion of his office to me and the rest is history" he stated.
"This eighth year marks the start of a significant era that will define the next seven years of our future and lay a foundation for a corporate legacy that will outlive any of the founding partners," concluded Mr Ashitiva.
According to Nairobi Law, the awards were set up "to recognize law firms or legal departments and individual lawyers who espouse outstanding standards of practice and legal service delivery in an effort towards encouraging excellence in practice."