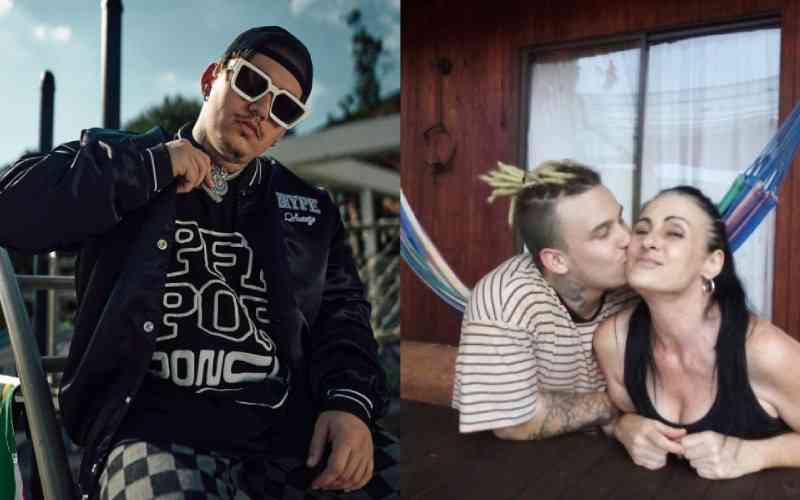 Almost two months after South African musician Costa Titch died while performing on stage, his mother Lara Langeveld is yet to get closure.
Since her son's death, Langeveld has hinted at foul play and on Wednesday, she pleaded with South African authorities to hasten toxicology tests to find out the truth.
Langeveld added that if her son was poisoned, the culprits would get away with murder if the report was not availed in good time.
"The National Health Laboratory Services can take months or even years to finalise toxicology tests. This means I am not the only mother who has to wait for answers.
"It also means if anyone did poison my son, they could get away with murder. I'm pleading for help to get answers as the police cannot do anything without these medical results," she wrote.
Langeveld has maintained that she will not rest until the truth is unravelled.
Costa Titch, 28, died while performing at the Ultra Music Festival at Expo Centre, Johannesburg on March 11.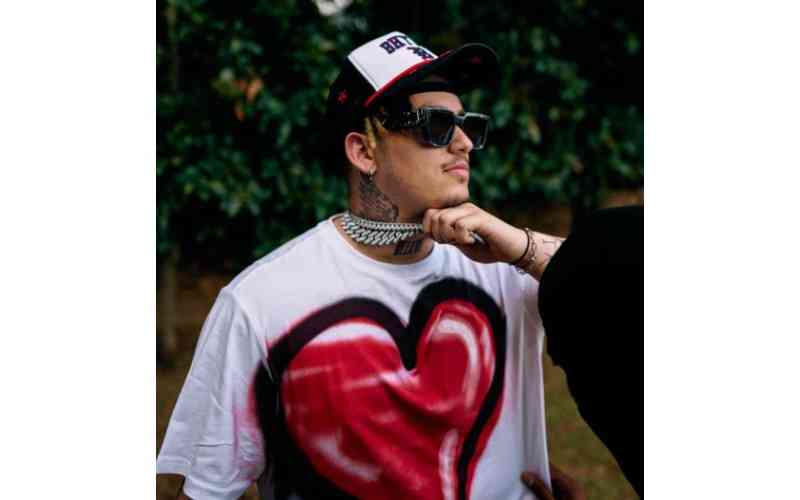 According to videos of the performance shared online, the rapper fell down on stage while performing his hit song "Big Flexa," but he was quickly lifted up by his security team and continued with the show.
However, he fell again a few moments later and had to be taken off the stage.
At the time, local police confirmed that they had opened an inquest into the musician's death and there were speculations that he suffered a seizure triggered by the flashing lights and smoke.
Costa Titch was known for his unique blend of rap and Amapiano music, which he infused with his own style and energy.
He rose to fame with his popular hit songs "Big Flexa," "Nkalakatha," and "Activate," which quickly became fan favourites.
His death came when South Africa was still coming to terms with the untimely death of fellow rapper AKA who was shot just a month prior.
Related Topics