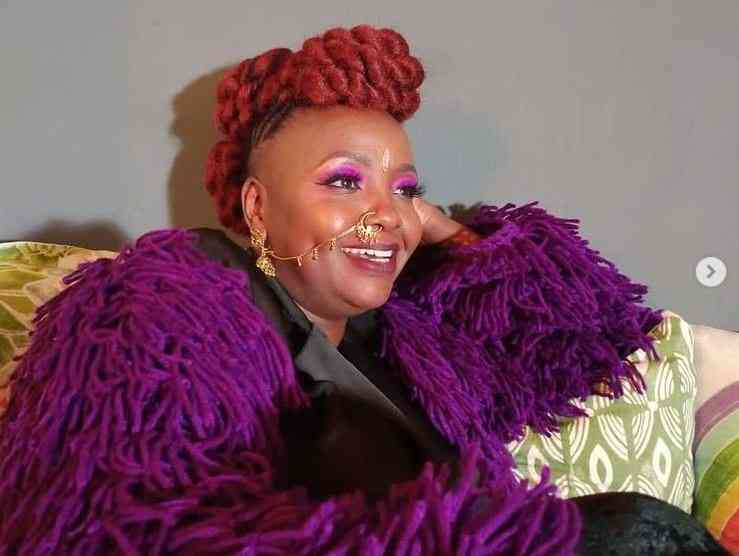 The first Blankets & Wine show of the year is greatly anticipated by music lovers as well as anyone looking forward to a fun Sunday soiree this weekend, April 2. The one day festival will be held at the Laureate Garden, Kasarani, within the Moi International Sports Centre.
This year's Blankets & Wine will have an impresive display isplay of some of Kenya's best performers; among them Nyashinksi, legendary Les Wanyika, Boutross, Nviiri, OkelloMax, Xenia Manasseh, Lisa Oduor and Kinoti.
"We polled our audience base and the results are undeniable; our people have demanded an all-Kenyan line up." Festival founder and creative entrepreneur Muthoni Drummer Queen says.
A festival of its kind, Blankets & Wine continues to make its mark in East Africa. It attracts different age groups and races and remains a hub for the big names in Nairobi's creative scene.
Last year in December, Blankets & Wine made a comeback after a long break. The concert headlined by CKay, Savara, and Musa took place at the Moi International Sports Centre in Kasarani.
The festival founder, musician and showbiz entrepreneur is now building for the future, "We have reached a good place as a festival as an organisation because of the impact we have had. We hope to use our platform to bring attention to the strides that Kenyan artist have made, "she said.
In addition, ahead of their hyped Blankets and Wine performance this Sunday, Les Wanyika have announced a major Arusha homecoming at Festac Festival 2023. Slotted for the 21st to the 27th May, Festac Festival will be doing its second edition in Arusha.
Arusha is the birth place of Wanyika bands, it's where Wilson Kinyonga formed Arusha jazz after leaving Jamhuri Jazz in Tanga. It became Simba Wanyika when they moved to Mombasa before a splinter group formed Les Wanyika.
"Developing our Blankets and Wines set has been hard, we have received so many request yet we only have one hour," Les Wanyika band leader Sijali Zuwa said. "Our performance this Sunday will kick off our road back to Arusha where we began so come let's make history."
Related Topics