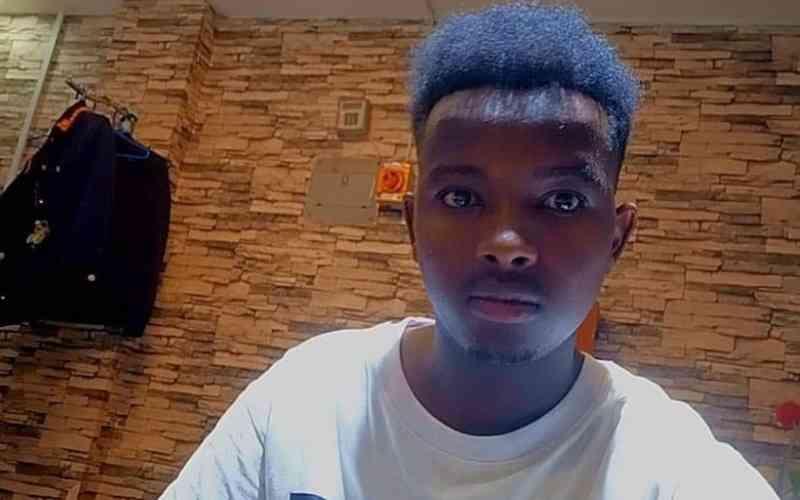 The Directorate of Criminal Investigations (DCI) on Friday issued an update on the death of Jeff Mwathi, an interior designer who supposedly fell from the 10th floor of a city apartment on February 22, 2023.
DCI stated that the first phase of investigations had been concluded and the first group of witnesses had already been questioned.
Forensic examination of the scene has also been done as well as retrieval of CCTV footage that will be crucial in establishing what happened to the deceased.
"Several other Forensic experts based at the DCI National Forensic Laboratory who are augmenting the Homicide team have equally collected crucial evidence and the same is being analyzed scientifically.
"We are now progressing to the second phase of the investigations where several persons of interest in the case will be interrogated and appropriate recommendations made before being forwarded to the Director of Public Prosecutions for action," read the statement in part.
Last week, Mugithi singer DJ Fatxo told the press that he went with Jeff to his house but later left in the company of three ladies.
Upon coming back, he said Jeff was not in the house and he went to report to police that he (Jeff) was missing.
"I went with Jeff to my house and then I immediately left with three ladies then later came back after a few hours finding that Jeff was not in the house and the others were there, I am the one who went with them to report to police that Jeff is missing.
"There is this issue going on that I did not mourn the death of Jeff. I reached out to his family, I'm the one who actually contacted them and told them that Jeff is no more. I told them I would have supported them to bury their son," he said.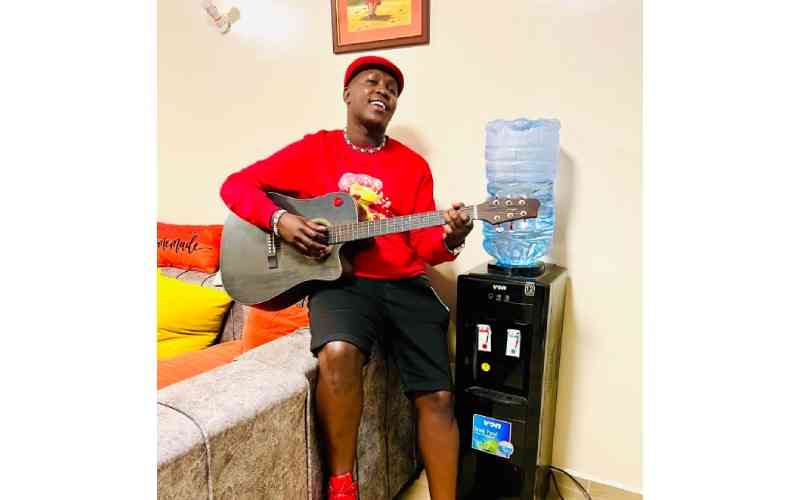 The family has maintained that there was foul play in the murder of their kin.
Related Topics