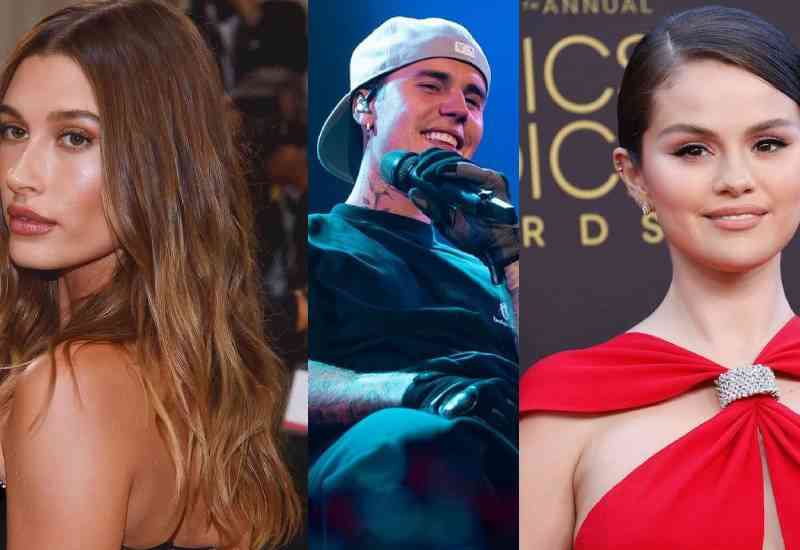 American model Hailey Bieber has spoken out for the first time disputing claims that her relationship with husband Justin Bieber overlapped with his long-term relationship with actress Selena Gomez.
Hailey went on a popular podcast, Call Her Daddy, where she addressed the rumours that hit the web after her 2018 marriage to the Never Say Never singer.
"A lot of the hate and the perpetuation comes from like 'Oh you stole him.' It is about people knowing the truth, there is a truth," she said on a teaser that dropped ahead of the podcast episode release.
"Your husband was in a very public relationship, people were obsessed with them being together. Were you ever with Justin romantically at the same time as her?" Host Alex Cooper asked on the now viral episode.
"No. Not one time," Hailey said, adding, "When he and I ever started hooking up, he was not ever in a relationship. It is not my character to mess with someone's relationship. I am not interested in doing that, and I never was."
The model said that although situations where couples remain in a back-and-forth limbo exist, theirs was never one.
"I can say period point blank that I was never with him when he was in a relationship with anybody," Hailey said.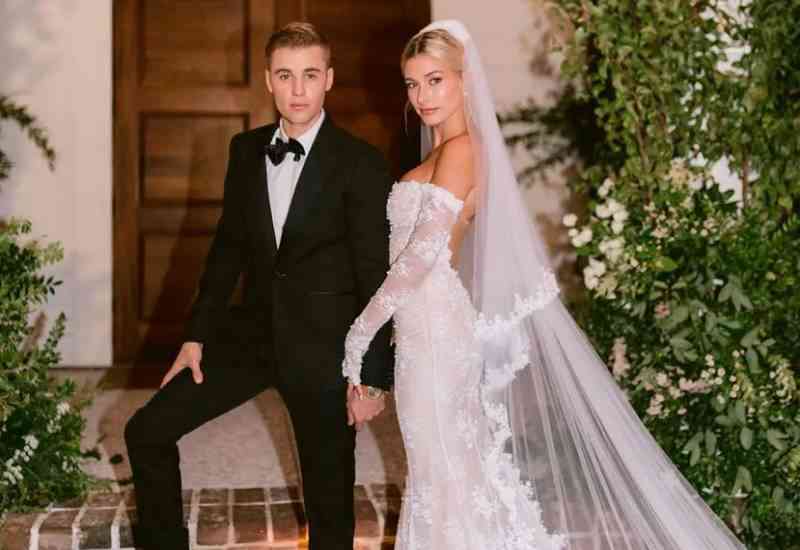 Speaking about the speedy engagement that came barely two months after Justin had been spotted spending time with Selena, Hailey noted that the timeline might have seemed conflicting from the outside.
"There was a lot of perception there. But that was a situation where I know for a fact that it was the right thing for them to close that door - they were not in a relationship at that time. And of course, there was a very long history there, and it is not my relationship and I respect that a lot but I know that it was closed a chapter," Hailey said.
She added, "And I think that it was the best thing that could have happened for him to move on and be engaged and get married and to move on in that way."
The model also dished out what it is like being married to the superstar, gushing about her husband.
"The best part about being married to Justin is he is just my best friend. And there is nothing better than being with the person that makes you smile and laugh the most. He is the best human to me ever," she said.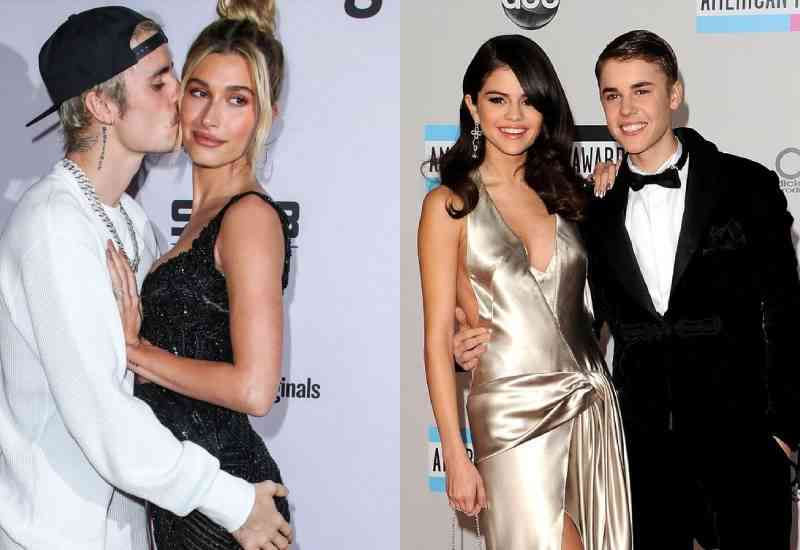 Cooper asked Hailey why she thought the internet was not very supportive when she got engaged to Justin, and Hailey pointed out that their young age may have played a part in the online hate they got at the time.
"When we got engaged I was 21, and he was 24. I never thought I would get married that young. I thought maybe I would get married at 25 like I am now and I still think I am very young," she said.
The model added: "I think the timing was rapid and very first; looking back at it I get that it seemed drastic and crazy. But that was what we felt, it was a decision between the two of us and it felt correct for the two of us at the time and clearly, here we are four years later."
Related Topics