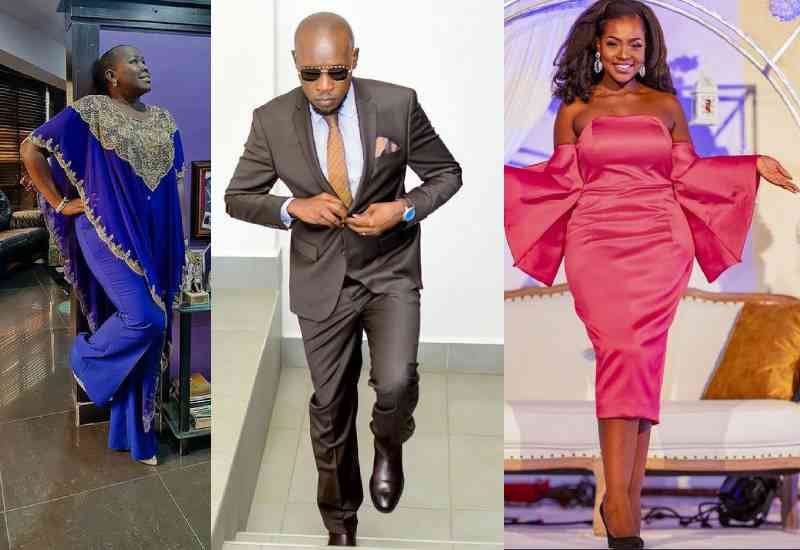 There is lots of money to be made in the music industry locally- it's a billion-shilling sector.
A 2021 report by The World Bank, valued the industry at Sh320 billion. Often, gospel musicians make the big jump to secular and contemporary music, sometimes as a business move and other times, just out of a change in heart.
There are those that have made the big jump from secular to gospel, like singers Size 8, Wahu and Amani, and they have received a warm welcome from their peers.
There are others, though, who started out their musical journey with gospel music, and have never looked back.
Kambua Manundu is one such Kenyan artiste who has stuck to gospel music. The artiste has remained in the sector in her career spanning more than 10 years.
In past interviews, the Miracle Working God singer has spoken about her passion for spreading the word, saying her upbringing in the faith has remained a big inspiration throughout her career.
"I realised I could sing when I was a little girl, because I grew up in a family that loves music- my dad and mum loved to teach us hymns in English, Swahili and Kamba," Kambua said in a 2018 interview with YouTube's Malkia Africa, The Other Side of Me.
Kambua's career dates back to 2002 when she made the move from singing in church to officially releasing music. The singer is known for multiple gospel hits including Nishikilie, Usiku Na Mchana, and Umetenda Mema.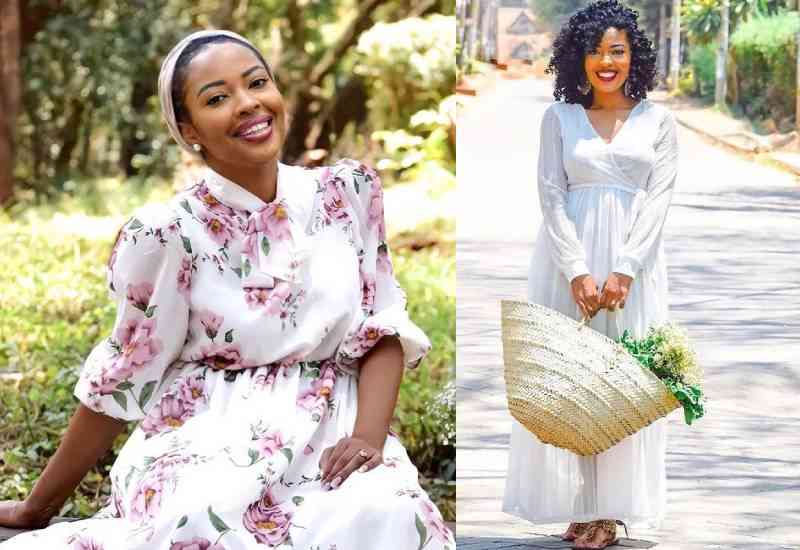 Another talented gospel singer, Evelyn Wanjiru also knew about her calling from the time she was a child. Wanjiru, like her colleague Kambua, began singing praise and worship at church, honing her skills with each Sunday Service.
Meeting her music producer husband Agundabweni Akweyu in 2010 seemed fated, as the two worked together to create her first album. The album, Waweza, officially introduced her to the gospel scene and bagged her nominations at the Groove Awards in 2012.
"I am saved, I love God…I am a worshipper and worship leader," Wanjiru said as she introduced herself in an interview on KTN in 2016, cementing the fact that her faith and belief in God takes center stage in her life.
Speaking about her journey in music, Wanjiru reflected on her decision to sing gospel as one that she uses to give hope and encouragement to her fans, the same way the music brings hope in her own life.
"Some of the things I go through in life make me come up with such songs. It soothes my heart and I feel so connected with God when I worship. My purpose is to inspire hope," she said.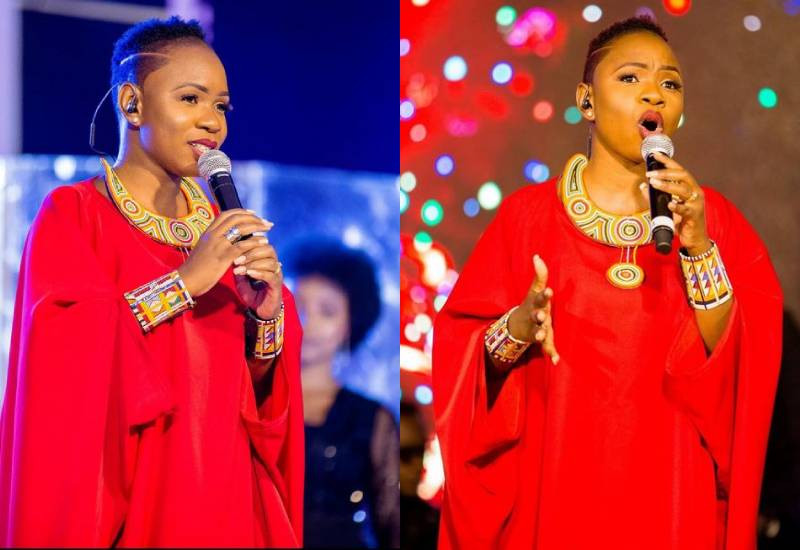 As Wanjiru came up in the airwaves with hit songs like Nikufahamu, Nanyenyekea and Utukufu, gospel fans were also singing along to Ekko Dydda's hip-hop version of praise and worship.
He used his unique style, which included a bit of a stammer, to grab the attention of urban youth, who could now jam to the trendy psalms he created.
The singer reportedly dropped his initial names as a statement and in an effort to curb tribalism in Kenya.
In 2016, his track Psalm 23, a gospel rap was highly popular, sharing in its wake a positive message of trusting in God and the peace He brings into one's life.
Dyddah went on to release other memorable songs over the years, including Me and My House, Niko na Reason and Ukiokoka.
He too, has stuck to the gospel path, consistently releasing songs rich in worship and testimony.
Speaking about his unique sound in a 2020 interview, the singer and entrepreneur said that it was a gift that he could only thank God for.
The gospel artiste has since turned entrepreneur and has also expressed his interest in politics.
"Music is my calling. Although I've thought of different careers, I knew of my purpose to make music for God's glory for a long time- He revealed to me His purpose for me one day during prayer," he said.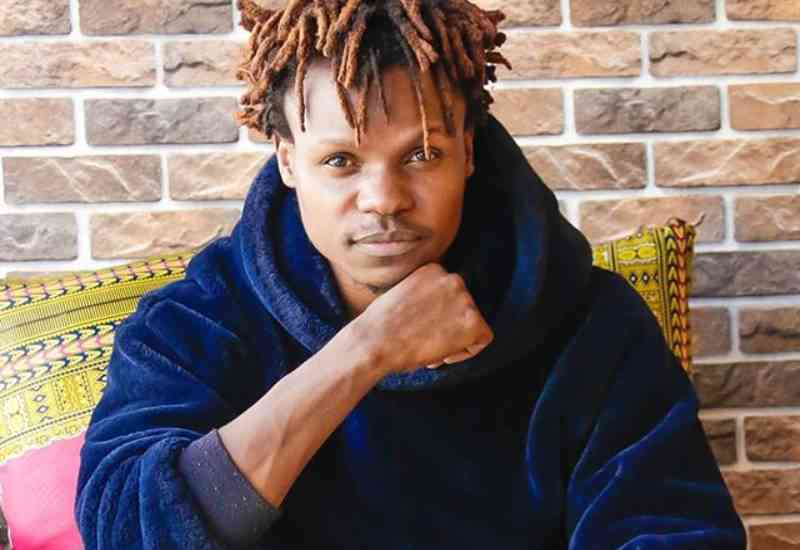 Another celebrated gospel artiste, Jimmy Gait has also remained true to his gospel roots.
Gait, real name James Ngaita, has been a household name since 2009 when he released the song Muhadhara, in which he hilariously narrated his efforts to get away from a 'sugar mama' and stick to God's good clean path.
He followed up the hit with others including Huratete, Furi Furi, Signature and more recently Corona which he released following the Covid-19 pandemic outbreak in 2020.
His journey has had its ups and downs. After releasing a cover for British singer Adele's Hello, he faced so much ridicule that he contemplated quitting music altogether, getting into a dark period of his life.
The artist has since confirmed quitting the craft, but remains outspoken about his Christian values and beliefs.
Other artistes that have stuck to the gospel industry include renowned personalities like Daddy Owen, Emmy Kosgei and Joyce Omondi.
Related Topics