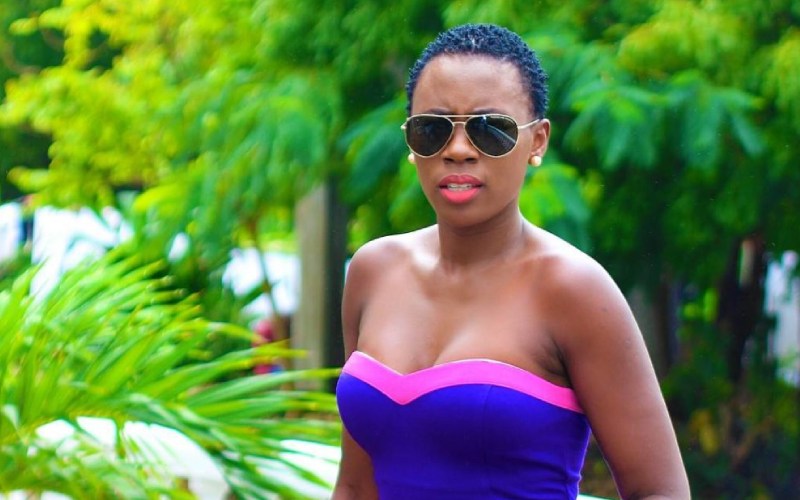 Vocal Kenyan singer Akothee on Saturday morning put up a post on Instagram that left many of her fans wondering.
Akothee revealed that something has been bothering her and went ahead to state that she is about to take a bold step that might not sit well with some.
"Tonight I did not sleep…something has really bothered me this night. Anything that causes [sic] me sleep must be dropped.
"I am being too good for evil people. It is a bold step but I am going to do it," she wrote.
Akothee also stated that she was in pain and would soon reveal to her fans what she has been going through.
"I have taken 3 major decisions today. I will one day tell you once the pain is gone. For now, let me keep it to myself. God knows my heart is pure and my intentions are right. Happy Sabbath," she added.
In the comment section, Kenyans sent lots of love and support her way, assuring her that all shall be well.
Just a few weeks ago, Akothee said she could no longer keep up with social media and wanted to give away her accounts.
She explained that she was fed up with juggling numerous social media applications every time and needed to drop them to concentrate on making money.
"Who wants a TikTok account with followers? This account is being given out for free. I am tired. I don't know what to do with all these. Facebook, Instagram, Twitter, Snapchat, now TikTok, I don't know Visita then add reels… Listen, I have only one brain. I need to concentrate and make money," she wrote.
The Lotto singer's Instagram page stands as her most-followed account with a whopping 2.8 million followers, followed closely by her Facebook account with an impressive 2.2million followers.
The singer's YouTube subscription currently stands at 321,000 subscribers, not forgetting her TikTok account with 19,000 followers.
Although aware of her huge following and influence, Akothee has expressed herself freely, oblivious of critics.
Related Topics