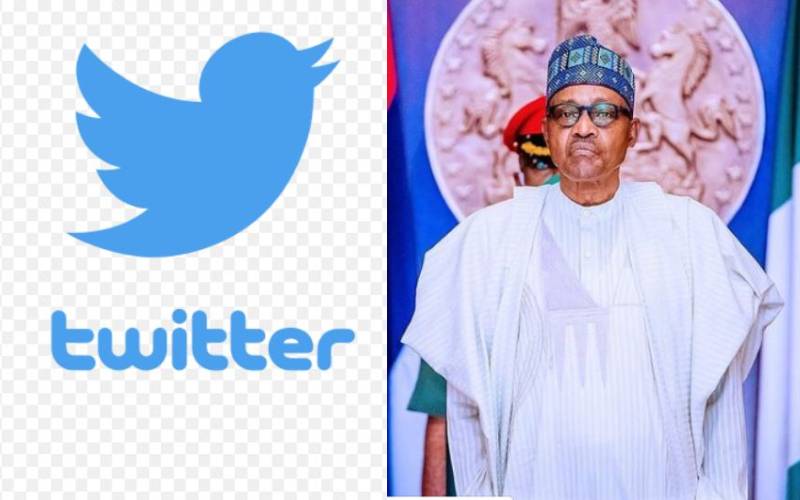 Through its Ministry of Information and Culture, the government of Nigeria has announced that Twitter, an American microblogging and social networking service, must register as a business in Nigeria before the current suspension is lifted.
Speaking at a press briefing, Nigeria's Minister of Information and Culture, Lai Mohammed, disclosed that all over-the-top media service and social media operations must be licensed by the National Broadcasting Commission (NBC).
"First and foremost, Twitter must register as a company in Nigeria. It will be licensed by the broadcasting commission, and must agree not to allow its platform to be used by those who are promoting activities that are inimical to the corporate existence of Nigeria," said the Minister.
Nigeria's move to suspend the operations of the American microblogging platform in Nigeria has caused a lot of uproars online. Just when the ban broke, Nigerian celebrities took to various social media platforms to condemn the directive.
Taking the lead was Nigerian singer Banky W who termed Nigeria as one unsafe country focusing on minor priorities instead of fighting to ensure the country is back on track.
"They can't stop kidnapping, armed robbery and terrorism... the country is as unsafe as ever... yet they can seize passports and block bank accounts of peaceful protesters. They ban cryptocurrency. They ban Twitter. Completely out of touch with the plight of young people," Banky W tweeted.
His wife followed, who further made a mockery of the government for allegedly using Twitter to announce the sad fate of the same platform.
"You announce the suspension of Twitter.... ON TWITTER! You can't make this stuff up," she tweeted.
In a swift yet straightforward reaction, Nigerian singer-songwriter Adekunle Gold announced that he is going back to Facebook.
"Back to Facebook," he tweeted.
Twitter was banned in Nigeria after the platform removed a tweet by President Muhammadu Buhari that threatened to punish regional secessionists. Commenting on their move, Twitter revealed that President Buhari's tweet violated its abusive behavior policy, resulting in removing the post and suspending the President's account for 12 hours.
Nigeria Authorities further claimed that the platform, whose headquarters are in San Francisco, California, United States, was being used to sabotage the country by spreading disinformation.
"Twitter has consistently made its platform available to those who are threatening Nigeria's corporate existence; that is the reason for suspending their operations in Nigeria," Mohammed said.
Related Topics