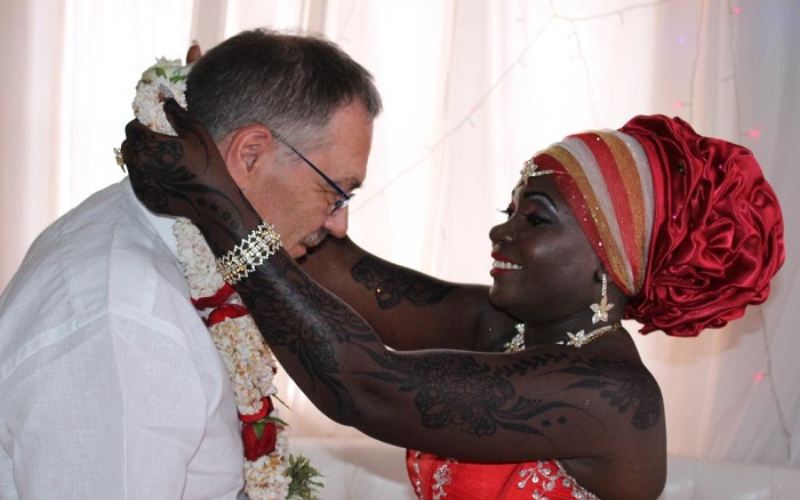 Singer Nyota Ndogo is finding it difficult to adjust to life away from her husband Henning Nielsen after he blocked on all social media platforms.
In recent weeks, the singer has been on a campaign of some sort, trying to apologise to Nielsen but her efforts have proved futile.
On Friday, the Watu na Viatu hitmaker was at it again, recalling how they enjoyed marriage and shared a heartbreaking story on how some people ridiculed her on their wedding day.
"It is not easy to let go. I am lamenting online but some commit suicide instead of opening up. If loving you is wrong then I won't want to be right…," she wrote.
Also read: Nyota Ndogo enrols for make-up classes
She shared a photo of their wedding day and recalled how she was ridiculed but Nielsen assured her she is beautiful.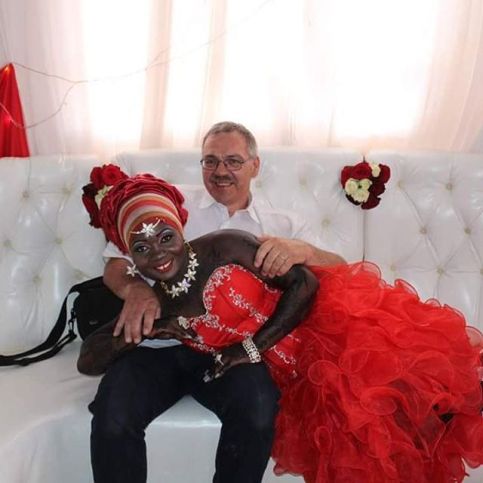 "My love do you remember this day? This was the day our body become one lakini pia this day Pia was the day we get bully yani tulipuliwa mpaka tunaenda mlima wa sagala kusoma comments I use to read for you what this my people walikua wanacooment but unakumbuka jumbe moja ulisoma ilikua inasema NYOTA UNAKAA KAMA MFU AMEFUFUKA. nikakusomea nikatranlate what you after me reading for you you hold me tight yani very tight then you said to me YOUR BEAUTIFUL my wife. UMENIBLOCK KILA MAHALI LAKINI GOOGLE itakupa ujumbe I will come to you if you don't come here. Wewe mawe basi huna uruma Jamani," she wrote.
The wedding saga started after her makeup artist allegedly caked her face with the wrong foundation and tons of products.
Netizens immediately picked up on her appearance and went ahead to create hilarious memes as she became the butt of online jokes and trolls. A bid to rectify the 'error' saw Nyota hold a separate makeup session with a professional.
She has come a long way having worked as a house girl before becoming a sensation with her melodic voice.
Related Topics