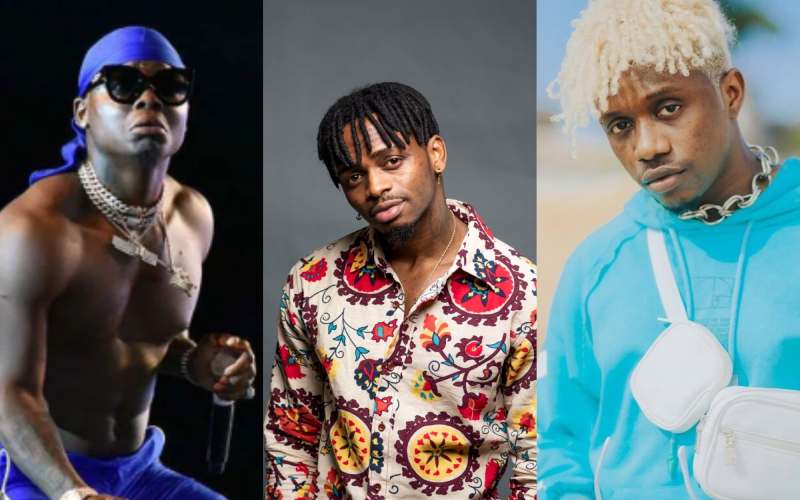 Wasafi Classic Baby records label (WCB) CEO, Diamond Platnumz has expressed his disappointment over his two former signees; Rayvanny and Harmonize's beef.
Speaking during an interview with Wasafi TV, the Bongo star stated that he never mentored his underlings to show such hostility towards each other and is therefore surprised by the direction their brawl is taking.
"In my opinion I can say those are events of the past that almost all celebrities go through, be it musicians, footballers, they all go through it. What is important is to continue advising them, with time they'll get over it. Although I would have been happier if they were fighting so hard at work and not over personal reasons. I have heard they are taking each other to the cops. It is not what I trained them to do," he said.
According to the Jeje crooner, Wasafi is made up of a group of hardworking individuals who have become family.
"At Wasafi we are not just living as a gang of people. We are a group of individuals with different aspirations in life. We support each other in everything we do. We made a conscious decision to grow a positive community, the people in it are positive, supportive and hardworking. Our duty is to pull each other up and look out for the other," he said.
Using his 'beef' with Ali Kiba as an example to give advice to the two musicians, Diamond revealed that they have never allowed their differences to escalate beyond music asking them to try and do the same. He went on to add that instead of involving the police in their personal matters, Rayvanny and Harmonize should take advantage of their situation and advance their musical prowess.
"Even looking at us, Alikiba and I, as big brothers, you never saw us go to the extent of taking each other to the police or even in court. It never went past the music. That is what fans want to see, it is what the country wants; music growth and work to be done. I wish them all the best. They are at a very favourable position and for that I wish they could use that to do more music and influence the community at large. It should be more about who has the most views or subscribers," said Diamond.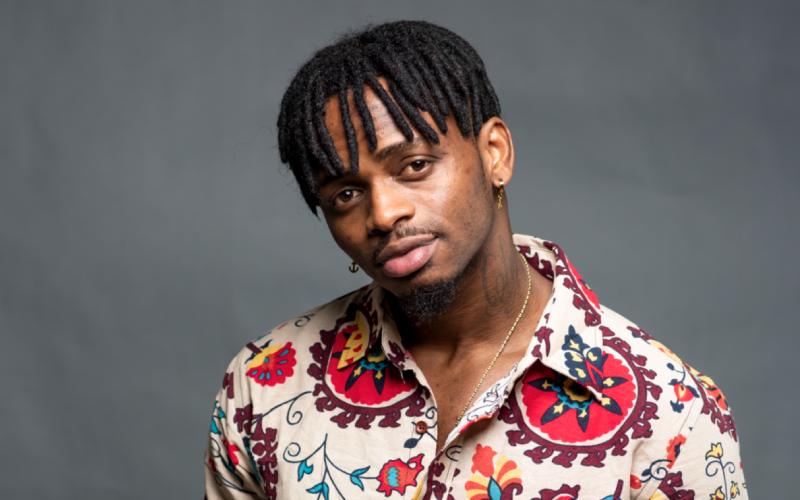 BASATA
The Tanzania government through its regulatory body 'Baraza la Sanaa la Taifa' (BASATA) was forced to intervene and bestow order after the two Bongo star's heated online feud spiraled out of control.
In a statement issued by the government body, Rayvanny and Harmonize were asked to put aside their beef and concentrate on making music instead of promoting animosity against each other or else face the law.
Related Topics