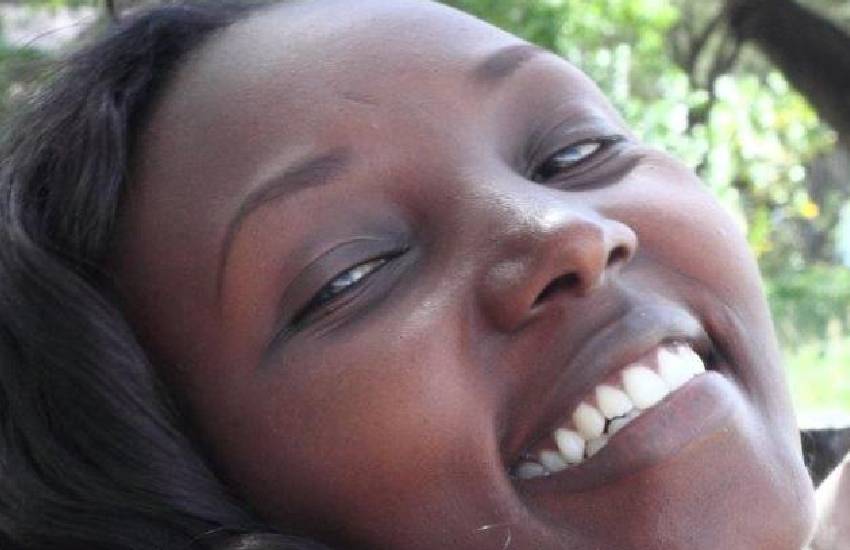 Investigations into the murder of businesswoman Caroline Wanjiku Maina have now moved to the Embu County government. Police sources yesterday said they want to establish if Ms Wanjiku was doing business with the county.
The investigators will also be seeking information from a bank in Embu after it emerged that the businesswoman's account received millions of shillings days before her death.
Detectives from the Directorate of Criminal Investigations in Dagoretti also want the county to furnish them with details of a staff who is among suspects linked to the murder. Investigators believe there is a link to the murder of the mother of two and the Sh2 million that was wired to her bank account.
Read Also: Nyeri businessman held over brutal murder of his son seeks bail
On February 12, Wanjiku was reported missing after visiting a bank in Ngara, where she withdrew Sh350,000. Preliminary investigations by the police show that the former banker who left her job as a loans officer to pursue business, received the money on February 5, a week before she disappeared.
Detectives are yet to decide whether to take the confession of a suspect who led them to the scene where Wanjiku's body was found dumped in Pranai, Kajiado. Some detectives say the confession cannot be trusted.
It is on the basis of this that senior detectives at the Nairobi County DCI offices were contemplating handing over the matter to the DCI homicide unit. Yesterday, a second team of investigators sought CCTV footage from the bank Wanjiku visited the day she went missing.
They have also applied for CCTV footage from the Integrated Command Centre on the movements of the deceased's car, from Ngara to Gatina School in Kawangware where it was abandoned. Of interest to the police are two other vehicles that they believe the killers used to ferry the body to Kajiado.
Wanjiku's friends Mercy Gitiri, Edwin Otieno, Stephen Oduor and Samuel Okoth are the main suspects in the case. Last week, the four appeared before Kibera Senior Resident Magistrate Renee Kitagwa where police sought to hold them for 10 days to complete investigations. Police said the businesswoman received a threatening message on her phone. The investigators are also looking into the possibility that her death could be linked to a deal gone sour.
Read Also: Triple murder? Woman, alleged lover and son found dead in house
On Wednesday, a post-mortem examination conducted on Wanjiku's body by Dr Charles Muturi at the Kenyatta Memorial Funeral Home showed that she suffered blunt force trauma to the head and injuries on her left hip, hand and wrist. The police have since recovered a piece of metal that they believe was used to kill the woman.
Related Topics