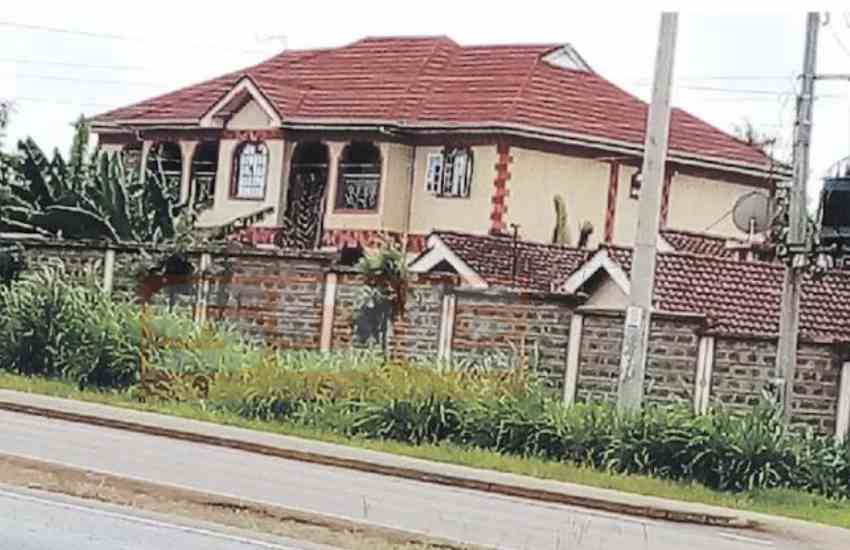 They invested millions of shillings in magnificent homes that they have now deserted. This is the fate of residents of leafy Thome estate in Nairobi. Most have been forced to move houses due to an upsurge in crime, perpetrated by dangerous and armed robbers who will stop at nothing - not even the high walls, barbed wires and alarm systems - to gain access into the properties.
Thome, once a vast coffee estate in the 1970s, is home to top civil servants, politicians and company executives, who now lament that besides robberies and burglaries in their homes, they now have contended with other violent crimes like rapes, carjackings and muggings. This has led to massive relocations akin to the one witnessed by residents of Kahawa Sukari estate in the mid-1990s.
The insecurity began some years back when armed thugs killed 26-year-old guard, Dennis Kibaara, during a robbery.
Moses Nderitu, a mechanic, told The Nairobian that, "People invested a lot of money to build beautiful houses thinking the area was safe. But the robbers have crushed their dreams. These criminals are not deterred by electric fences and other security systems. Most of the homes are now abandoned and empty, yet this is supposed to be a prime area."
Read Also: Nairobi's sleepiest and most boring estates
Anthony Muhia, a businessman in Thome, laments how "the insecurity has also affected our business because we are forced to close early as we fear being mugged. These people don't even fear guard dogs. I, however, commend the police for the good work they are doing, as we have seen some changes and this has restored hope for the residents".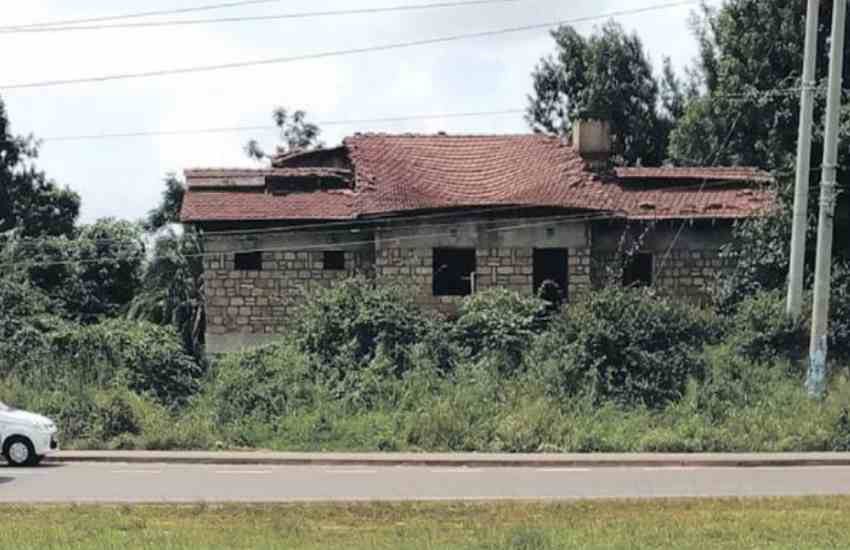 Most have altered their lifestyles says James Kariuki, a resident who adds that people stopped jogging and riding bicycles at night because they fear for their lives.
"Most of my neighbours moved out because we no longer have the peace we enjoyed during the first few years when we came to this estate. Sometimes we dread nightfall because we don't know what will happen before dawn," says Kariuki. "I used to love jogging during the night, but nowadays, I don't because the road is no longer safe," he added.
Roysambu location senior chief Humphrey Mbayi promised residents that security will be enhanced as "we have built an AP post in the estate to improve security. We hold barazas to sensitise people on security and so far, cases of robbery have reduced drastically. The notorious gangs have been arrested and remanded. This has been made possible by additional manpower of assistant chiefs. We have also created a security WhatsApp group which has greatly improved security."
Read Also: Kwa Uhuru - Kenyattas own mabati estate in Kitengela
Besides doing away with informal settlements in the area, assistant chief Vincent Orina adds that the Nyumba Kumi Initiative has also been a great boost and "we have also intensified police patrols. In addition, we meet every two weeks with resident associations of all estates in the area to review the state of security in the area."
Related Topics