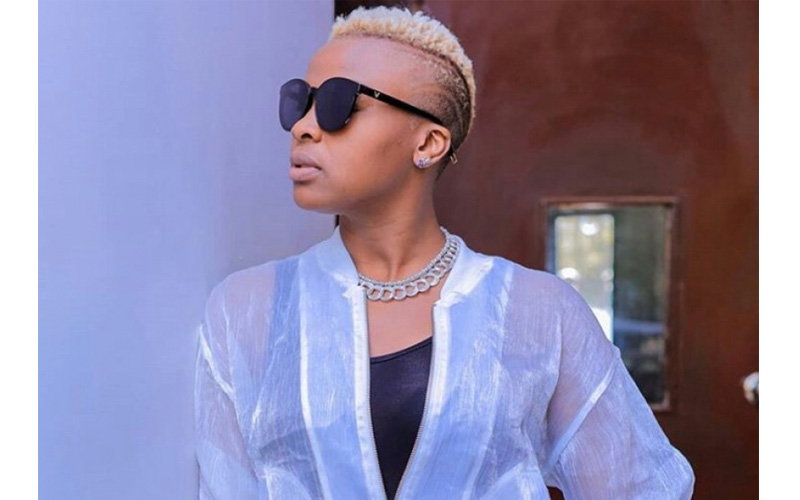 Stories of guys 'kwachuaing' their friend's boyfriends or girlfriends are common nowadays, especially in the celebrity world. However, as much as it happens, what would hurt is if it actually works out for them and they end up having a perfect family after. Ouch!
Diamond Platnumz's Sister, Mwanajuma Abdul Juma popularly known by her stage name Queen Darleen has gone through that horror.
For Queen Darleen, her very close friend snatched her man whom she loved dearly and ruined her six-year relationship.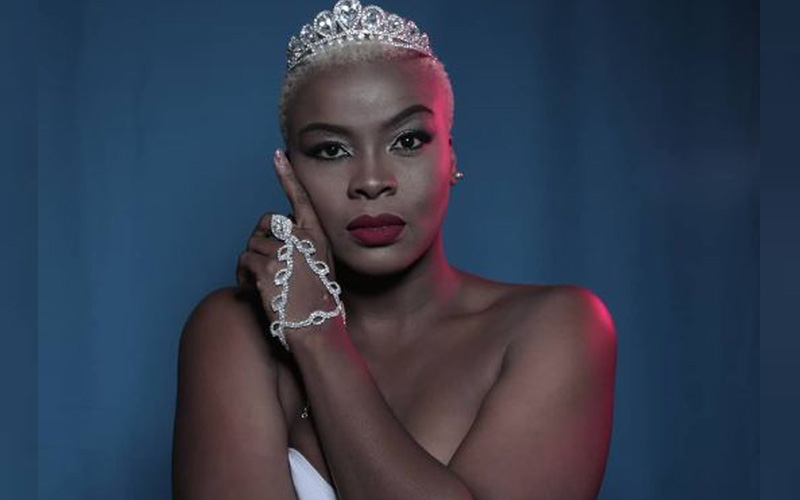 Speaking during an Interview at Wasafi TV, the Tanzanian musician disclosed she had to give up a guy she was deeply in love with to her closest friend.
"I once dated a guy for six years but we had to call it quits after he cheated on me with someone close to me. They are still together and even have children."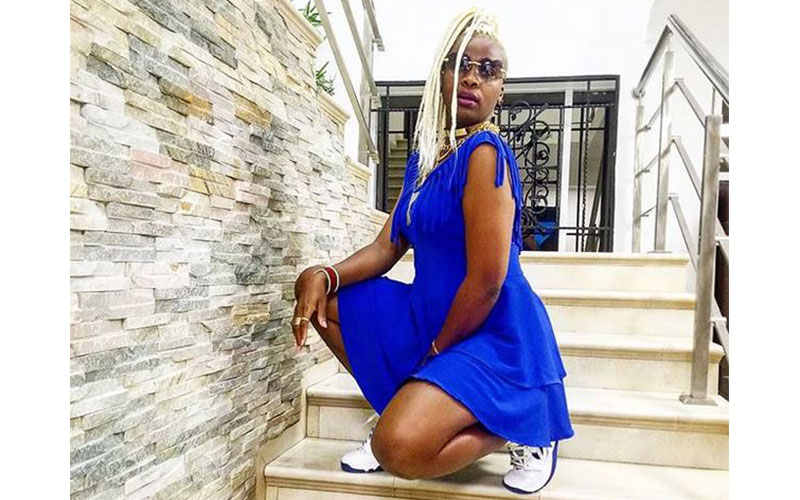 When asked on whether she has anything against her ex and friend, she responded saying she has moved past that and has a new life now.
"Nowadays it's normal, anyone can be with whoever they want even if the other person is with someone else. I have come to accept that," she said.
Related Topics