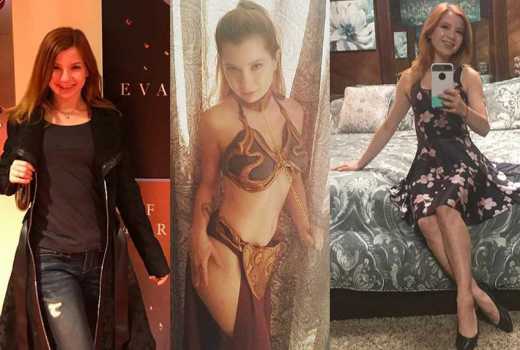 A legal sex worker has lifted the lid on her life working at a brothel.
Alice Little, who works at the Moonlite Bunny Ranch in Nevada, US, and who says she's the highest-earning sex worker in America, describes her work as "stigmatizing, degrading, difficult, and the best thing I've ever done with my life."
Alice wrote a candid piece about her chosen career for Style Caster . She regularly shares thoughts and feelings on her Instagram page.
She's both positive and negative about her profession. She says people have a lot to learn.
"Imagine you're standing in line, shoulder to shoulder, alongside 20 or more incredibly beautiful women, all vying to be 'chosen' by the same man," she begins.
"Stressful, right? Now, picture doing that 12 to 14 hours a day, five days a week. In a nutshell, that's my job."
Alice explains that it takes a lot to be a valued sex worker. She spends more than Sh245,602 (£1,750) a year on condoms and lubrication, spends "hours" in the nail salon, and starts each day with an hour in the gym – it's extremely hard work.
"My job is that of a psychologist, relationship coach, and sexpert all rolled into one," says Alice.
"During downtime, I continue to educate myself on matters of human sexuality, psychology, and sociology – books, lectures, online videos – anything I can get my hands on.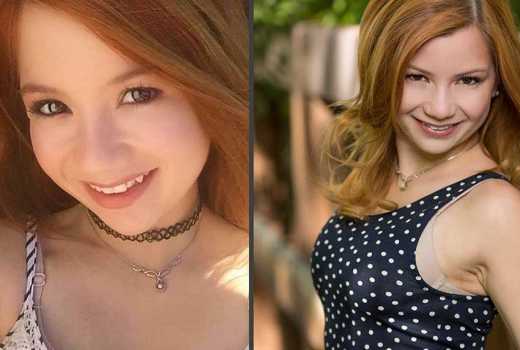 "This knowledge bank has become my lifeline when figuring out how to navigate the masses."
Of course, life in the brothel is pretty sexually charged and there's
"I spend intimate time with men, couples, single women, divorcées, virgins, kinksters, and widows: Tere isn't just one type of person that sees sex workers.
"In that same vein, there isn't one type of person that becomes a sex worker. My colleagues are retired servicewomen, grad students, mothers, doctoral candidates, and more. We are an incredibly diverse group of ladies with one commonality — a genuine passion for intimacy."
But she also says that it's incredibly rewarding work and about so much more than sex. It also pays well – she sets her own rates and is hired as an independent contractor – and has allowed her to pursue lots of interests.
And Alice explains that even the sex itself is more than just an act: "You may assume my job is primarily about sex, but that couldn't be further from the truth. Sex is assumed – it's already on the table. What I'm really selling is intimacy.
"Intimacy is a crucial element of health and wellness. It affects our physical, mental, and emotional health in tangible ways. Much like petting a cat can lower your blood pressure, so too can a quality hug.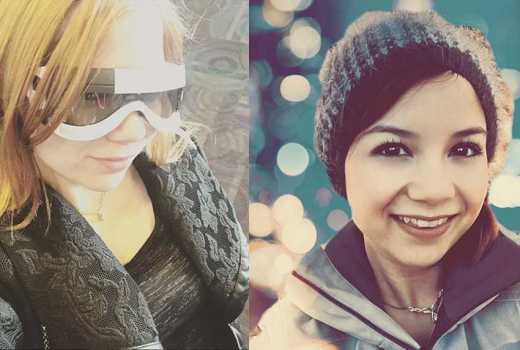 "With this concept in mind, it's no wonder there are a vast number of reasons people patronize sex workers. Their spouses may have died, or they've yet to have a sexual encounter with a woman.
"Sometimes it's a couple seeking their first threesome or a gentleman with autism wanting to have a 'practice date' so they feel more confident in their skills."
Alice says her day begins at 7am every day. She has an hour-long workout then puts on her 'war paint' before thinking about the day ahead.
She – like the other ladies – has her own suite, which has been decorated to her tastes. The brothel is supported by a team of cashiers, bartenders, and door attendants. In Nevada, brothels are licensed and safe.
Above all, Alice had an important message – she wants society to better understand her job: "Sex work is a public service and not one that everyone in society is comfortable with.
"As we move into yet another renaissance of sexuality and identity in the new millennium, attitudes may continue to shift and change."
Related Topics