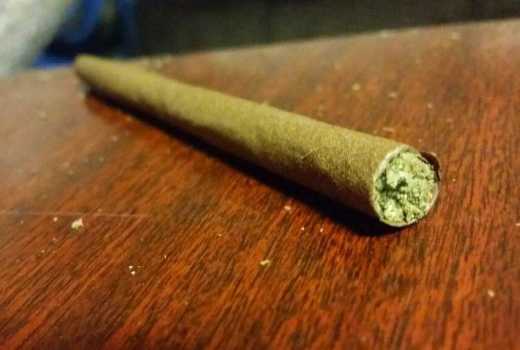 The High Court has thrown out a case filed by a parent seeking fee refund after his son was expelled from school.
The parent told the court that he had paid Sh305, 500, being fees for this term, but was shocked when his son returned home after one week.
The boy had been expelled for allegedly sneaking bhang into school.
He told Justice John Mativo (right) that it would only be fair for Naisula School to refund the money as the student had barely learnt.
But the judge, while dismissing the case, noted that there was a binding agreement between the parent, identified only as MNM, and the school that the fee once paid was not refundable.
Mativo observed that it was the child's responsibility to ensure that he was well behaved while in school in order for his parents' money not to go waste.
"Schools and school administrators have the authority and responsibility to maintain school discipline and the right to impose appropriate and reasonable disciplinary measures. Students have the duty and the responsibility to promote and maintain the peace and tranquillity of the school by observing the rules of discipline," the judge ruled.
"The evidence tendered on behalf of the petitioner, in my view, does not demonstrate the alleged violations."
The petitioner testified that his son was not given a written reason as to why he was kicked out of school.
He also claimed that he suffered financial loss, ridicule and public embarrassment and emotional distress out of the decision by the school.
Naisula School, through its deputy teacher George Jagongo, told the court that the student was expelled after he was found with bhang in his bag when he reported back on January 29, last year.
Mr Jagongo said the minor and his mother visited the school seeking to appeal against the expulsion.
Justice Mativo found that the minor had been given a fair chance to explain his story before a decision was made.
The judge said the expulsion letter had the reasons for the action.
Related Topics