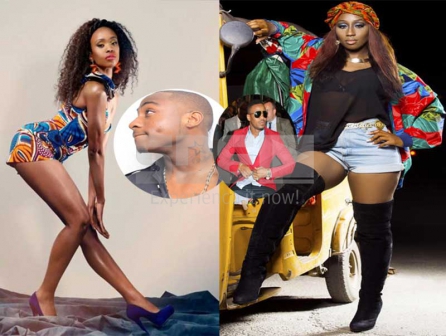 Xtatic
Then little-known Gloria Mecheo, better known as Xtatic, landed a multi-million deal with Sony Music Entertainment Africa, making her one of the most promising artistes to come out of Africa. On receiving the news, Xtatic admitted that she thought it one of those prank calls only to realise that it was very real.
Her husky voice was reminiscent to that of Lauren Hill's, giving the fans a taste of a unique sound. Her track titled Prep Track received much acclaim and to seal the deal was Wild track that gave the fans stunning visuals, thanks to a superbly executed music video.
Earlier this year, however, the rapper announced that she might have entered into a "slave contract" citing that the delay in releasing her music was because the label had to approve yet they lacked local knowledge. Sony did not respond to this.
"I signed this deal when I was young and I didn't think a big company like that would fall short of my expectations. Because I can't do anything musical unless it's with Sony I have put aside my music, I'm just doing an ordinary job now. One day I hope to mentor new talent, but for now I focus on providing for my family," said Xtatic.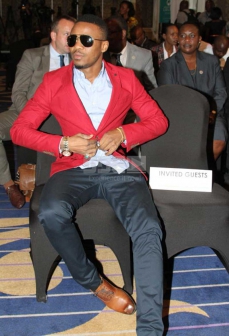 Alikiba
King Kiba is the most recent East African sensation to catch the global eye after music giant Sony, put ink on paper solidifying their new found partnership.
Having been in the game for years and blessing his loyal following with hit after hit, the Mac Muga singer struck the deal of his lifetime in May this year and since then it has been all systems go evidenced by the number of hits he's delivered since. The Tanzanian native had just come back from a hiatus and this was exactly what he needed to continue his reign.
Alikiba had to fly to South Africa from Tanzania for the grand announcement and had to make sure he had a dedicated film crew that was documenting every moment. Media outlets in attendance included MTV, SoundCity, Trace TV, Channel O, EATV, and Clouds.
"I'm really excited in the future of music from the African continent as it is now the time for the amazing music and sounds from Africa to take over the world, and I'm excited on where this amazing partnership will be able to take my music now to fans across the continent and across the planet," said Alikiba during the announcement ceremony.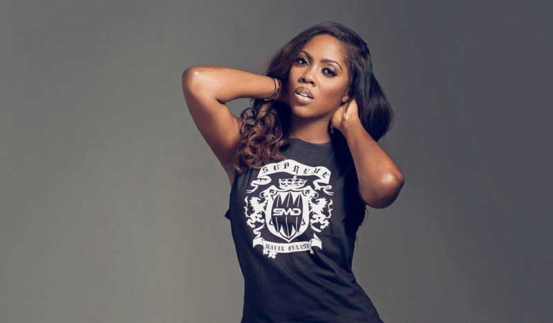 Tiwa Savage
West africa has proven to be a harbour of talent and this was rubber stamped the other day following the signing of Tiwa Savage to Jay-Z's Roc Nation. The management and publishing deal came after yearlong talks with the label through Marvin Records boss Don Jazzy.
Sources have it that Savage is only one of many more artistes that Roc Nation is looking to sign, with Briant "Bee-High" Biggs, director of strategies at Nation already keeping an eye out for new talent. Ice Prince is rumoured to be next in line owing to his revelation that he is still in talks with the label.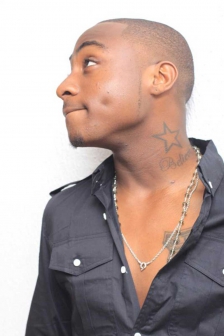 Davido
The year started off well for the American-born Nigerian rapper after he inked his deal at the New York offices. The deal came at an opportune time for the star who plans on launching his sophomore album later in the year. After relocating to Nigeria from the United States aged 19, Davido set up HKN Records alongside his brother and independently released the first song he ever recorded entitled, Back When.
His debut album, 'Omo Baba Olowo' was released in 2012 to critical acclaim earning him countless award nominations and accolades including two MTV Africa Music Awards and the 2014 BET Award for Best African Act.
A world tour followed, which saw Davido perform in sold-out venues across Africa, Paris, New York and London. Today, Davido enjoys a massive social media following with a combined number of more than six million followers across all his platforms.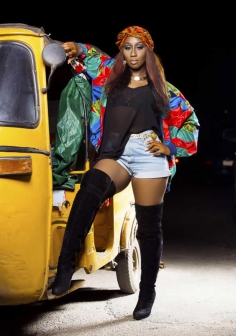 Victoria Kimani
Coming from a musical family, Bamboo's younger sister, Victoria Kimani struck gold after signing to Chocolate City, a Nigeria based record label and joining the likes of M.I, Ice Prince and Brymo, also artistes signed under Chocolate City.
She won the admiration of Chocolate City after uploading her cover version of Ice Prince's Oleku and things have been good for her. Although the label is based in Africa, Chocolate City has attained international acclaim. In 2007, the British Council gave the company the International Young Music Entrepreneur of the Year (IYMEY) award. Kimani has been fighting using the pen way longer than many can recall and has written for various international sensations such as Busta Rhymes, DL Green Lantern, Jadakiss, Mario Winans, Chris Brown, Cassie, Timberland, Diggy Simmons, Lily and A.I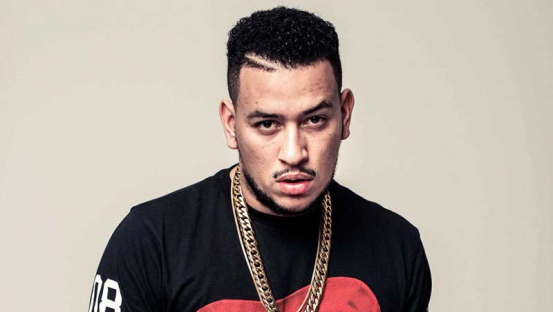 A.K.A
Southern Africa has not been left out in the signing of artistes that just seem to have an explosion of talent emanating from within. Kiernan Jarryd Forbes, better known as AKA was signed by Sony in 2014 in a multi-album deal that seems to be doing wonders for the rapper.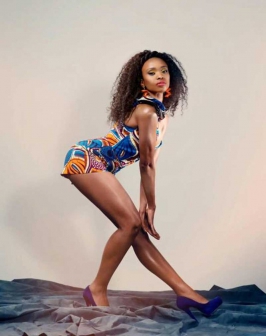 Stella Mwangi
Despite being on the down low for the past year, Stella Mwangi better known as STL is also among Kenyan rappers representing the flag worldwide. STL is signed to Norwegian label EMI Norway and remains a dominant force in the industry. Her tracks such as Taking it Back saw her win at the 2008 Kisima awards and her track record has spoken for itself ever since.
Related Topics