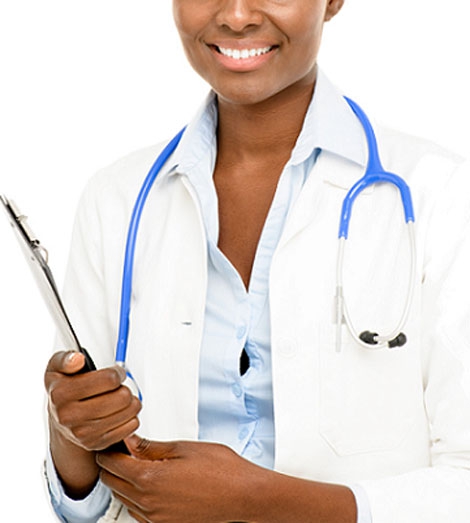 Top KCSE performers who dream of being doctors have no idea what awaits them at the School of Medicine. The hype that comes with being in a medical school is bound to be tested by the lengthy and demanding class sessions as Njeri Karugu attests.
She dropped out of medical school when things got tough, and opted for law. She is now a second-year student at the University of Nairobi School of Law.
"I scored an 'A-' of 80 points in the 2012 KCSE exams," Njeri told The Nairobian. "Since I was passionate about biology, I decided to study medicine," she revealed.
She recalls: "I joined the university to study medicine, courtesy of the Parallel Programme in May 2013. I was overjoyed when I got the admission letter. My first day in medical school was on May 20. Different lecturers briefly introduced their courses, describing how exams and CATS would be done, the methodology of answering questions, then warned us that it would be tough, but not impossible."
However, memories of the first day slowly faded as her first year became more challenging.
"We tackled five units in seven months. My view of a successful doctor in a posh office changed. I suddenly realised how hard doctors have to work in college to make it in life," explained Njeri, adding that, "Reading becomes an integral part of your life as a student. You breathe, sleep and eat medicine. Medical School is not an easy one.
At Moi University, Kipruto, who was among the top students nationally in the 2009 KCSE exams, sits in an environmental health class. He joined the institution to study medicine but could not cope. He was discontinued for poor performance.
Dr Okelo Odiyo, formerly of Mwea Mission Hospital, told The Nairobian that one has to be passionate to be a doctor. "You don't need to be a genius, any idiot can be a doctor. Any average student can be a doctor," said Dr Okello.
He blamed the Kenyan system for what he called an authoritarian approach to training doctors, which is different from what he said was his experience abroad.
Dr Hudson Alumera knows this very well having watched as his colleagues shed off from his class as time progressed. Alumera, a dental surgeon at the University of Nairobi spent five years going through Dental school in the 90s.
"Those who graduated were less than half of the class. The dropout rate was high both for students in Dental School and medical school," he says.
In his opinion, while medicine is generally a complex subject that majority of students find challenging, the problem could as well be connected to passion. He further cites incidences where parents have dictated to their children preferred careers.
"Back then few courses were considered prestigious," he recalls. "It was medicine, engineering or law. The perception from outside was that only these three earned one stature in the society. The result was that every parent wanted their child to join any of these. Many would accept because they hoped to impress their parents."
Dr Florentius Koech is a consultant neurosurgeon and lecturer at Moi University School of Medicine. He says the field of medicine requires dedication and the right mind-set.
A Mwakenya mindset, he believes, kills the spirit of the profession – which is expected to show compassion and rescue lives from the grasp of death. In recent times, there have been cases of malpractices that have led to patients losing their lives or living with debilitating injuries brought about by negligent doctors.
Yumbya, the CEO of Kenya Medical Practitioners and Dentists Board, says docs can be ordered back to school to learn certain subjects in the field before being allowed to practice again.
Related Topics