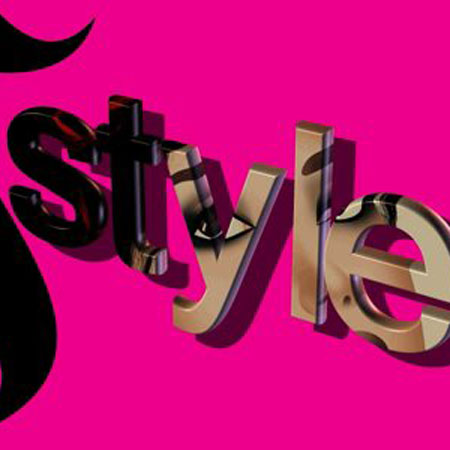 Norah More is a popular model who has graced a number of commercials and endorsed several beauty products.She tells us more about her style.
Pulse: How would you describe your style?
Norah: My style is ladylike, sophisticated and sexy.
P: What is good fashion to you?
N: Your outfit must always be well paired with your shoes. There is no excuse for getting this wrong.
P: How does your modelling career affect your style?
N: The truth is that people expect so much from you as a commercial model but I never let this affect me. Besides modelling, I live a normal life just like everyone else.
P: How do you prepare for a shoot?
N: I have a model kit which comprises baby oil, wet wipes, pins, a strapless bra, boxers, polish removers, clear polish and a kikoi. I also always carry a black and nude pair of shoes. My styling, hair and nails are taken care of by clients.
P: What health regime would you prescribe for an upcoming model?
N: Always eat healthy food and avoid junking. Avoid too much alcohol, drink water and always get enough sleep.
P: What is in your bag?
N: I always carry a small make up bag, a wallet, wet wipes and hand lotion.
P: Which part of your body do you like dressing?
N: The entire package should look great. I concentrate on everything when dressing up.
P: How often do you offload your wardrobe and how do new trends affect your style?
N: I hardly offload my wardrobe but when I do, I give my clothes to charity. I love shopping and I am never shy to try new trends. Basically, I shop everywhere and I literally pick whatever I like wherever I come across it. I am not big on labels.
P: How do you accessorise?
N: My rule is not to overdo accessories. A neck piece, earrings and a ring do it for me.
P: Who inspires your fashion?
N: No one in particular. If I have to pick someone, that would have to be Kim Kardashian and Yvonne Nelson. Their styles are sexy and timeless.
P: Who dresses you?
N: I dress myself as I can always trust what I pick for myself. My mum and I have similar taste so whenever I am confused on what to pick, I always ask her for help.
P: What are your favourite colours this year?
N: Orange and black. That is the 2014 look.
Related Topics