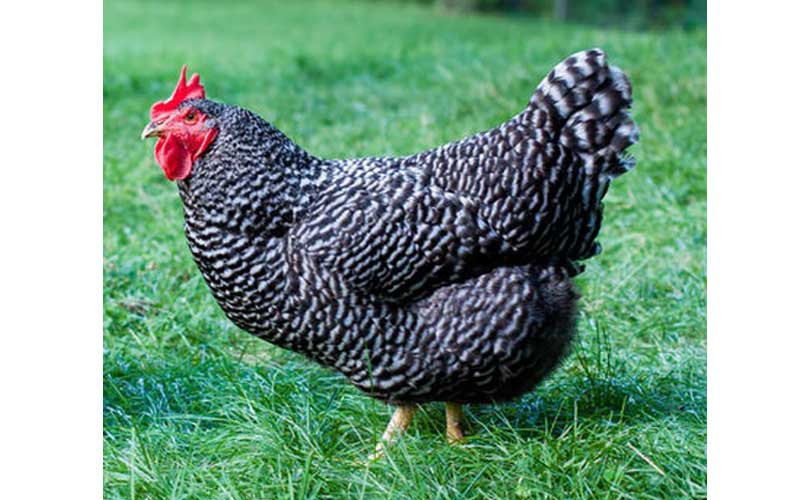 A 50-year-old man assaulted his wife after she slaughtered a chicken meant for Christmas celebrations.
According to Daily Monitor, Pater Kadama from Budaka District in Eastern Uganda bought the chicken at Ush15,000 with plans to make a meal out of it on Christmas day. However, this was not to be as his wife, Christine Kayendeke slaughtered and prepared the chicken.
Speaking to the publication, the Local Council's spokesperson said that upon learning that the chicken had been slaughtered, he severely assaulted his wife, accusing her of not seeking his permission before doing so.
"The man kicked and whipped the wife severely leaving her for dead. The woman is currently receiving medical treatment at Budaka Health Centre IV," Joseph Gadimba said.
According to Gadimba, the wife did not report the matter to the police as her hubby took on the cost of her treatment.
"Once the woman recovers, her relatives from Kapyani-Kasasira in Kibuku District are expected to hold a meeting with their in-law to establish the cause of the assault to their daughter and resolve the matter," he added.
This comes in the backdrop of a rise in cases of domestic violence in the region.
"The situation continues to worry the local leaders and the law enforcement agencies as the trend takes a toll. The police is working with local leaders to ensure men desist from beating their wives and vice versa," said an officer from the region's child and family protection unit.