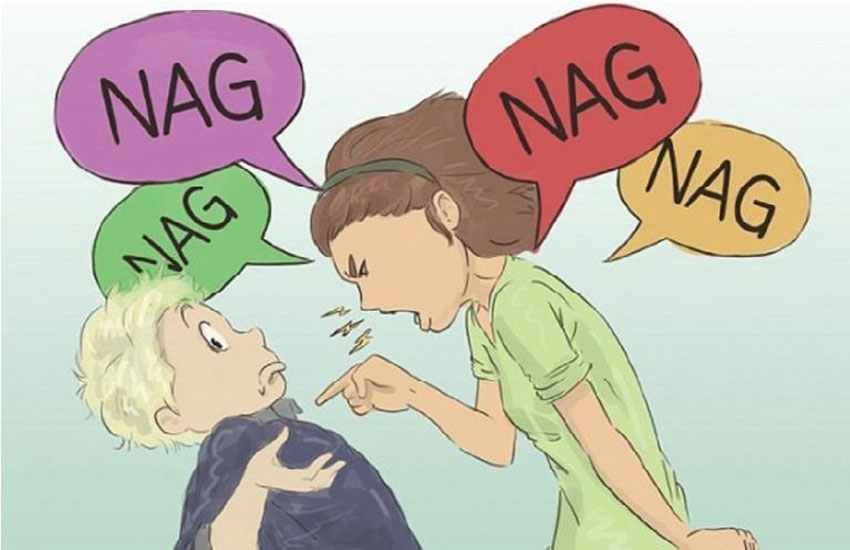 A middle aged man has fled his rural village in Bamba Kilifi County and relocated to the neighboring County of Mombasa.
This is after, he says, he got tired of village women stalking and nagging him to sire babies with them.
Fearing that he could soon end up as a victim of rape or even get mugged or kidnapped and his seed forcefully harvested, the man, surnamed Kambi, went into hiding.
He arrived in Kisauni estate last week and took refuge at his cousin's home, complaining that he could no longer tempt fate by hanging around Bambi, where village girls hit on him left, right and centre.
"If the academic performance of my four kids is anything to go by, then I can proudly say I sired geniuses. One child I sired out of wedlock, too, has all the hallmarks of a genius," calmly says Kambi, after Crazy Monday traced him.
While begging that we don't reveal his full identity, Kambi insists his reputation of carrying exceptional genes is the root cause of his troubles.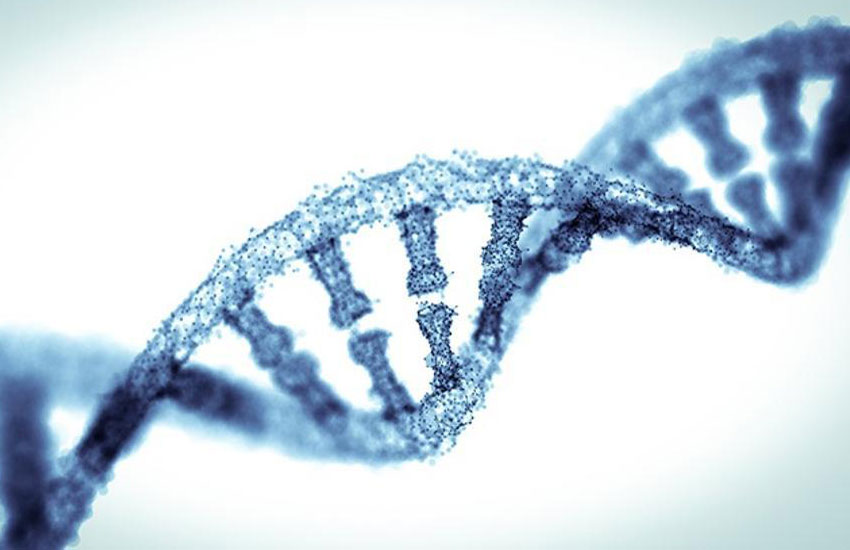 He says it all began as a joke, after all his children's stellar academic performance became a talking point in the village.
"Some women began joking about it, asking me to sire kids with them. Some pushed the joke further when they began stalking me, knowing too well I am married with two official wives," says Kambi.
He says things have gotten out of hand, with his wives now threatening to leave him because they can't stand the unnecessary attention he is getting.
"I am only human and at the age of 41, I also have no reserve energy to handle these demands. I ran away fearing that I would be kidnapped or raped after being waylaid at least three times by different women on my way from Mangweni (mnazi drinking dens)," cries Kambi.
He adds that he also fears deadly sexually transmitted infections, since some of the women have partners or husbands and he loves his two wives, whom he says he can't cheat on.
Suleiman Shilingi, a teacher in the locality, is reported to have travelled to Mombasa to plead with Kambi to return home, attributing his woes to the high level of illiteracy in the locale.
"Most local woman tend to think that a child's academic brilliance or lack if it is a result of the genes of the paternal parent," says Shilingi.
Kambi is a scared man and vows not to return and will make arrangements, even if it involves relocating his two wives.