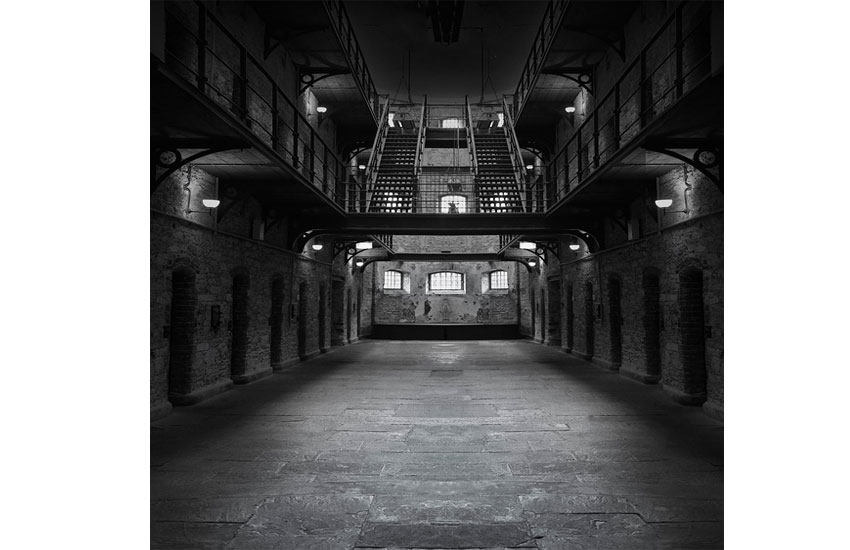 A man suspected to have robbed a secondary school teacher and raped her house-help shall remain in police custody after investigations placed him at the scene of the attack.
Resident Magistrate William Lopokoiyit ordered Derrick Mwilitsa to remain in prison awaiting plea taking on November 7.
Preliminary investigations revealed that Mwilitsa is a jail bird who had once escaped from police custody in handcuffs and has been a member of a gang terrorising residents of Ikolomani, Kakamega South.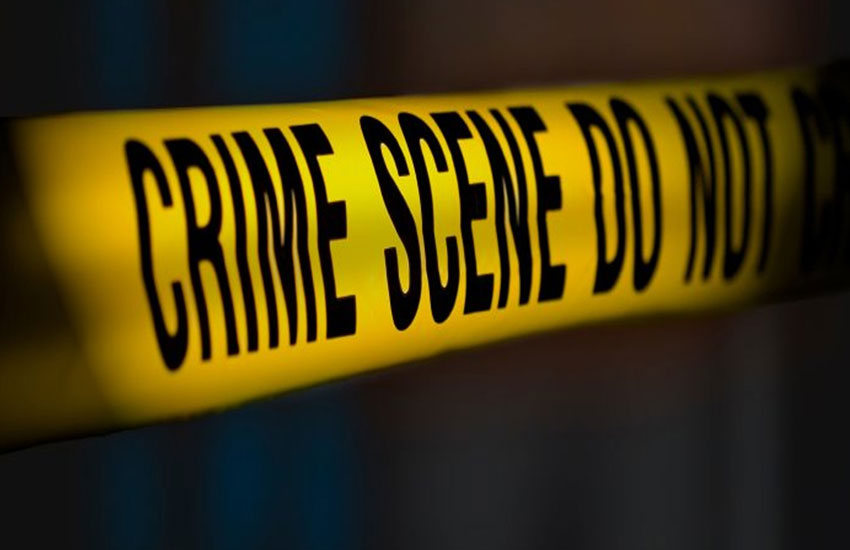 In other stories,the body of a 20-year-old Man was found at Kiango Market, Bomachoge Borabu Constituency in Kisii County yesterday morning.
Kisii County Police Commander Martin Kibet told Sunday Standard that the body of the victim, identified as Juma Onsongo, had stab wounds on the neck. Kibet said traders stumbled upon the body at the market which is near the border of Kisii and Narok counties. "Onsongo was found lying down with a bloody knife beside him.
My officers have already launched investigations into the death," he said. Onsongo told his siblings that he was going to buy mobile phone airtime and come back to join them for supper but he didn't return.