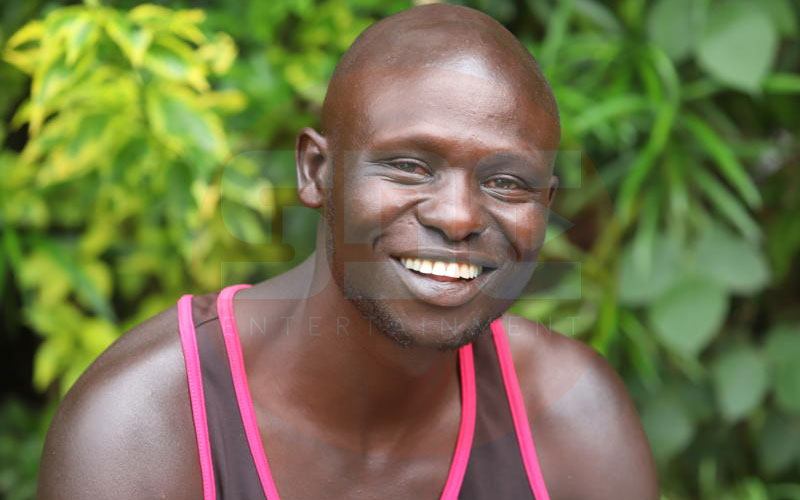 Self-titled Kenyan night runners' president has cried foul after landlords barred him from occupying their houses.
Jack Songo, real name Moses Okinyi from Ndhiwa town in Homa Bay County has unsuccessfully tried seeking tenancy.
Speaking to KTN News, Songo said that he has been turned down over 30 times.
READ ALSO: Kenyan night runner reveals scaring people brings him joy
"I have struggled to get a house because landlords turn me down since I'm a night runner."
Lost certificates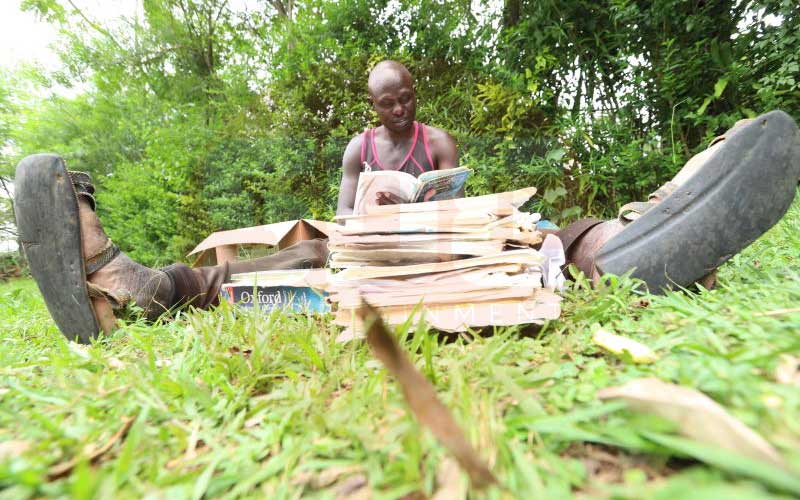 The night runner, who is set to sit for this year's KCSE at Ndhiwa ABE Mixed Secondary school is looking for houses near the institution for convenience since he hails from 20 kilometres away in Kuguta village.
"I lost my KCSE certificates in 2014, 11 years after sitting the exams. I was staying in Rongo Town and thieves broke into my house and stole the certificate among other household items," he explained.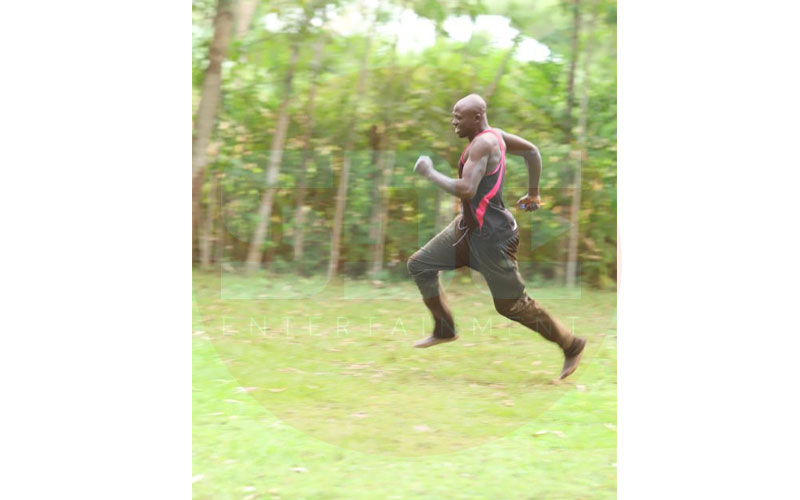 According to Eddie Ouma who is the principal at Ndhiwa ABE Mixed Secondary School, landlords are shunning Songo as his reputation as a night runner precedes him.
"Whenever you go to a landlord you will be asked who wants to occupy the house. Because of the publicity he usually receives, he is turned away," he said.
READ ALSO: Exposed: There are over 1,300 active night runners in Nairobi
Neighbours don't mind
Songo, who also doubles as a carpenter and painter has however been embraced by neighbours in his home village.
"He acts like a security guard for us. At night while we sleep, he's outside running," said a villager.
In a past interview with BBC, Songo promised to ride a hyena during his nightly exploits but failed to do so.