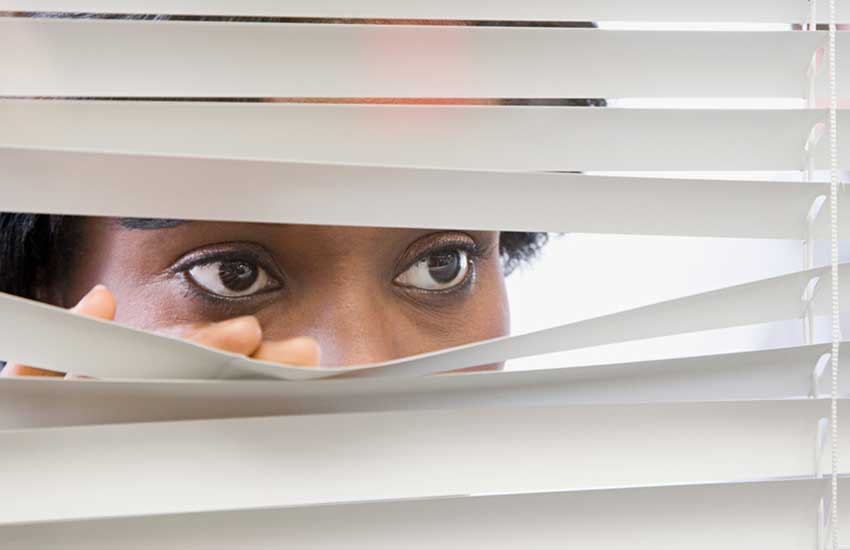 I will definitely hire a private investigator before I say those two dangerous words, "I do". In this day and age, you just can't commit to a man without doing a proper background check.
Otherwise the pox will be on you when, a few years down the line, you discover he is the proverbial father Abraham; with many children from other women all over town.
Or he is a con man, 'hustler', a child molester, or hails from one of those families that believe in solving problems by enlisting services of Mganga Dr Hatari from Tanzania.
In the years I have existed on this earth, I have kissed many frogs who have never turned into my Prince Charming. But I believe it has not all been in vain. As a result, I have come up with four delusions of love I want us to discourage women about.
First, many women believe that love can conquer all. A big lie. Secondly, love can cure a man of all his faults. It never happens. Thirdly, love is supposed to be unconditional. Yet another fat lie. Fourthly, someone you love will never lie to you!
Look, men today operate like the Mossad; they are brilliant at collecting intelligence and hiding their evil activities. You can even live with a man for five years, and never truly know him.
The trick is to find out so you know what you can live with and what you cannot live with. This will help you not to end up being bamboozled a year into your marriage with your husband's five illegitimate children from five different women.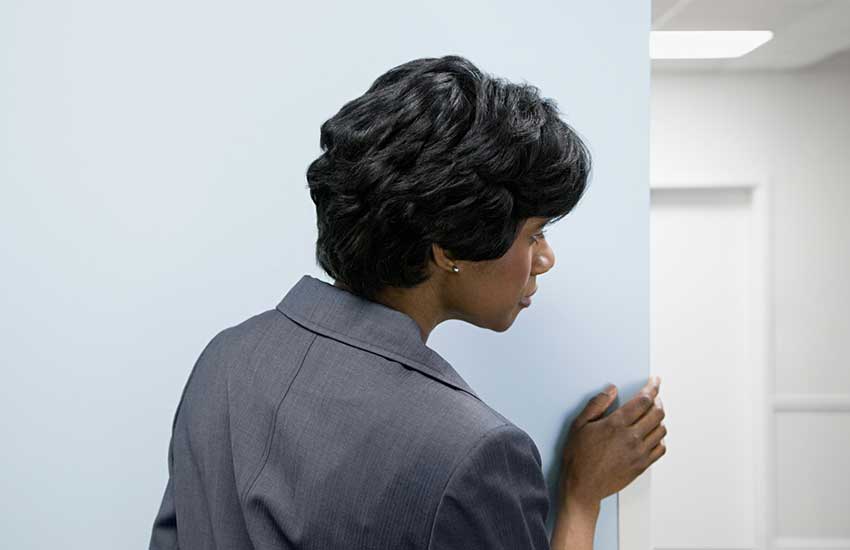 How many times have you heard horror stories about innocent women marrying 'nice young men', only to find out much later - after the wedding - that such men were actually living on loans and married to other women with children.
Such is the case with socialite Kim Kardashian's mother; she got married to a man who was once called Bruce, but is currently going by the name Caitlyn and wearing dresses! The cheek of it!
Partner's phone
And while you can do the snooping yourself without hiring a professional private investigator, who in this day and age has the time?
Tinkering with your partner's phone, trying to figure out passwords when they are in the shower or toilet is a lot of work.
So is following someone on social media, trying to decipher and decode messages - some probably written in broken English.
It just makes you look crazy especially if you get caught. But if you hire someone else to do the 'dirty work', you get to keep your dignity - and at the same time get all the information you need.
The truth of the matter is that marriage or even a committed relationship has increasingly become such a big risk.
 Everybody lies
Think about it, you make a promise to love someone forever and stick by their side until death do you a part, yet you barely know this person.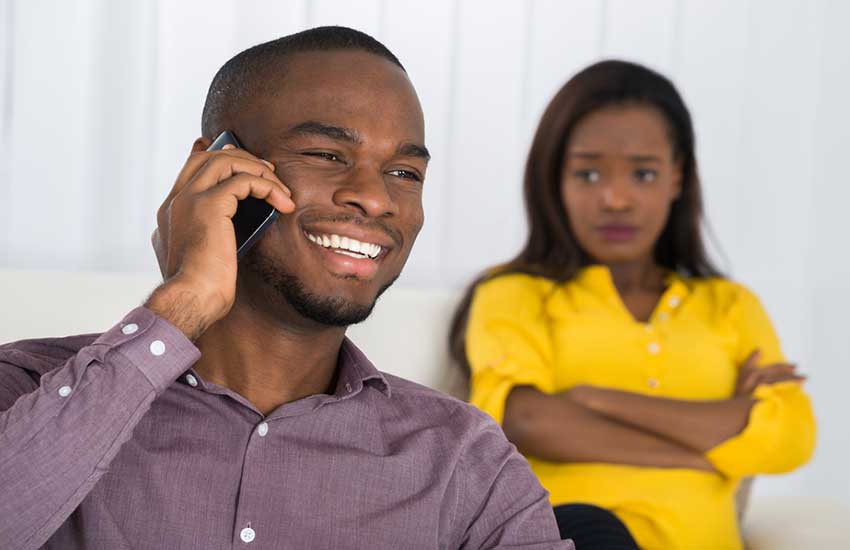 Further, as one of my favourite television characters House MD, on the hit television series House, used to say, "Everybody lies."
Additionally, hiring a private investigator is not some new-age fad; it was practiced in the Bible and even traditionally within all Kenyan communities.
Look, before a man or woman got married, their significant other and his family were thoroughly investigated.
So yes, I will shamelessly hire a private investigator, I do not care if you are a pastor, I will find out everything.
Where you grew up, who your best friend is, what your hobbies are, your addictions, how you spend your money or if you have any money at all because I do not want a poor man!
If you still want to commit to a man or get married without knowing what you are marrying, good luck, but don't say I did not warn you!