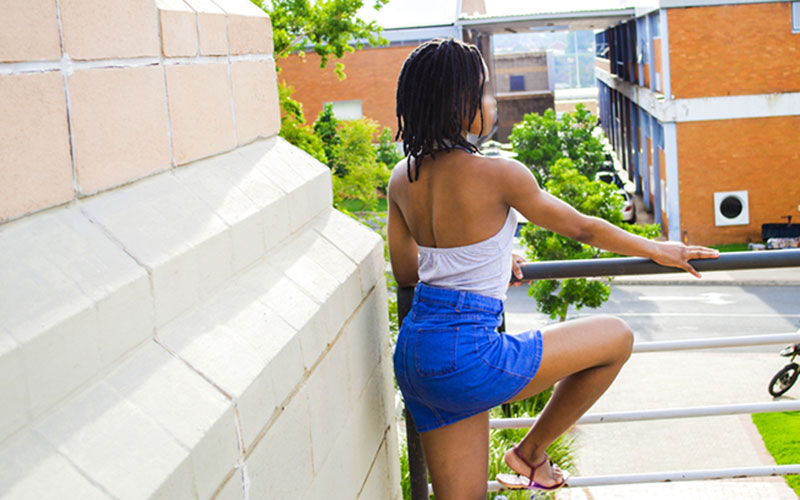 A university student has revealed she was paid Sh500,000 every month by a "sugar daddy" to wipe his bottom.
The woman, who wants only to be referred to as Katarina, says the bizarre long-term arrangement was "obviously worth it".
It helped the now 23-year-old fund her course at as living prices increased.
Katarina had more than 20 sugar daddies in three years, though she says the strangest was the man in his 60s who asked her to frequently wipe his bum.
"He was giving me a Sh500,000 allowance each month and it was a long-term arrangement.
"He had a real kink for me wiping him after he used the toilet, but obviously the money was worth it," she said.
Sugar daddies are defined as "rich older men who lavish gifts on young women in return for their company or sexual favours."
Katarina started 'sugar dating' after seeing a girl on YouTube talk about 'Seeking Arrangement', a popular dating website where sugar babies "enjoy a life of luxury by being pampered with fine dinners, exotic trips and allowances" in return for their 'services'.
Dozens of women have resorted to selling or auctioning their virginity on seekingarrangement.com.
The website insists it is not a front for prostitution and discourages "sugar babies" from meeting men on a "pay-per-meet" basis.