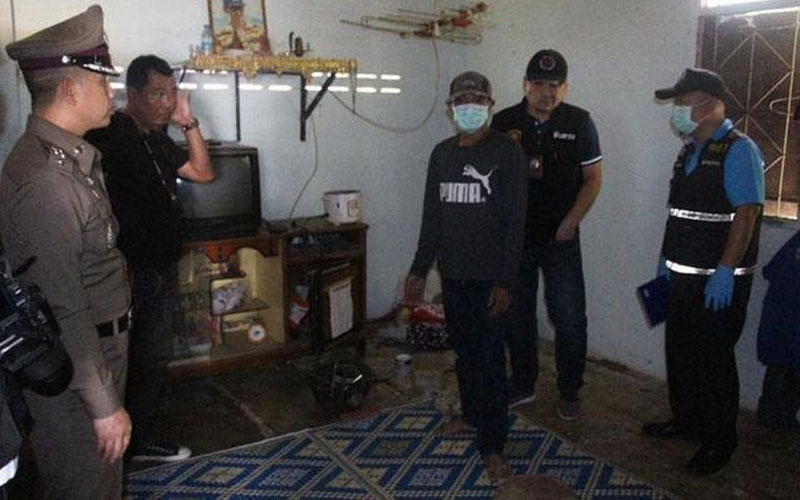 A man's penis was hacked off by his boss using a fruit knife after he was trying to protect his wife, it is reported.
Permsak Petprasert, 50, reportedly attacked Suwit Thipjantha before throwing the mutilated organ into shrubs.
Police said they believed it was then eaten by a dog.
Petprasert admitted to cutting off the penis, was arrested and later charged with assault, according to the Bangkok Post.
The works foreman had agreed to let Suwit stay at his home when he started working with him at a bus assembly plant in Ban Pong, Thailand.
He was said to have befriended Suwit when he helped him on a job painting a bus a month ago.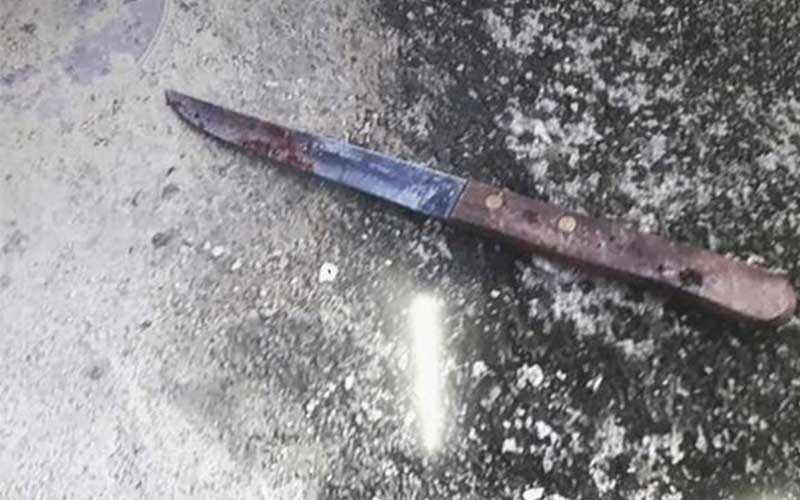 The pair were from the same province, Trang, so he let him move in to his rented house.
They had drinks with another colleague at the house before Petprasert and the other worker went to get more supplies.
Reports said they left Suwit, 39, apparently drunk in the house with Petprasert's sleeping wife Tin, 52.
But he saw her running from the building "in a panic" when he returned, Petprasert told cops.
And Suwit allegedly came out of the bedroom wearing only his shorts.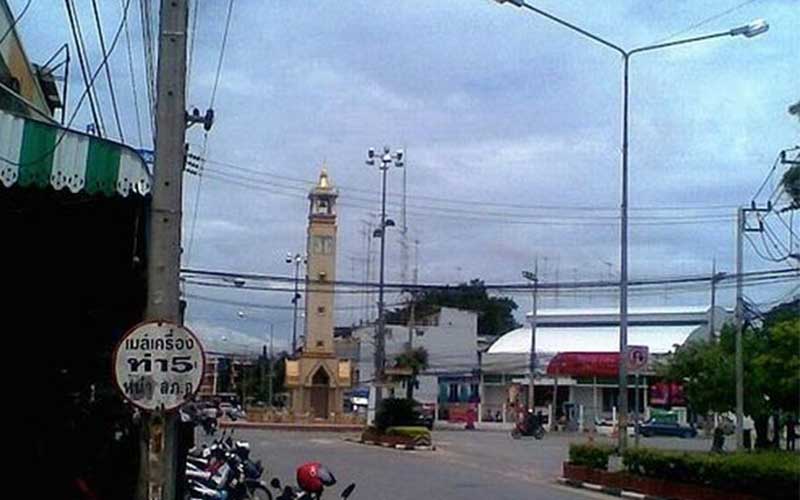 Petprasert attacked Suwit with tools, knocking him to the floor, before cutting off his penis with a fruit knife, he reportedly told police.
He is then thought to have asked neighbours to send Suwit to hospital.
His wife told police Suwit was drunk and touched her arm when he went in to her room.
She fled just as her husband arrived back.
Police told Petprasert to show them where he threw Suwit's manhood but he could not find it, the Bangkok Post reports.
Related Topics