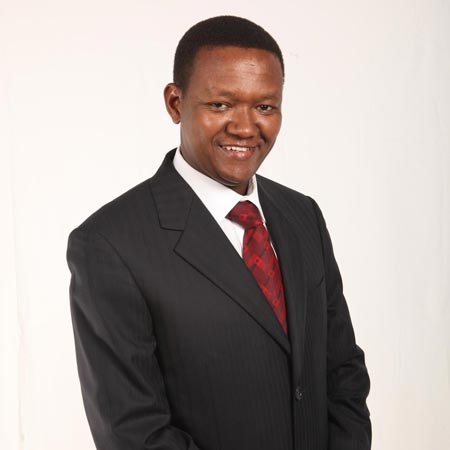 Machakos County Governor, Dr. Alfred Mutua    Photo: Courtesy
There is no more pretense in official circles — the national government seems to have taken a collective vacation.
Perhaps the only activity wananchi see from the national government these days is when the President or his deputy travel overseas.
Then we are treated to the usual African Big-Man fare; traditional dancers in animal skins and sisal skirts swaying to some ancient tune; State officials falling over themselves trying to bend the lowest as they shake the hand of the dignitary, and Cabinet Secretaries hanging about the entourage doing nothing.
While this farcical show goes on, life for the ordinary Kenyan, too, must go on. The average citizen, mind you, doesn't ask much of the government.
We long ago stopped expecting that our taxes might be used to collect garbage, or ensure a steady supply of water, or even allow for electricity without interminable blackouts.
These expectations appear to be too high for our government to provide. These days, the average citizen prays for just one service: security.
Every year we recruit thousands of new cops, but where do they disappear to? Kenyans are not safe. Dignitaries are allocated dozens of police bodyguards and the few available cops prioritise pesky and frivolous activities— such as knowing how many bottles of beer Kenyans take in an evening sitting.
With all this going on, the national government is presiding over an unprecedented spike in crime. These days, carjackers take over matatus and begin throwing passengers out of the window as early as 8 PM on major highways where you expect police road blocks.
Could it be that all the cops are busy timing drunk drivers outside bars? Perhaps the county governments can help? Machakos County appears to be leading the way in showing it can deliver services like security to its citizens.
If Dr Alfred Mutua follows through and actually does deliver, and there's no reason to think he won't, then other county governors should borrow a leaf from him. Service delivery is everything.
Related Topics