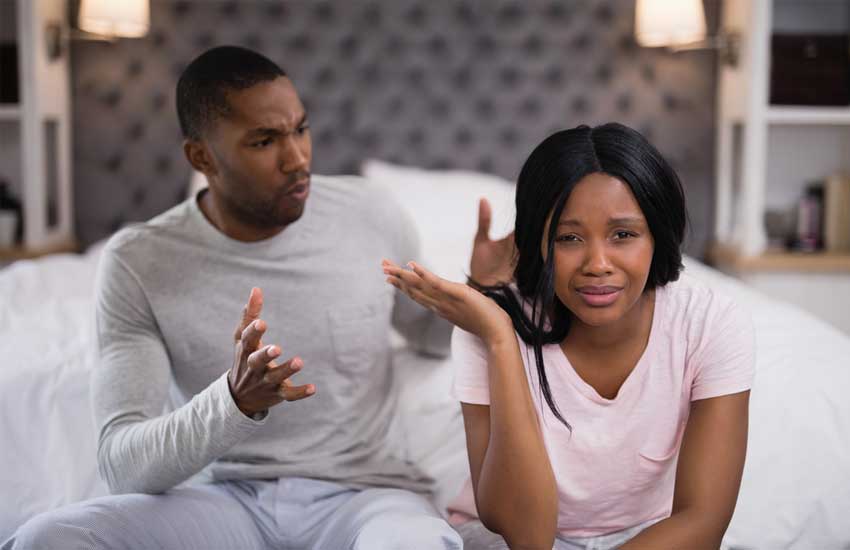 Apparently, there are jokes drunk men can casually mumble to their wives and still get away with. Unfortunately, derogatorily yelling, "I need to get a second wife for you to learn how to treat me as your husband," is not one of them, as one drunk in Chelilis, Kericho County, quickly discovered.
The man, surnamed Cheluget, is painfully regretting why he verbalised his desire to marry a second wife in a bid to jolt his wife into 'behaving herself'.
The 44-year-old peasant farmer, whose love for the bottle is reportedly legendary, couldn't have chosen a worse time to annoy his already disgruntled and long-suffering wife, only identified as Sally.
"The man has a habit of unfairly criticising his wife whenever he came home drunk. When he was not whining about her rotund body being a turn off, he was complaining about her lack of grace and submissiveness as a wife," reveals a neighbour, only identified as Choge.
He had reportedly done this on many occasions, with the wife largely ignoring the belittling utterances, presuming he was just under the influence of the devil's drink.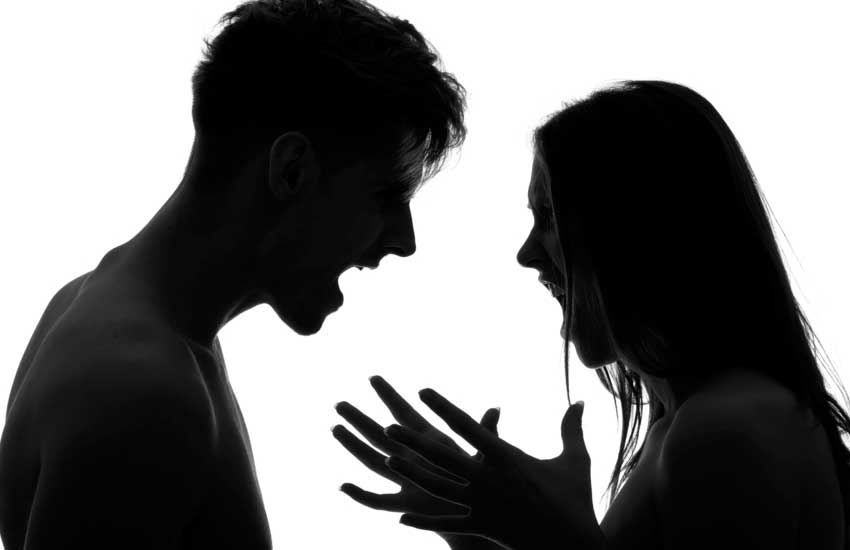 On this particular day, however, the tipsy man, after being dropped home by a motorbike, allegedly picked an argument with his wife, accusing her of delaying to serve him food.
"He went ahead and castigated her for not putting in any effort to reclaim what he termed 'her diminishing beauty and attractiveness'," says Choge.
READ ALSO: Polygamy chief to men: Stop being cowards, marry more wives
While comparing her with other women in the neighbourhood, he slammed her for not appreciating him properly as a husband, despite him being faithful. When he realised his wife had ignored him, he went a notch higher and made his plans known.
"I have been thinking of bringing you a co-wife. It seems you need some company to help you take care of your husband," he reportedly sneered.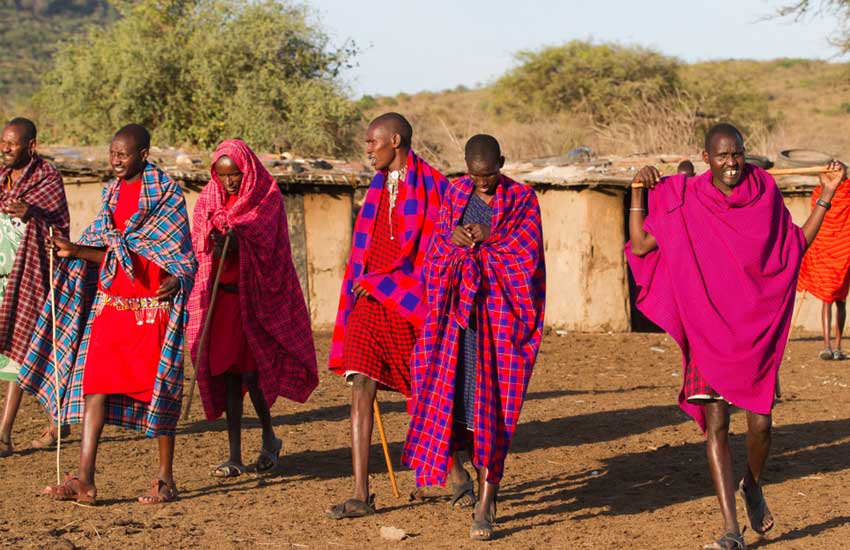 To worsen matters, he decried that his wife had since failed to make their marriage romantic, so some young blood was necessary.
"The thought of being relegated to second in pecking order wasn't amusing to his wife. She tripped the man, he fell to the ground and she sat on him while raining blows on his face as if he were a Salvation Army drum," says Choge.
READ ALSO: Five famous women you did not know were second wives
Efforts to apologise, claiming he was only joking, didn't save the situation. It took the intervention of their herdsman to separate the duo.
Despite the shameful incident, with fellow men turning him into a laughing stock, the man maintains he was drunk and thus vulnerable to an ambush.