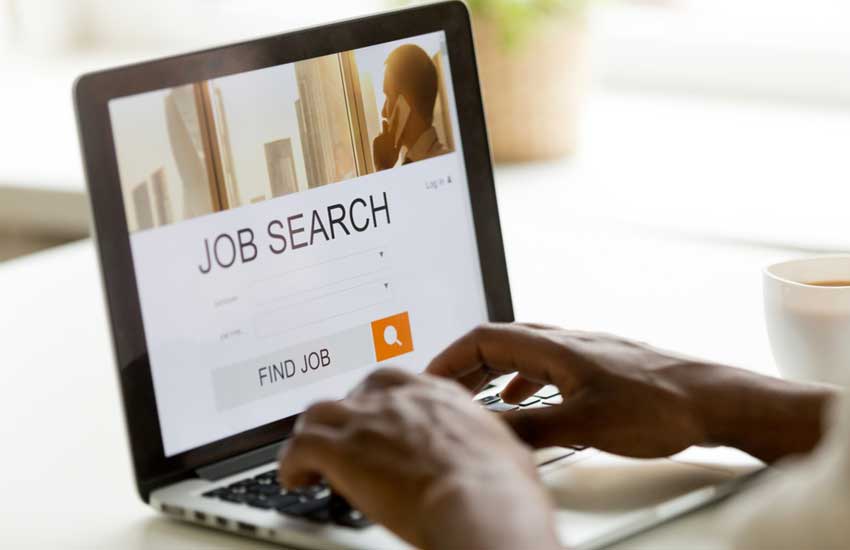 Job-hunting while living with a married city-based relative is always a delicate balancing act for many college graduates. Due to strained resources, this unwelcome stay is always characterised by tension and thinly-veiled disdain, mostly from the host's in-law, who reluctantly takes in such job-seekers but constantly itches for the slightest of provocations to kick them out.
A university graduate, surnamed Mwalo, who has been living with his married cousin in Nairobi's Embakasi estate had first-hand experience of this sad reality last Tuesday when his cousin's wife unceremoniously threw him out of her house for being a "guest from hell".
While fellow job-seekers were busy browsing the Internet, flipping through dailies, including obituary pages, and pounding the tarmac in search of work, Mwalo was getting cozy on his cousin's sofa, eating and watching movies from dawn to dusk. He was livin' la vida loca!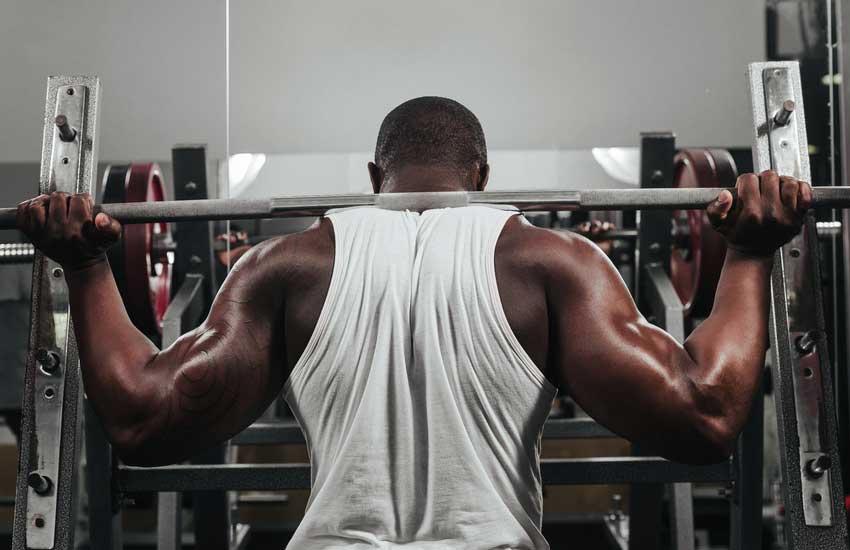 "All this was, of course, going on to the chagrin of his cousin's wife who had tried in vain to get her husband to throw him out to hustle like other men," said a neighbour who requested anonymity.
It was, however, Mwalo's obsession with building muscle by secretly eating special foods meant for his hosts' child, refusing to help in washing utensils, fooling around with estate girls and throwing a bash in the absence of his hosts that culminated in him getting thrown out rather unceremoniously.
READ ALSO: Tales of Kenyan women's lost war against crazy mothers-in-law
What had begun as a three-month visit ended up taking more than two years, seeing as to how no job was coming by. What, however, irked his hosts most was the fact that the graduate had given up hunting for a job and resorted to bumming around and behaving badly while at it.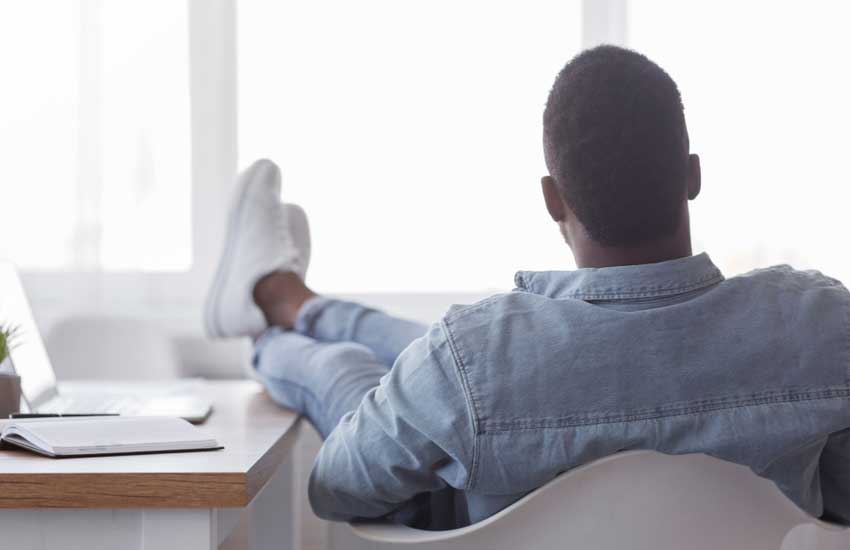 "He would, for instance, pretend to be going out to hustle, only to return to watch TV and listen to music after the couple had left the house for work," said the neighbour.
READ ALSO: Drama as family demands dowry from in-laws before releasing body
With nothing much to do, Mwalo picked up weight-lifting as a hobby. His resulting humongous appetite for food saw him regularly raid the kitchen for leftovers, Weetabix and other special diets meant for his hosts' child.
But tired of hosting a grown-up couch potato who was hell-bent on messing up the family budget, the couple gave Mwalo the option of moving into a cheaper one-roomed house to start his own life but he declined, promising to move out two months later.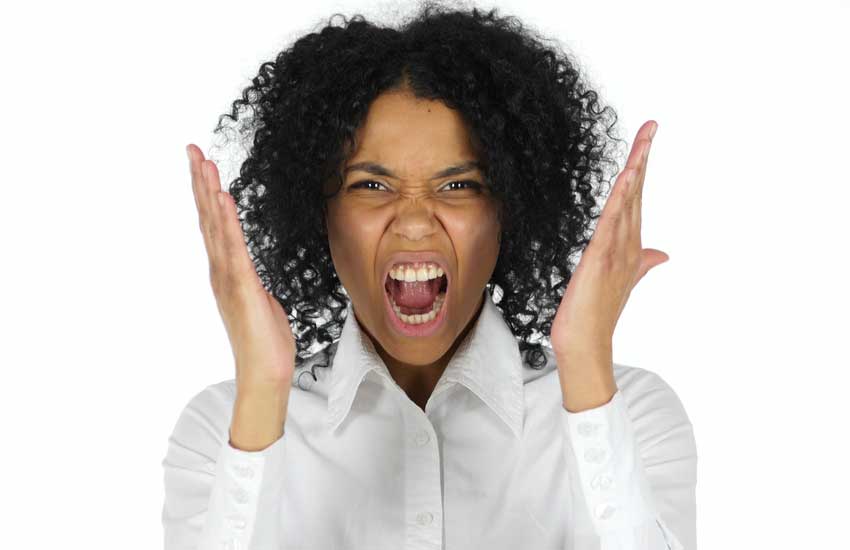 By then, he had got himself in the woman of the house's bad books. She began waging a 'cold war' with him, placing each and every move he made under the microscope.
Dung, however, hit the fan when Mwalo pushed the joke one step too far by throwing a bash in the home when the family was away at their rural home for the weekend.
READ ALSO: When your in-laws make your life a living hell
Upon the news reaching her, the no-nonsense woman kicked him out, with his personal effects wrapped up in a plastic bag. Mwalo's cousin tried to defend him in vain. "He either leaves or I'm out of here," she reportedly roared, leaving the job-seeker with no option but to leave.