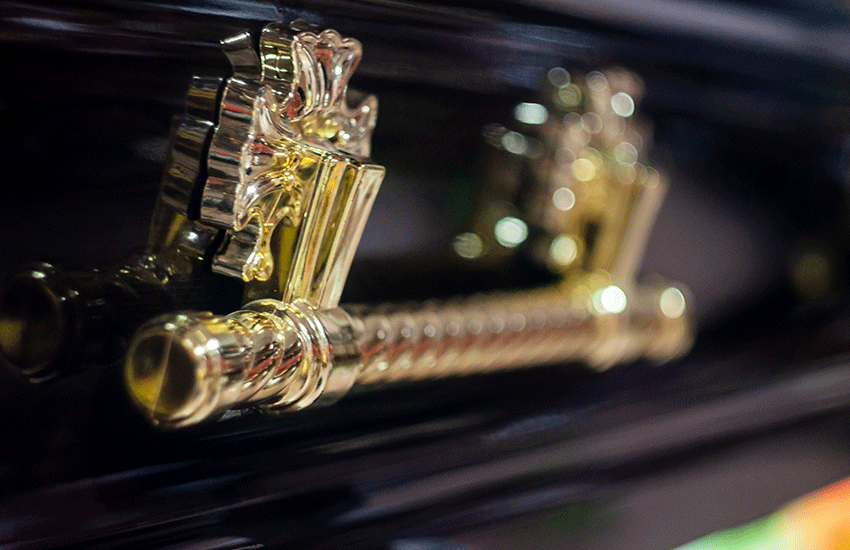 Three brothers have denied their brother-in-law burial rights for his wife of 19 years, claiming he has not paid dowry.
To show their seriousness on the matter, the three have even moved to court, seeking orders to bar the man from holding the funeral, claiming he was only cohabiting with their sister and never married.
Daniel Gari Kai, Arnold Gogo Kai and Lawrence Kai want a Mombasa court to bar William Mzungu Kiti from burying off their sister Janet Nzara Kai.
The brothers are seeking an order compelling the Coast General hospital (CGH) to release the body of their sister that has been in the morgue for eight months.
Janet was cohabiting with Kiti for 19 years and were blessed with three children- the first born being 17 years old.
Read Also: Drama as family demands dowry from in-laws before releasing body
The brothers and Janet's husband are both seeking Resident Magistrate Joshua Nyariki's decision on who has the burial rights.
According to Janet's brothers, Kiti has no right to bury their sister because he had not paid dowry and had just been cohabited with her for the past 19 years.
Janet who is a former County Secretary at Mombasa County died on June 1 2019 and is yet to be buried.
The three brothers want Hon Nyariki to issue orders allowing them to bury their sister in accordance with the Chonyi tribe that forms the Mijikenda Community.
"Kiti is a person who cohabited with our sister before her death, but were not married despite having had three children with her," said Daniel.
Read Also:Getting married soon? This is how to calculate dowry
Daniel said that according to the Mijikenda Community, a deceased woman who despite cohabiting with a man and having children with the man is under care guidance and responsibility of the family unless the man marries her in accordance with the Mijikenda community.
"Kiti has no right to bury our sister as he is not married to her in accordance with the Mijikenda tradition and customs," said Daniel.
They want the court to allow them to remove the body from the Coast General Hospital morgue.