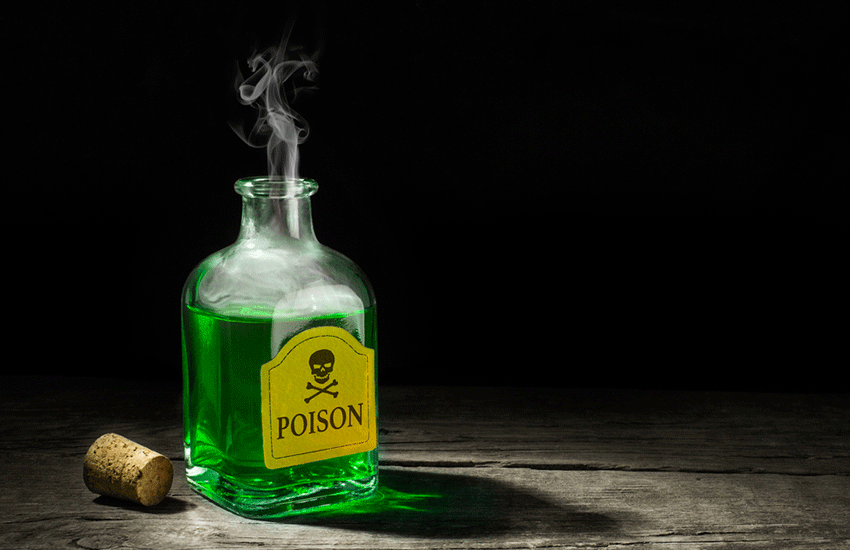 A 57-year-old man committed suicide over what is suspected to be his wife's huge debt at Kyemole in Makueni Sub-county.
According to police report, the man identified as, Musyoka Katiku, took poison and drowned himself in a pond in his farm on Thursday at around 6.30pm.
Confirming the incident, the Makueni Sub-county Police Commander, Timothy Maina, said that the man torched his house and all his belongings.
"It is alleged that the wife to the deceased, defaulted on a loan that he took from a local bank, forcing the man to sell a section of his land to settle it," said Maina.
Read Also: Wife charged with killing hubby's lover she found home cleaning
The Police Commander said that the wife took another loan, but failed to pay and the deceased was not willing to sell his land again to offset the balance. The wife then ran away from the matrimonial home three months ago over the issue and efforts to reconcile the two have been futile.
However, the police could not immediately establish the amount of money the deceased wife owed the bank.
The deceased had allegedly tried to resolve the issue on the material day with the area Assistant Chief, but the wife failed to turn-up for the meeting.
The man threw himself into the pond in-front of his 9 year old granddaughter. He is a father of five children.
Read Also: Five years for man who 'chased wife to cohabit with girl, 16'
The body was retrieved yesterday by the Kenya Red Cross in collaboration with the police and taken to the Makueni Referral Hospital mortuary for preservation awaiting post-mortem.