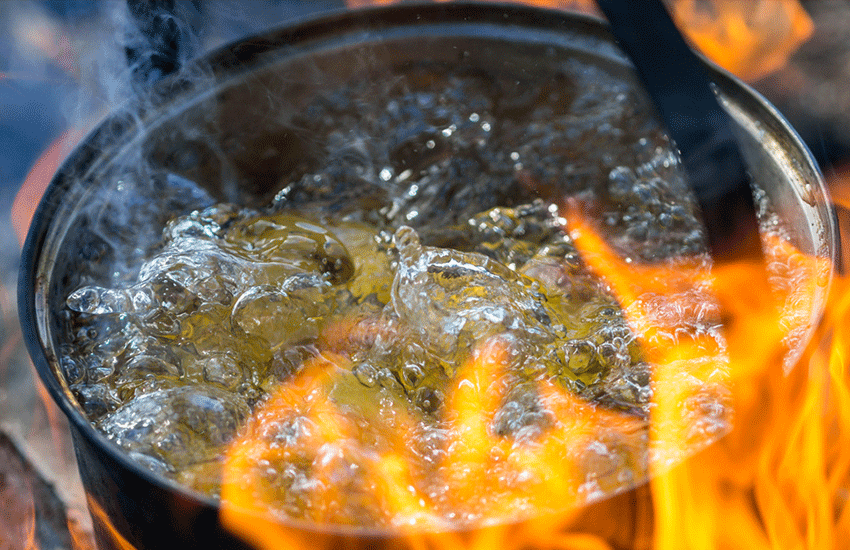 A young couple who assaulted their neighbour pleaded not guilty at Makadara law court.
The duo, Faith Nyangori, 23, and her husband Japhet Masese, 30, are said to have assaulted Joseph Morara on November, 18, by splashing boiling water on him.
Read Also: My daughter was scalded with hot water- Evaline Momanyi reveals
On the material day, court documents have it that Masese found Morara talking to his wife and that he didn't like the way he was looking at her.
Seeing as this was not the first time he had found the neighbour talking to his wife and leering at her, he picked a quarrel with him.
Midway the verbal combat, Morara is reported to have said something that suggested it was Masese's wife who was interested in him.
Read Also: Young woman sent packing for scalding hubby with hot water
So furious was the woman that she rushed into her house and emerged with boiling water, which she poured on morara, leaving him with massive scalds and wailing for help.
The couple is out on a cash bail of Sh 20,000 pending hearing on April, 3 next year.