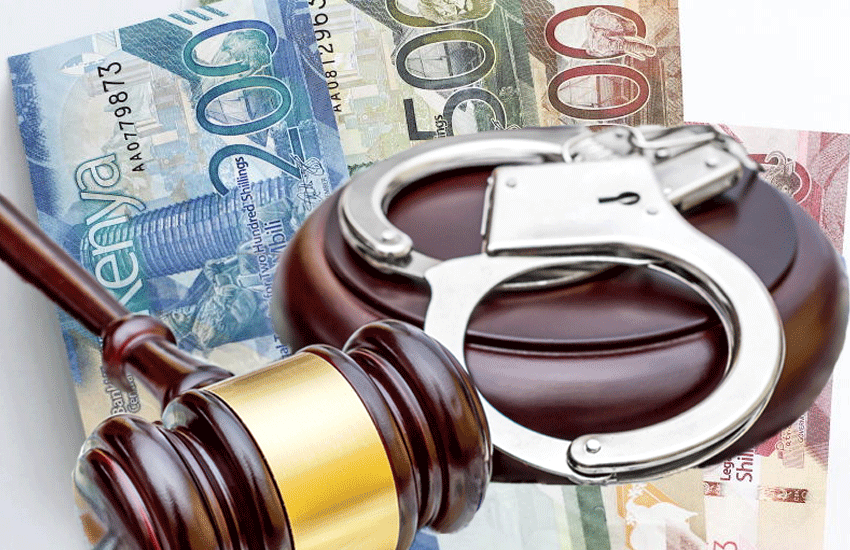 Two men from Ejinja village, Matungu Sub County in Kakamega were last week convicted of murder of their uncle after the court found them guilty of the offence.
High Court judge Ruth Sitati convicted Issa Abdalla and Hamsa Anangwe for the murder of Ismael Watota whom they claimed had cut down and sold their tree.
Read Also: Voi man kills cousin he suspects sired 'his' two children
The court heard that on the material day, the two stormed the house of the Watota and demanded to know why he had cut down their tree, which was on a farm boundary and with disputed ownership.
His attempts to seek amends with his nephews turned futile as they attacked him with machetes, leaving him with injuries.
Justice Sitati, in a judgment read on her behalf by Judge William Musyoka, said the actions by the accused had malice aforethought since they knew by the injuries they inflicted they would occasion grievous harm or death.
"I am satisfied that the prosecution has proved the offense of murder against the accused persons beyond any reasonable doubt and convict them accordingly," said the trial judge.
Read Also: Man nabbed by mob after killing wife as she prepared food
They sought for leniency, saying they are remorseful and that they are first time offenders. Justice Musyoka ordered the probation officers to file a pre-sentencing report to be tabled in a fortnight.