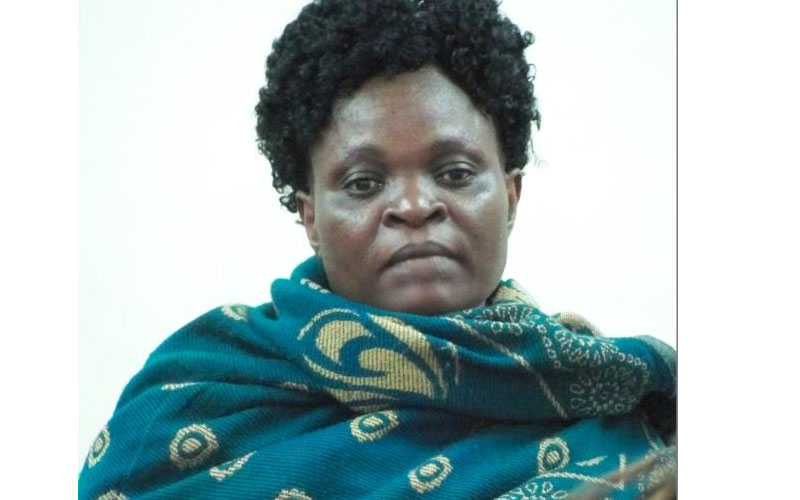 A pregnant mother wants a hawker punished for punching her belly and violently pulling her hair over a Sh200 debt.
Asiko Mutubwa last week asked a Makadara court to take action on Rosemary Alungwa, 46, who "beat me up and plucked my hair without any mercy".
Police say Alungwa assaulted Mutubwa in Gikomba market on November 17, at Kariobangi North Estate in broad daylight.
Charge particulars indicate that the accused who hawks clothes at the market gave the complainant a skirt valued at Sh200 to be paid in instalments.
"Reportedly, the complainant took long to pay up forcing the accused to go to her home to demand for the payment where the assault occurred," reads court papers.
"Alungwa grabbed the complainant, shook and plucked her plaited hair causing injury to her scalp. She further punched her belly despite the fact that she is pregnant."
Police say that concerned neighbours intervened to rescue the pregnant mother from the "visibly physical and violent Alungwa".
The complainant went to seek treatment before reporting to police.
Alungwa nonetheless denied the assault saying, "I was fixed by the complainant after politely asking for my money."
The court granted her a cash bail of Sh 5,000 pending hearing of the case on March 19 next year.