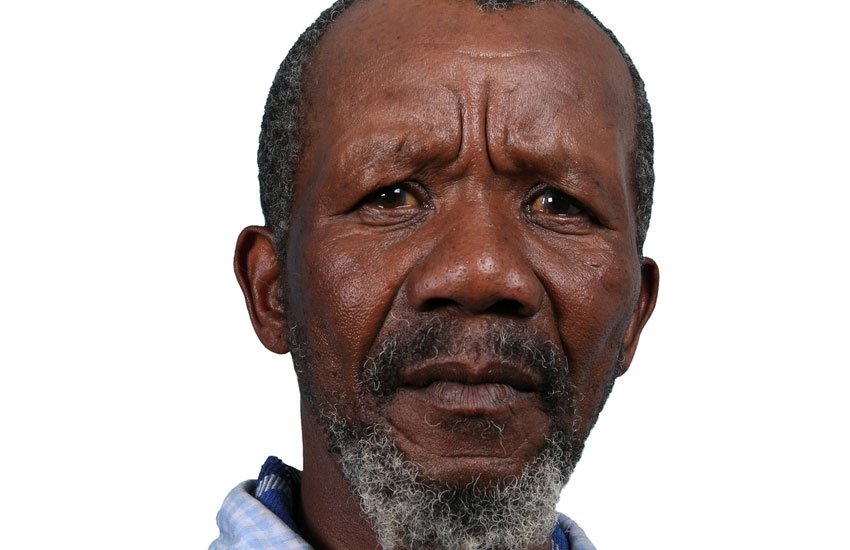 There was a spectacle at a village in Emurua Dikir, Narok County when an elderly man went into overdrive, ranting and raving whilst threatening to curse his nephew for not including him in a dowry negotiation delegation.
Just like land issues around here, bride price deliberations are undoubtedly emotive matters, which requires exceptional haggling skills and diplomacy.
READ ALSO: Getting married soon? This is how to calculate dowry?
Considering the prestigious nature and premium elders place on such once-in-awhile assignments and the goodies they get as a reward, most are always more than ready to be part of it.
So you can imagine Ezekiel Bartany's fury when his nephew dropped him from the emissaries who went to negotiate bride price he was to pay at his in-law's home.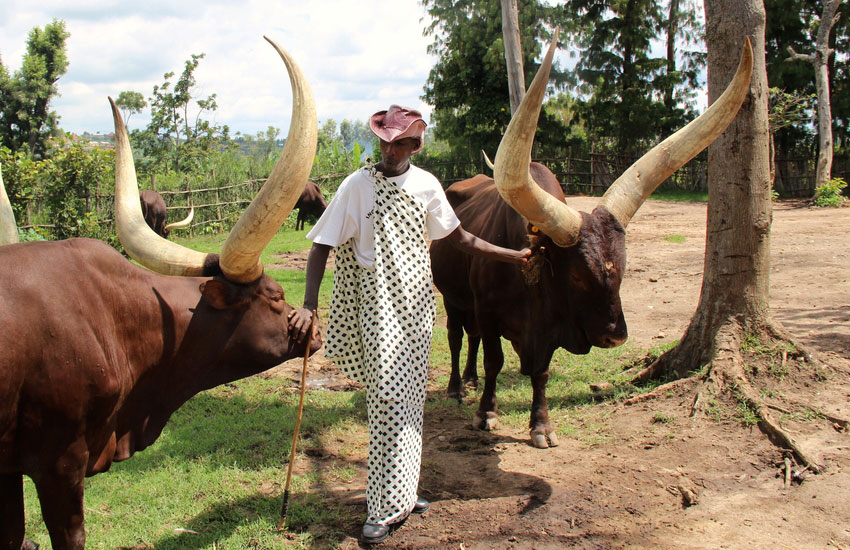 Incensed at why 30-year-old Robinson Kirui excluded him, the 68-year-old man confronted him demanding an explanation, a day after the dowry negotiation.
"Bartany caused a scene demanding to know why he was discriminated against in preparing the list of his emissaries, yet he was like a father to Kirui," said Emanuel Lagat, a local familiar with the incident.
READ ALSO: Drama as family demands dowry from in-laws before releasing body?
"You paid bus fare for your friends and other elders from home, but chose to ignore me. Yet I am your only living paternal uncle. Now that your father died, technically I am your father," Bartany is said to have hissed.
"You chose to discriminate against me. You might regret that reckless decision. When getting a wife, you need blessings from people like us, but here you are forcing me to say bad things about you," the old man is said to have scoffed, as he demanded an apology or else invoke a curse on the marriage.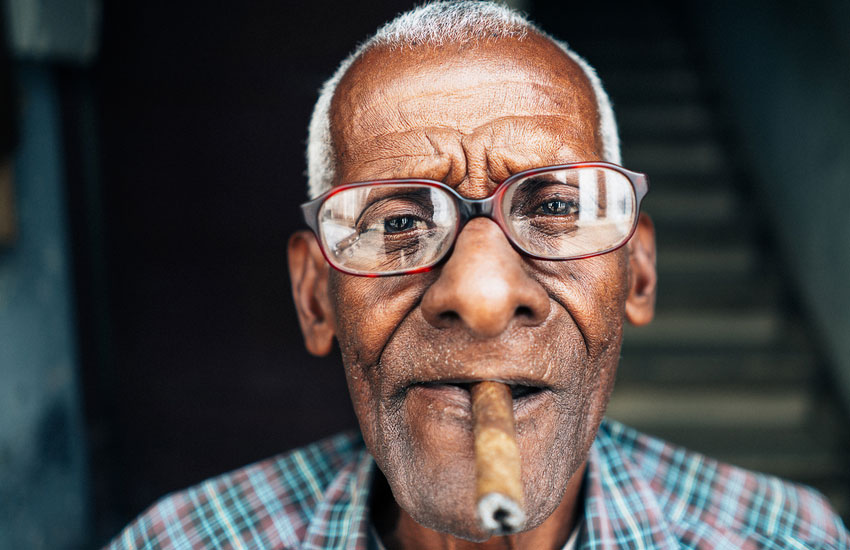 When asked why he excluded his uncle, Kirui cited an incident a while back in which the old man committed grave mistakes that bordered taboo during the dowry negotiations of one of their kin.
Bartany is accused of having gotten high on the brew that was served during that function, completely forgot himself, got out of control and turned himself into a nuisance.
READ ALSO: When outrageous dowry demands stop weddings, trap women in abusive marriages?
Something Kirui said he was not ready to experience at his dowry negotiation and that is why he didn't tag along his uncle. However, to avoid risking ruining the day, Kirui had instead hired some distant family elders, to accompany him. A dismissive Kirui has vowed not to apologise and is now waiting to see if the curse will work on him.