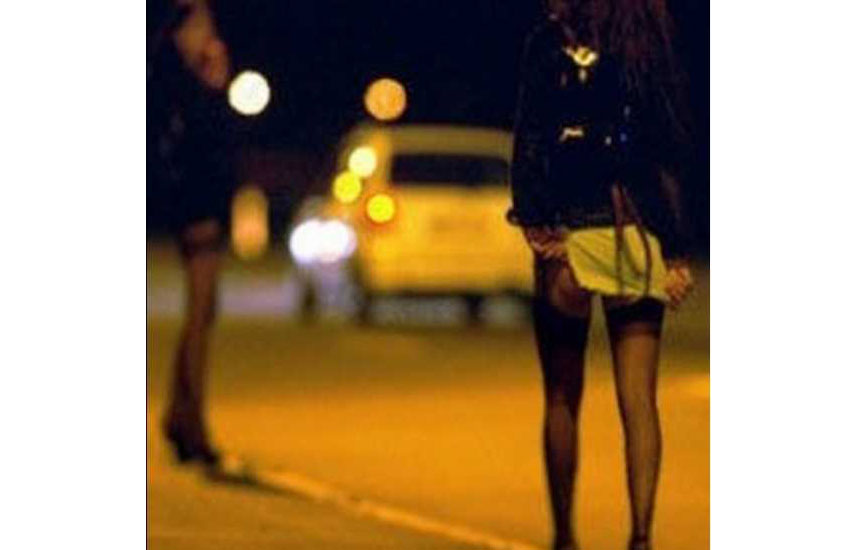 There was drama at a famous brothel in Likoni, Mombasa mid last week after police disrupted business, leading to unceremonious end that saw clients scamper away without paying for services rendered.
While castigating police for the clumsy raid, the women of easy virtue demanded respect, saying that theirs is a business, just like any other and it was important for police to have some decency during their operations.
"Police should put themselves in our shoes. You cannot just storm a brothel and haphazardly arrest customers, with some still naked and force them into a waiting van," lamented a sex worker, only identified as Rose.
So embarrassing was the incident that some of the sex workers took to the streets to protest the harassment the following day.
The ferry area call girls further accused police of extorting them of the little money they make, with some demanding free sex for their freedom.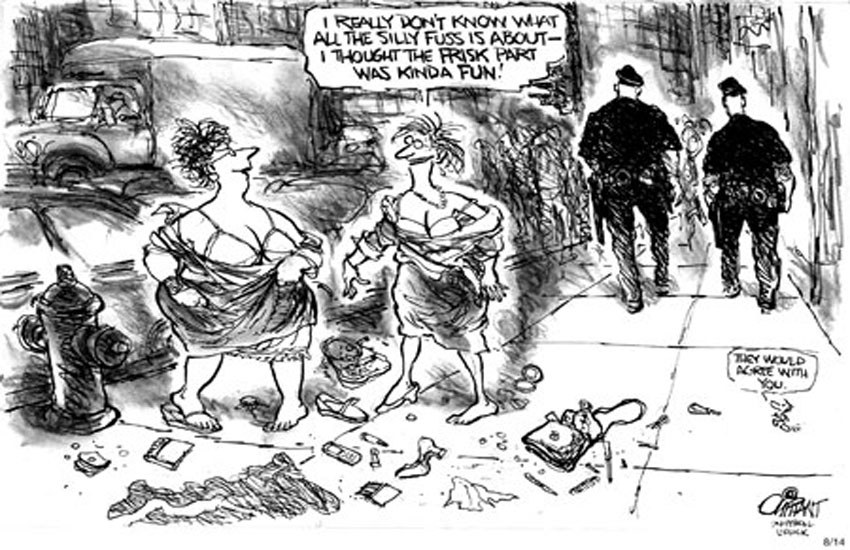 "The rogue officers even molest us by indecently touching us, manhandling our customers and demanding free sex, which is tantamount to shoplifting," complained Fatma, who has been in the business for the last four years.
Fatma added that it's high time their trade is fully legalised and even taxed because what the authorities are engaged in is a kin to burying their heads in the sad.
"Instead of police coming here every now and then demanding Sh500 bob from each one of us or clumsily arresting us, why not legalise this trade and let us pay tax, if that will assure us ease of doing business," wondered Fatma, expressing fear that some of their clients may never return after that ugly scene.
She says they always have a somewhat cordial relationship with the cops, but on this day they seemed overzealous.
"We always pay them and when business is not good, they always leave us alone and demand for the pay later. But this time around, they not only disrespected our customers but also disgraced us," fumed Annet, yet another call girl, insisting that police were out of order.