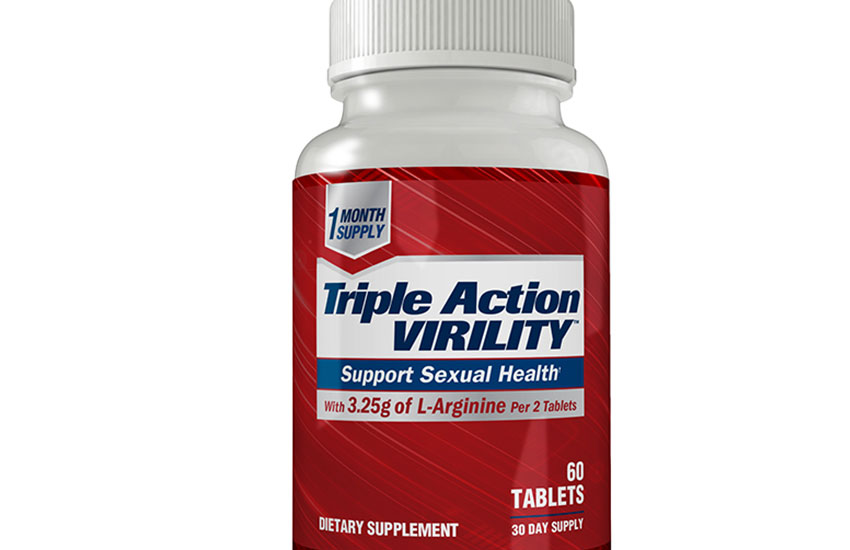 Desperation for nguvu za kiume (virility) seems to be one of the biggest worries most Kenyan men secretly grapple with.
"Men trying hard to keep girlfriends or wives happy has led to a boom in, not just the sale libido-boosting drugs and herbal aphrodisiacs, but anything that promises to elongate the male member," Herbalist Nziu Musyoka says from his dingy office along Nairobi's River Road.
Nziu, who has been in the business for last 17 years, reckons his clients, mostly men, have almost tripled in the last five years.
It's the desire of most women to have virile men for boyfriends or husbands and lack of this quality is one of the main reasons many cheat.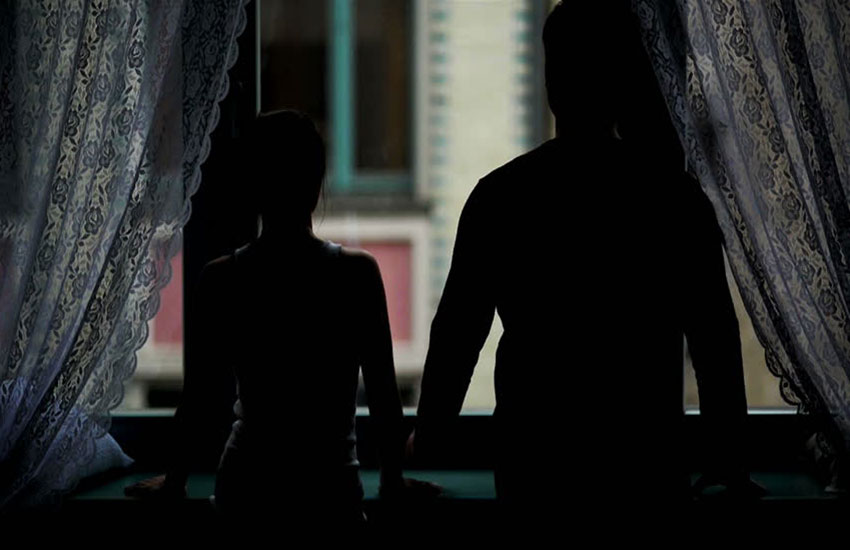 Pressure from girlfriend and wives
"A man must prove his 'manliness' to keep his woman and stop her from straying," quipped a female respondent, while emphasising that she can't stand a one-minute man for a boyfriend.
This kinds of pronouncements have put many men under pressure and some stop at nothing to arm themselves with a stiff and everlasting spear.
Just to appreciate how desperate men are to offer that toe-curling intimacy, many buy any product whose manufacturer claims will boost their virility.
However, the search and desperation are not short of drama and other painful experinces.
A Kisumu man was recently reported to have experienced a terrible running stomach after taking what he thought was libido-enhancing concoction bought from a herbalist.
In a frantic bid to adequately prepare for fireworks between the sheets after a woman he had been pursuing agreed to a sleepover, the Juakali artisan invested in jerrycan of the concoction from a Maasai herbalist.
Tragedy, however, struck just before the big game, leaving the wannabe bedroom stallion with an endless running stomach that saw him admitted in hospital for three days.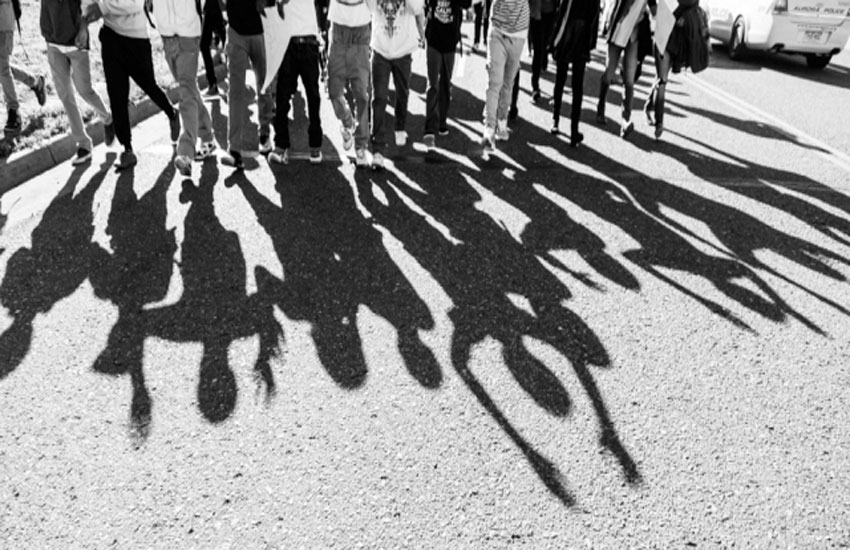 Coast residents protest ban on turtle meat
At the Kenyan coast, men and women from Kizingitini area recently staged a protest, decrying government's ban of turtle meat, among other game meats, saying it is big blow to their bedroom marathons.
"Bila nyama ya kobe na mchuzi wa pweza, familia zitasambaratika (without turtle meat and octopus soup, marriages will fall apart)" warned a protester.
Virtually every corner of this country has a food or herb that locals believe can help improve men's virility and help them perform well during 'gland to gland' combats.
In western Kenya, for instance, 'mukombero' root is a common snack among men and many claim it helps turn men into sharpshooting bedroom bullies.
The sight of traditional aphrodisiacs ads — promising award-winning stiffness — on lampposts, walls and tree backs in major towns is commonplace.
Some vendors in places such as Nairobi's Githurai, Kayole and Kawangware estates even advertise their wares using loudspeakers and megaphones hoisted on car roofs.
According to herbalist Nziu, this is now big business and the drugs are in all forms, depending on what a client prefers.
"We have them in liquid, jelly and powder form. You can take them orally and some you have to rub on the male member," says Nziu, adding that the recipes are top secrets and are handed down from one generation to another.
Crazy Monday could not authoritatively prove the effectiveness of these remedies, but most men we spoke to who use them claimed they indeed equip their arsenals and put their weapons of mass procreation in tip top condition.
This desperation for memorable bedroom marathons has seem those who can afford, go for conventional aphrodisiacs such as Cialis, Levitra and Viagra.
 Viagra-related complications, deaths
Unfortunately, majority use them without doctors' prescription and this often leads to embarrassing incidents resulting from their side effects, or even deaths.
Cases of impotence or prolonged erections, which take days have been reported. Others have had women flee, screaming for help after vicious bedroom marathons.
Others die while trying to duplicate record longevity and acrobatics they witness in blue movies.
Erectile dysfunction drug Viagra, in particular, is placing the lives of many bedroom adventure-seeking men in urban areas at great risk.
It is not all ending in pleasure, as some men have found out the hard way – no pun intended.
Said Hassan* for instance, has a unique hatred for the drug. "It cost us my brother's life," he says.
Said opened up to this writer regarding his brother's demise. At the time of his death Abdul was 43 and used to move from town to town for business.
On forlorn nights, while visiting these towns, Abdul would invite the woman nearest to his location to keep him company.
Two years ago, while in Mombasa, Abdul had gotten himself company for the night. Eager for an earth-moving performance he had consumed a few tablets of Viagra as a contingency measure.
Abdul didn't live to see light the next day. He was found unresponsive in a dingy lodging close to Mtwapa, with Viagra tablets all over the crime scene.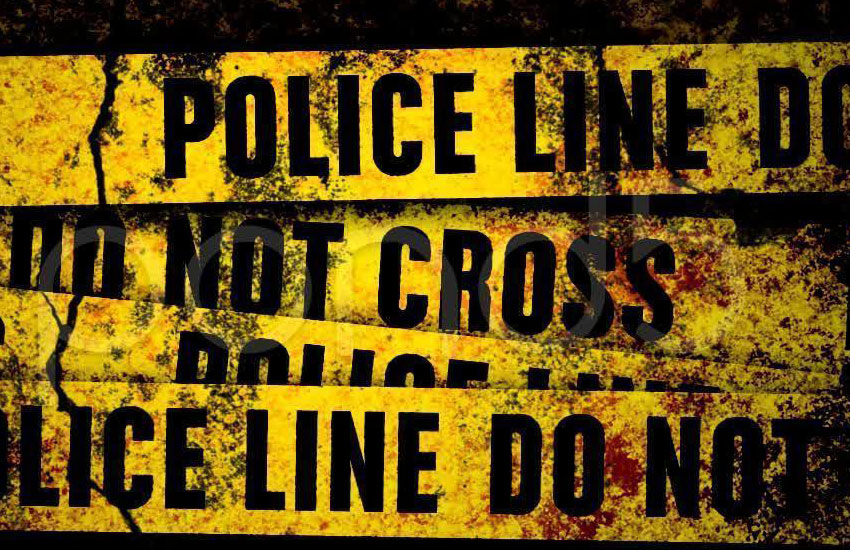 Due to the nature of Abdul's death, Said says the family conducted hasty preparations and buried him.
"We even placed forth a narrative, as families of such victims are wont, that he had been ailing from a heart disease, hence the sudden death," he says.
In December 2017, news outlets covered the death of a 36-year-old man in Mumbuni, Machakos County.
Timothy Maundu's body was found on the floor inside his rented house. He had vomited on the floor.
"We found Viagra and Betapyn and two used condoms," the police report regarding Maundu's death stated.
And just five months ago in May, a local newspaper reported the death of a man in Nyamira County.
Viagra pills were found beside the body of the deceased; an indication that he had taken the drug prior to his death.
The search for nguvu za kiume knows no bounds. Honourable members of parliament have also died after use of these blue pills.
In the most recent case, The Nairobian screamed on its front page that a legislature had suffered a heart attack, triggered by consumption of Viagra.
Tests 'detected and identified sildenafil (Viagra) metabolites in tissue samples, and blood toxicological analysis' the legislator's pathology report read.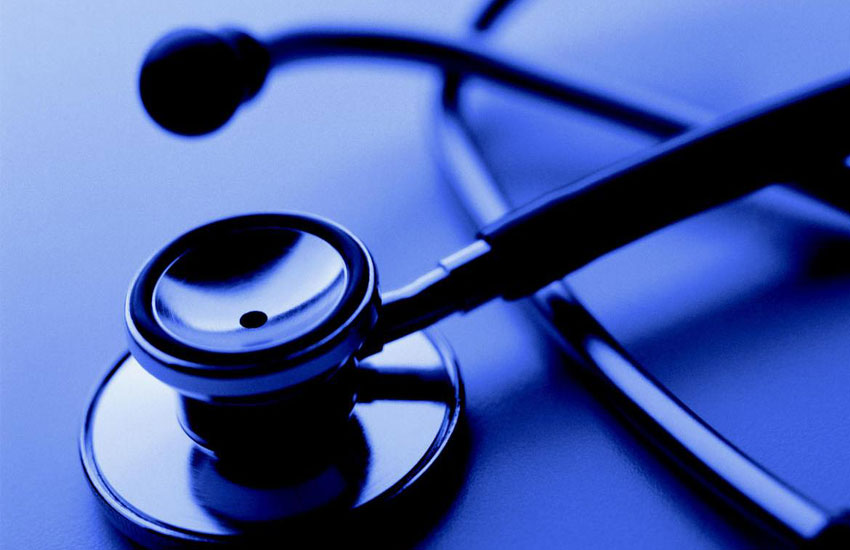 Medics warn against use of sex enhancing drugs
Dr Premanand Ponoth, a cardiothoracic and vascular Surgeon at Karen hospital, says Viagra can cause death.
"Viagra is meant for men who have healthy hearts: you should not use Viagra if you have a heart problem – like hypertension," he says.
Dr Joachim Osur, a medical doctor with expertise in sexology, confirms that Viagra is safe for use by healthy men.
When consumed, Viagra increases blood flow into the heart. Blood vessels relax; allowing blood to flow easily through them.
In a diseased heart, Dr Ponoth says, Viagra – especially when used in high dosages – can cause chest pain and trigger a heart attack.
"It is some of these heart attacks that can be fatal and cause death," he says.
Viagra, which is medically known as sildenafil, is targeted at men who suffer from erectile dysfunction, that is the inability to achieve or sustain an erection for long.
"I would rather die than accept to live with erectile dysfunction," says Joe, a giddy 23-year-old. "Life has no meaning if I can't play the game that gives us that life with respect."
Joe admits that he uses Viagra "to make sure that my women are satisfied beyond a shadow of doubt".
Erectile dysfunction, says Ameera Mungai, a female hygiene specialist who doubles up as a sex therapist, can greatly affect a man's self-esteem.
It, therefore, makes sense that such men be afforded the lifting spirit that is Viagra.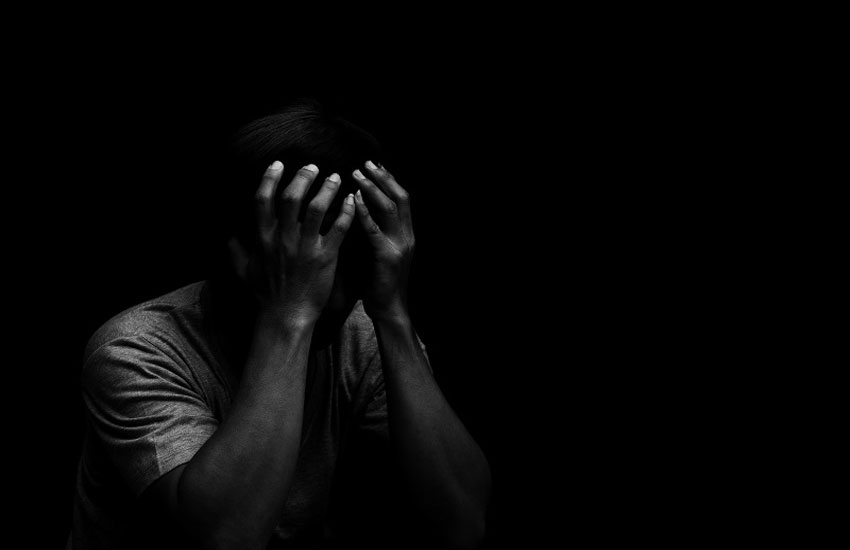 Kenyan men not alone in desperation
Sometimes, Dr Ponoth says, men seeking top-notch libido can abuse Viagra by ingesting higher than recommended dosage. And sometimes, Ameera acknowledges, it can be taken by men who do not need it and can otherwise function normally.
"Such men may be having sexual esteem problems. They could be watching pornography and wanting to copy what they see," she says.
Dr Ponoth says any man who is younger than 50 years should find out why they cannot perform sexually without Viagra. He says it's not meant for them.
"I would be worried if a 40-year-old, or even younger men, couldn't perform sexually. It would mean there is an underlying health problem that they should seek medical help for," he says.
It is not just in Kenya alone where men seeking a thumping erection and resulting 'act of rod' are at risk of unexpected death.
In the United Kingdom a report by Medicines and Healthcare Products Regulatory Agency found that Sildenafil, the active drug in Viagra, caused more than a dozen deaths in 2017.